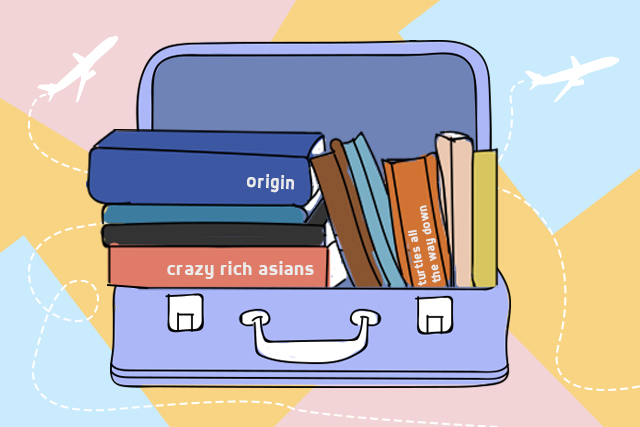 As much as I am scared of heights and flying, I always wanted to experience reading during long flights. Amid the busy days, it's like that's the only time I'll ever find time to pick up a book without worrying about anything. Aside from my fear, of course.
This wonder increased when Mari Jasmine posted about book recommendations for her flight to Singapore. In just a few hours, the comments section was filled with titles she should grab. We took notes of some too for your upcoming trips or personal leisure. Choose one or all of them.
Only Dull People Are Brilliant at Breakfast by Oscar Wilde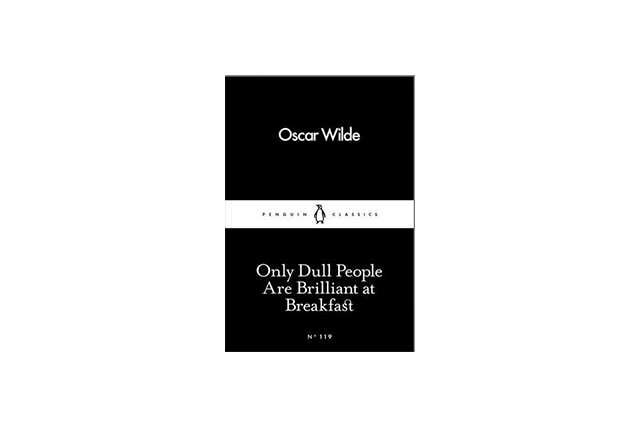 This is one of the books that Mari already has packed in her luggage. According to the book's official synopsis, it tackles the "dangers of sincerity" and expecting other people to "be as remarkable as oneself." Wilde's witty writing will have you thinking from start to finish.
Crazy Rich Asians by Kevin Kwan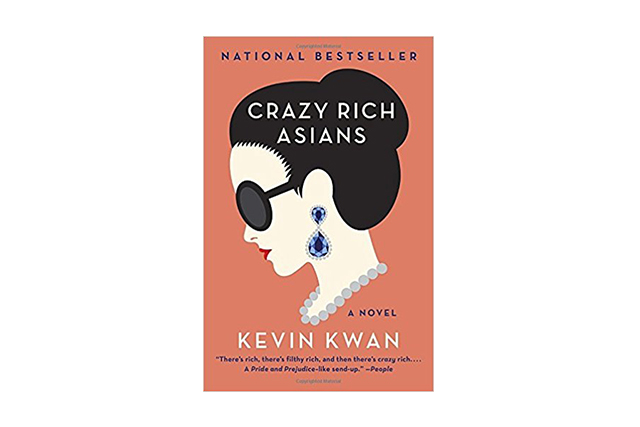 Crazy Rich Asians is a popular suggestion in the comments considering that it's being made into a movie. (Which also stars Kris Aquino.) The story revolves around Rachel Chu, and how she interacts with fiancé Nick Young's rich family. It's not too late to read this before the movie premieres.
Turtles All the Way Down by John Green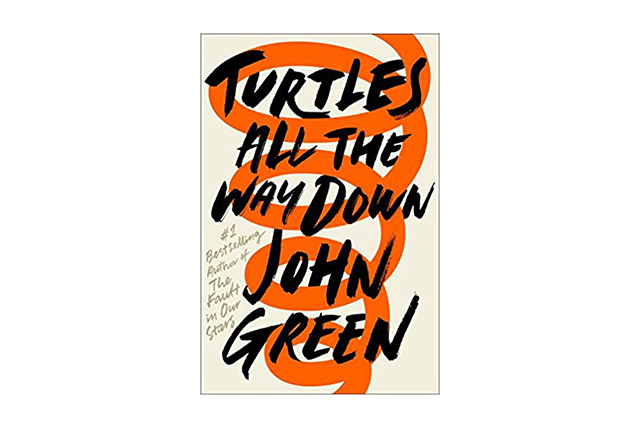 John Green's newest book is a young adult mystery which, according to Penguin Books, "begins with a billionaire and a cash reward." This is also the first time John tackled his challenges with OCD and anxiety. He told Time, "[One] of the main things I wanted to do in the book was to get at how isolating it can be to live with mental illness and also how difficult it can be for the people who are around you because you're so isolated."
Pretty Girls by Karin Slaughter
For a darker mystery novel, Pretty Girls revolves around protagonist Claire Scott's missing sister. It's a journey of discovering what happened when her sister disappeared over 20 years ago. According to The Washington Times, this book succeeds in keeping the tensions high. We're sure you won't be able to put the book down until you find out what happens in the end.
The Subtle Art of Not Giving a F*ck by Mark Manson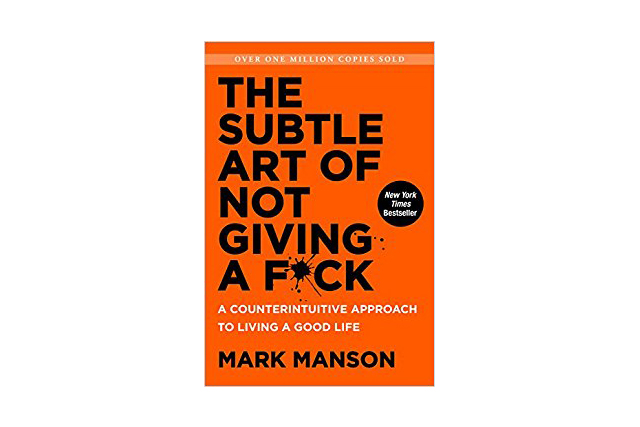 The synopsis reads, "An in-your-face guide to living with integrity and finding happiness in sometimes-painful places." That's a pretty straightforward explanation and it's suitable for people who are going through a rough time. Also expect crude and vulgar, but humorous advice from Mark Manson while reading.
South of the Border West of the Sun by Haruki Murakami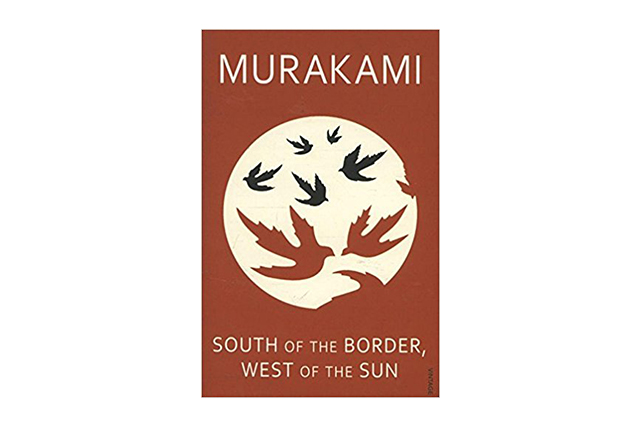 If you want an emotional short story, South of the Border West of the Sun by Haruki Murakami is for you. Set in post-war Japan, you'll read about Hajime's journey from being a lone child to having a loving family. And if you've read any of Murakami's previous works, you'll know how his stories will stick with you—in an ugly cry way.
Origin by Dan Brown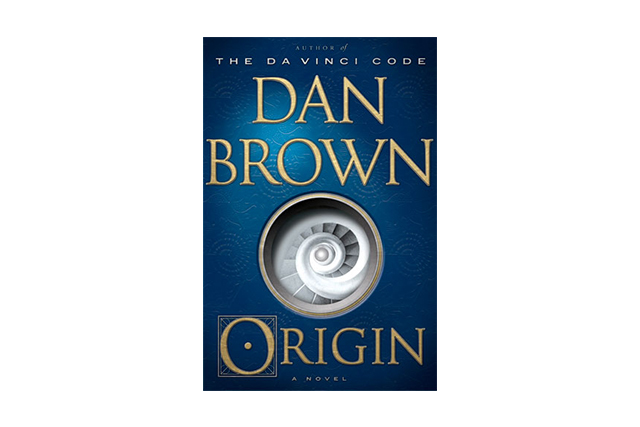 This is a personal favorite of my editor so this has to be on the list. Dan Brown creates a fictional futuristic world where sentient robots and artificial intelligence exist. It'll also give you the chills because it will make you think if something like this will happen, or is already happening, in the present day. It's like Black Mirror on paper, basically.
Art by Lara Intong
Follow Preen on Facebook, Instagram, Twitter, Snapchat, and Viber
Related stories:
Celebrity Books Are on The Rise, But Are They Any Good?
Ellen Adarna's Favorite Authors Are Sending Her Signed Books
Stylist Liz Uy On What She Really Does During International Flights
7 Space-Saving Items for Your Next Getaway
5 Thrilling Books to Read for Halloween