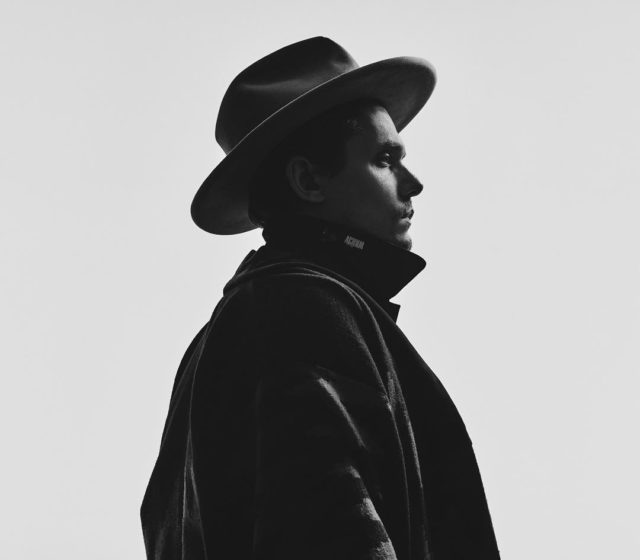 Watch out influencers, John Mayer might just have a future in the beauty industry. Earlier this year he shared his secret to smooth skin, which was surprising. He stepped up his vlogger game by posting a makeup tutorial on achieving a smokey eye look. He even used high-end products from Chanel. In case you missed it, he included it in his IG highlights.
This isn't the end of John's makeup journey, however. Last night he posted a series of videos and photos to Instagram Stories showing a huge package from Chanel. It looked like a large compact, similar to their eyeshadow palettes.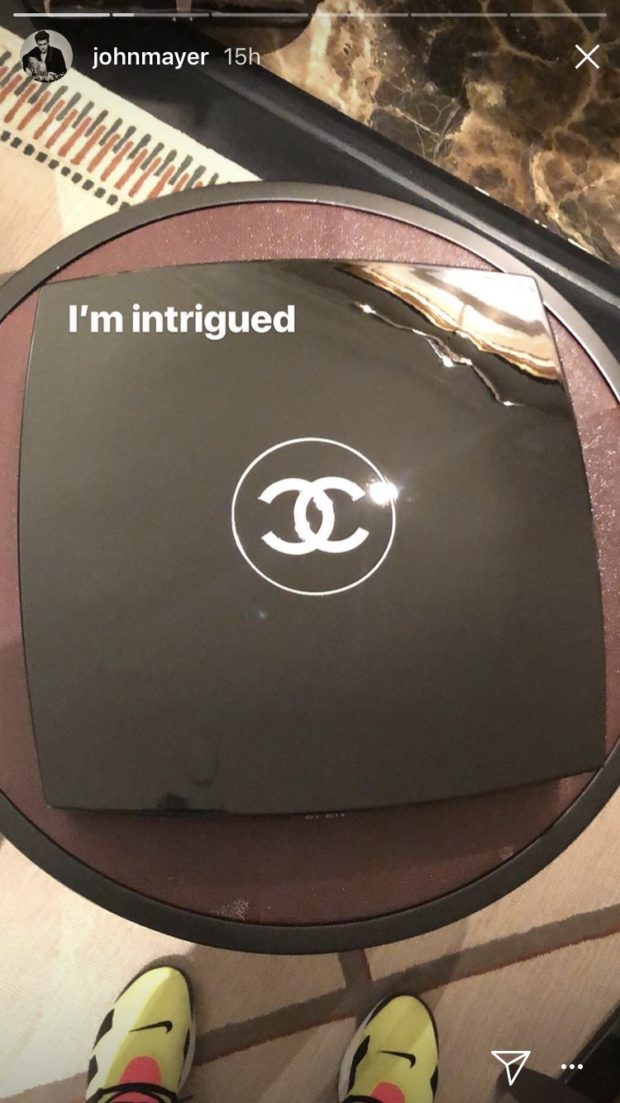 Inside were some of their lip products, which he then swatched on his guitar.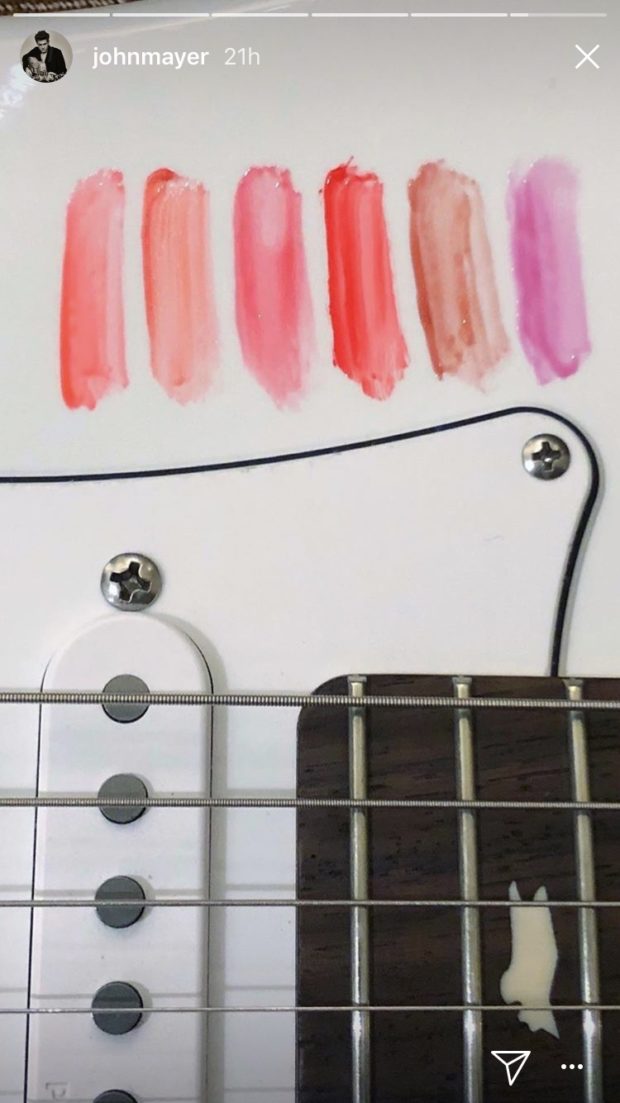 That's not all he got. The second layer revealed "real brushes" and more compacts, which we're guessing are more eyeshadows for him to play with.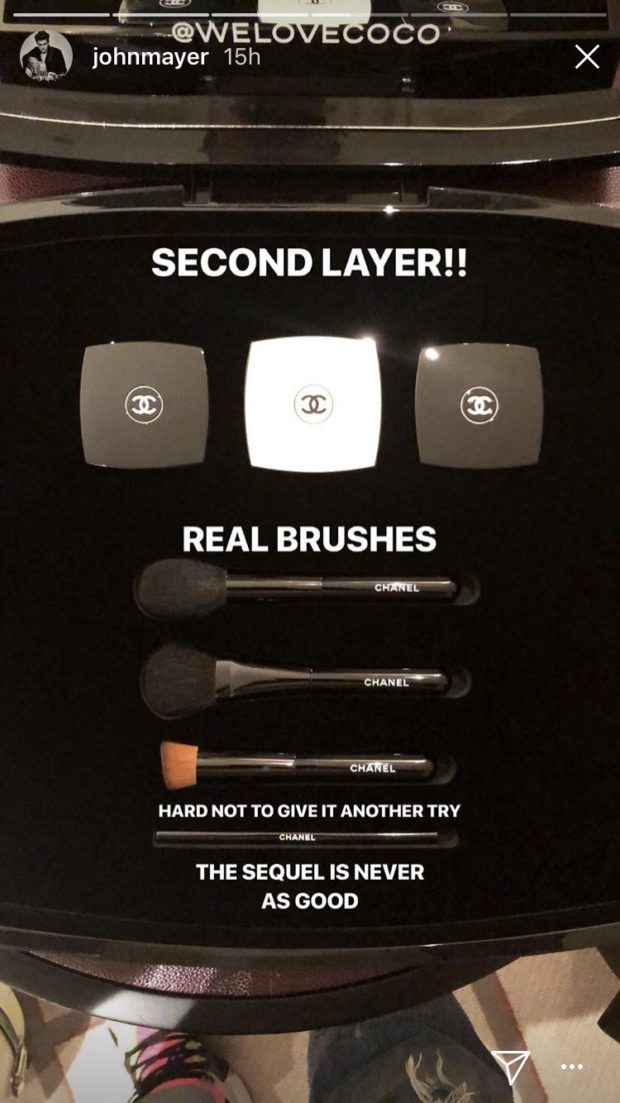 John clearly has a knack for these beauty videos and people enjoy watching them so here are some other video ideas we'd love to see him make.
Eyeliner Tips
Now that John has mastered his smokey eye look, maybe he can teach us how to put on eyeliner. He might even have a preferred type of product or some tips to get it perfect.
Makeup Review
John has enough Chanel products to make his own review video. We suggest an unboxing followed by an all-day wear test with check-ins throughout the day. We're curious to see if these products are worth splurging on.
Lipstick Swatches
He might have showed the lip products on his guitar but we want to see a proper swatch video. This can be the type of video where each shade is swatched with music playing in the background. He can even use one of his own songs and even tease new ones he'll be releasing.
Makeup Base Tutorial
Dramatic makeup aside, we wonder how he would do his base. Does he like a dewy, natural look or matte and beat? But by the way he did his eye makeup, we're sure he'd be a huge fan of highlighter.
Photo courtesy of John Mayer's Instagram account
Follow Preen on Facebook, Instagram, Twitter, and Viber
Related stories:
John Mayer's Skincare Routine May Have a Hint of Heartbreak to It
John Mayer Is the Beauty Vlogger We Never Knew We Needed
This is How Baby Olivia Reyes Does Her Makeup
PONY's Skincare Routine Is Not as Complicated as You Would Think