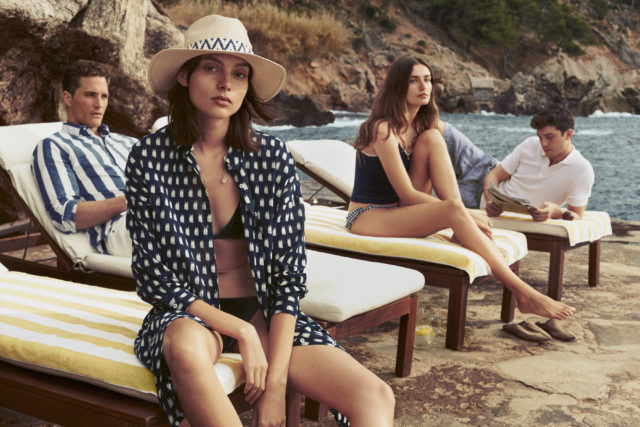 Don't you wish you can jet off at any given moment and just travel? Or wake up to the sound of the beach waves and just bask under the sun? Well, we may not have that luxury every day, but it doesn't mean you can't live your best summer life—even in the city.
Allow your clothes and accessories to transport you into your dream summer destination, even if it just means meeting your gal pals over Sunday brunch. One thing's for sure, it's gonna make you look good and comfortable even under this unforgivable 34-degree Manila weather.
Scroll through our summer picks and let's all get started with the shopping!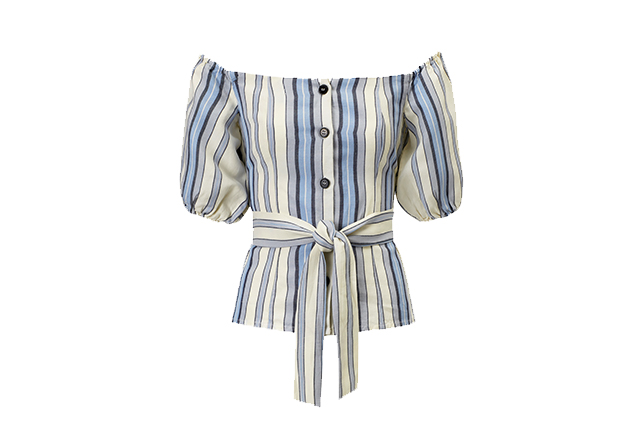 Aiming for a summer look that still looks polished? Reach for this subtle off-shoulder in a striped print. Not only does it elongate your body, but at the same time accentuate your curves. The fact that it's linen allows you to feel cool, literally.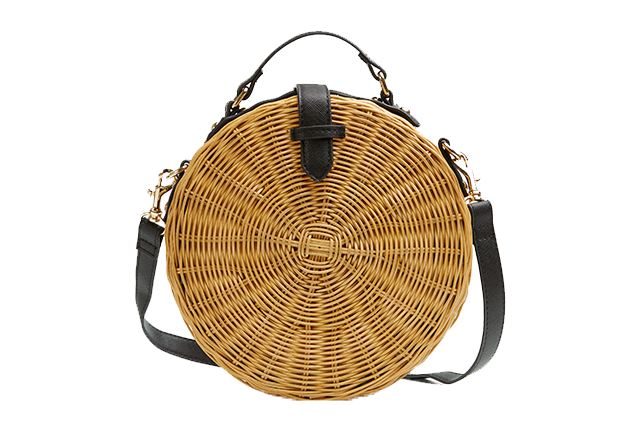 Woven and native bags have been a summer staple, give yours an upgrade by choosing one with leather detailing. You'll be surprised how much it can change your look!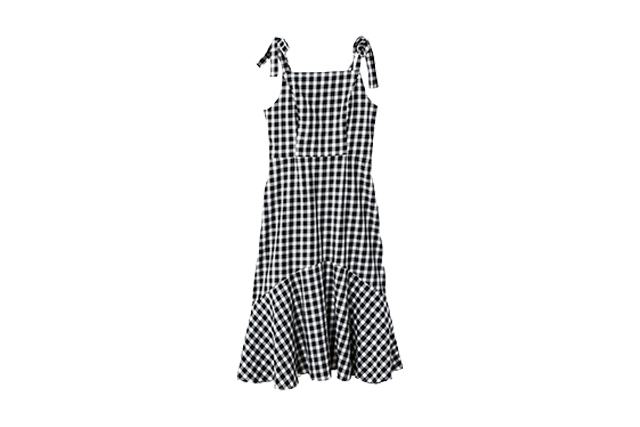 We're currently obsessed with shoulder ribbons (or maybe it's just me), so this gingham dress is definitely on the list. Pair it with slides, shades, and a fruity cocktail and you're all set. Tip: Wear it to work by layering over a fitted button down or a white top.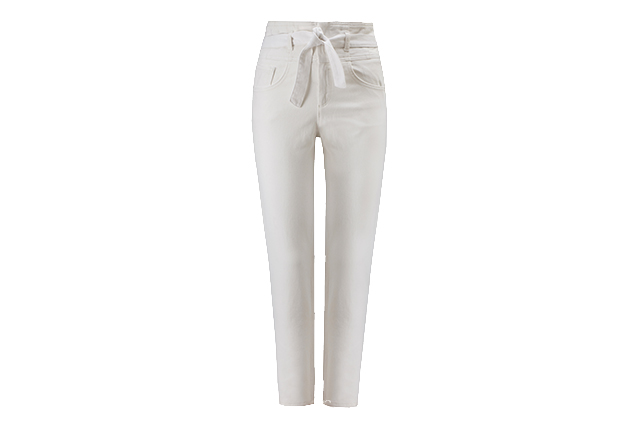 White denim parts will be one of your overused pieces for the season—it's crisp, sleek, and can easily match any top you have in your closet. The high-waist detail makes it a total standout!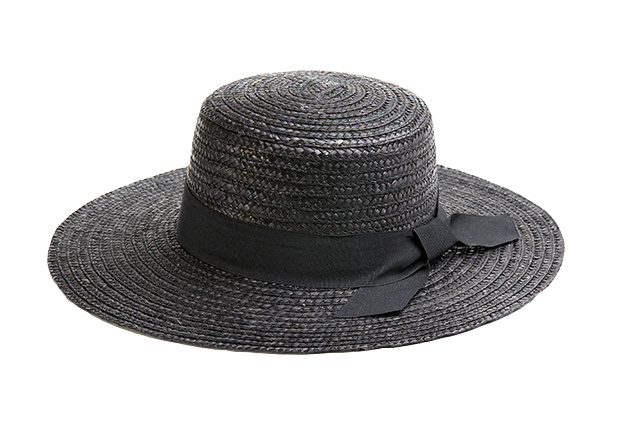 Woven hats are actually double-purpose. They add oomph to your summer look and at the same time protect your hair and face from the harsh sun!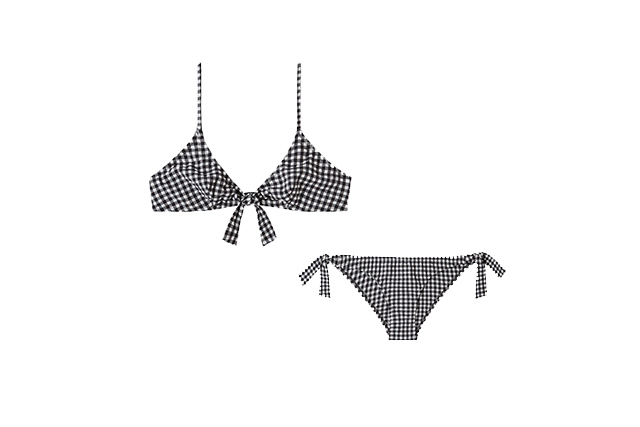 I know what you're thinking—you can't wear bikinis in the city. But guess what, you can always layer them with a crisp polo or even with a knitted tank top. Either way, you'll look good and feel breezy.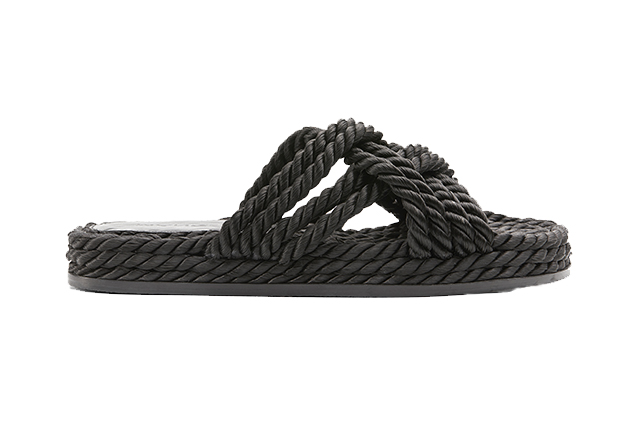 Another accessory you have to cop is a summer sandal. Leather flats are a classic, but this time pick one that's made with ropes. Very nautical!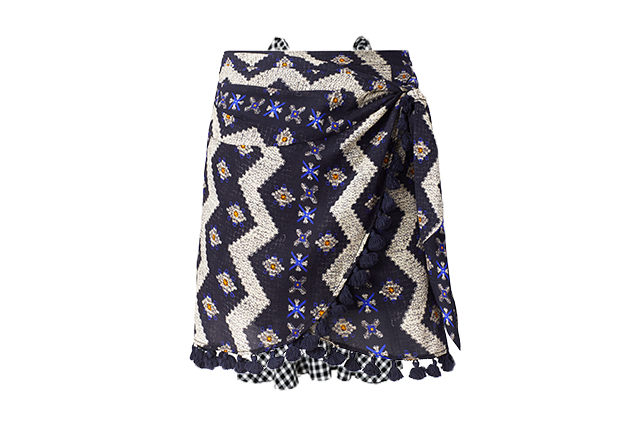 A fun printed skirt (with pompoms!) are great for livening up your everyday ensemble. This will look great even with just a plain white shirt and layers of dainty necklaces.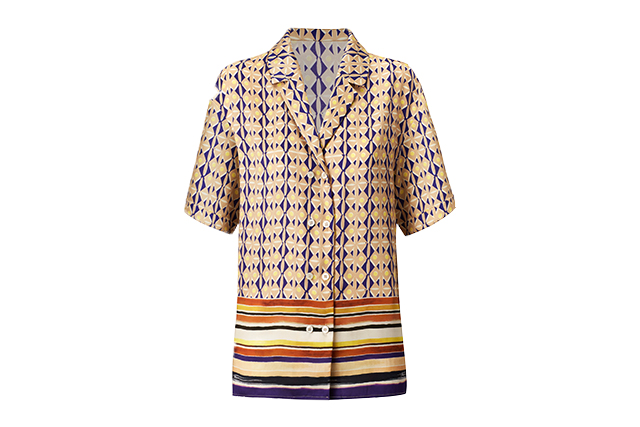 Pajama and retro dressing are our go-to looks when we want to dress leisurely without looking sloppy. Go for this printed button down and pair with wide-legged trousers for that fashionably relaxed look!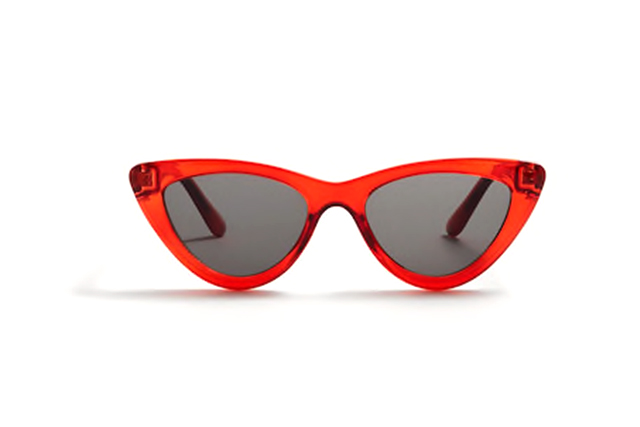 We talked about double-purpose accessories earlier and sunnies also fall in that category. Shade your eyes with UV-protected sunglasses that looks great with your summer wardrobe.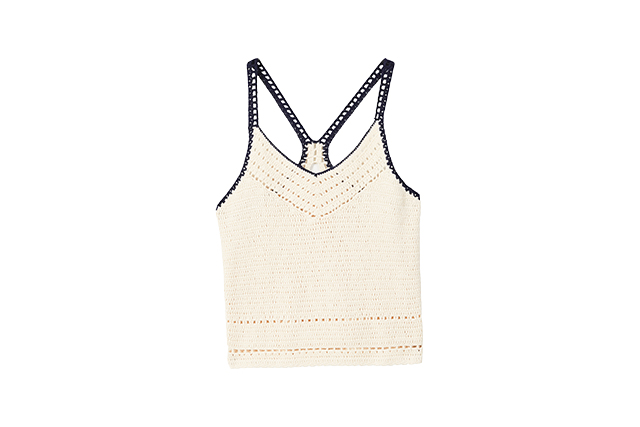 This list wouldn't be complete without knits, but instead of a light jumper, opt for a halter-crop top. Best to complete your weekend look or even layer with your bikini when you're heading to the beach.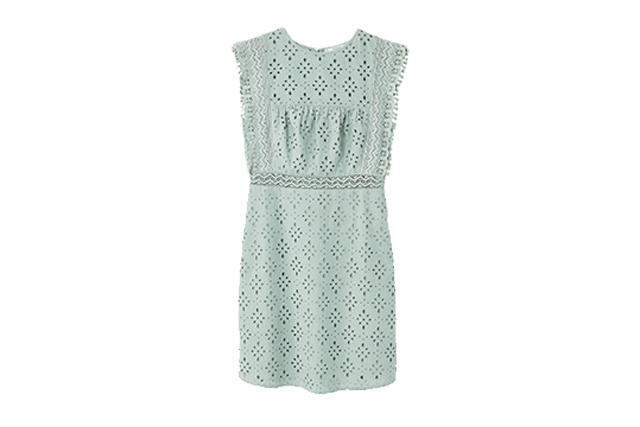 Summer dresses that can double as your corporate work outfit are great! This powder blue dress fits the description perfectly—you can also pair this with a light blazer or cardigan when it gets chilly in the office.
Any favorites from this list? Share it on our comment section below!
Photos courtesy of MANGO
Follow Preen on Facebook, Instagram, Twitter, and Viber
Related stories:
Meet the Sandals That Will Never Give Up on You
10 Things You Need to Build the Best Summer Wardrobe
Ace Your Summer Style With These 5 Fashion Must-Haves
Spanish Retailer MANGO on Reinventing the Fashion System