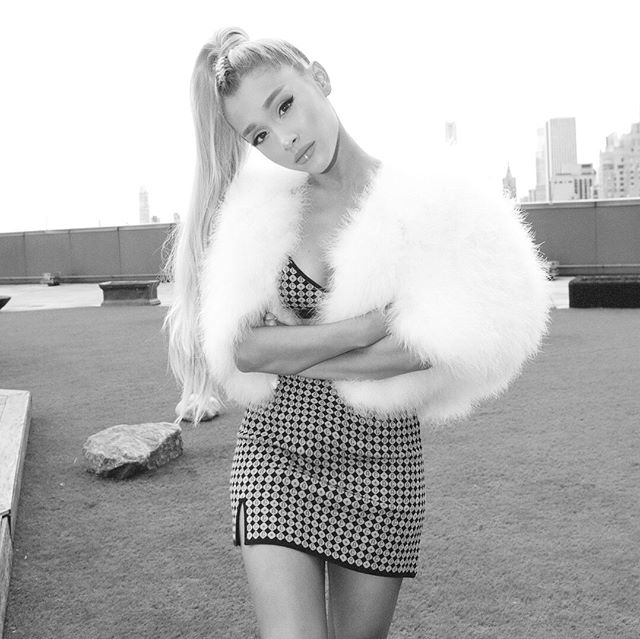 We were all saddened when Ariana Grande and Mac Miller announced their breakup. We wondered why because they were such a cute couple, but little did we know the complexities of their relationship.
A week after they broke up, Mac was arrested for DUI and hit-and-run when he rammed into a power pole and fled the scene. One tweet suggested a theory that it was because he couldn't handle the breakup with Ariana.
"Mac Miller totalling his G Wagon and getting a DUI after Ariana Grande dumped him for another dude after he poured out his heart out on a 10 song album to her called the Divine Feminine is just the most heartbreaking thing happening in Hollywood." Word got to Ariana and she just had to clear things up and respond.
— Ariana Grande (@ArianaGrande) May 23, 2018
That first sentence alone gave us a glimpse of what Ariana and Mac went through. "How absurd that you minimize female self-respect and self-worth saying someone should stay in a toxic relationship because he wrote an album for them."

"I am not a babysitter or a mother and no woman should feel that they need to be," said Ariana and that's totally true. She gave her all and tried to take care of Mac during the relationship, but she deserves all the respect when she gets out of it because she chose herself. And this applies to all women!

"Shaming/blaming women for a man's ability to keep his sh*t together is a very major problem!" AMEN!

As of writing, the author of the tweet apologized and Ariana accepted the apology.

[Jezebel]

Photo courtesy of Ariana Grande's Instagram account

Follow Preen on Facebook, Instagram, Twitter, YouTube, and Viber

Related stories:
Ariana Grande sends love to Filipino fans for 'recharging' her after the concert
Not just friendship: The other important factor in intimate relationships
Ariana Grande showed some love to Filipino fans on her Twitter spree
Tricia Centenera proves you can be friends with your ex