Ariana Grande is known for having signature looks like a high ponytail and having highlighter 24/7. While many have asked how to achieve the latter, there are other ways you can cop Ari's look. Just watch enough of her music videos and you'll get some ideas—you won't even have a tough time looking for beauty products to help you out.
But to start you off, we picked some beauty products out based on her iconic videos so far. Check out the list below!
"The Light Is Coming"
Just the other day, Ariana dropped the music video for "The Light Is Coming." It was a little difficult to spot her makeup look since it was dark 50 percent of the time, but her lip gloss was popping. (Plot twist: That's the light she's talking about in the song.) It looks like a nude shade that she either applied on its own or over a lipstick. For a similar effect, use an opaque and high-shine gloss.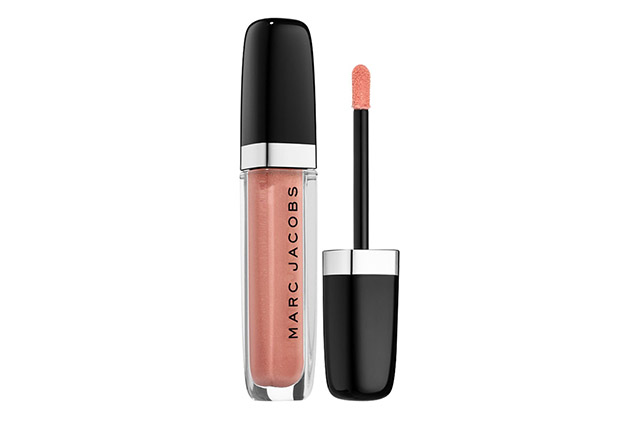 Shop: Marc Jacobs Beauty Enamored Hi-Shine Lip Lacquer Lip Gloss. Available on Sephora PH.
"No Tears Left to Cry"
Ariana's sharp winged eyeliner in "No Tears Left to Cry" caught many people's attention. One-minute beauty vlogger Aryanna Epperson even recreated it by using masking tape for added precision. It takes practice to perfect this look so after stocking up on jet-black liquid eyeliner, go read our hacks here.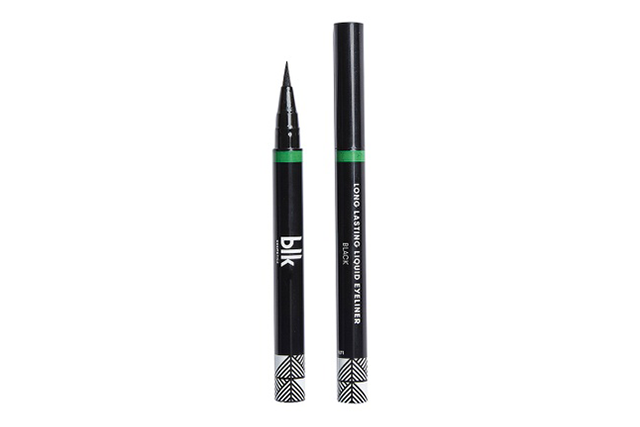 Shop: BLK Cosmetics Long Lasting Liquid Eyeliner in Black. Available at SM Makati.
"Focus"
This era of Ariana Grande was sort of ethereal, especially with her lavender hair and metallic outfit in "Focus." To match this pastel look, Ari rocked a matte pink lip in the video paired with a smokey eye. You can experiment with different shades of pink—dusty rose, nude pink, even neon—depending on what you think suits you best.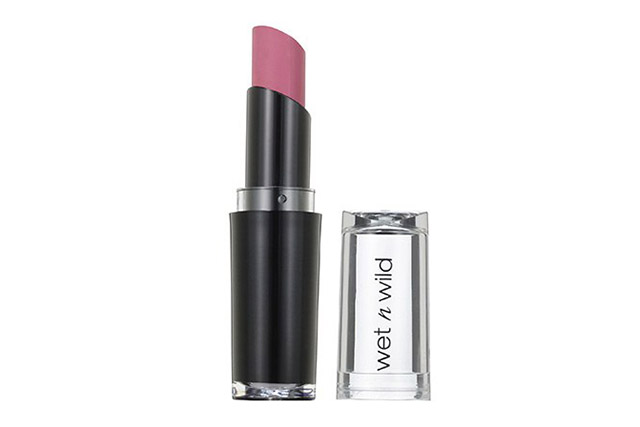 Shop: Wet N Wild MegaLast Lip Color in Think Pink. Available on Lazada.
"Dangerous Woman"
The "Dangerous Woman" video is both dramatic and sensual, with Ariana singing her heart out while in lingerie and natural-looking makeup. She didn't have a full-face glam and her eyebrows stole the show—not too filled in like an Instagram brow but it was polished. Use an eyebrow pencil with a spoolie to achieve the same look. Hey, if you're going to be a dangerous woman, you might as well have on-fleek brows.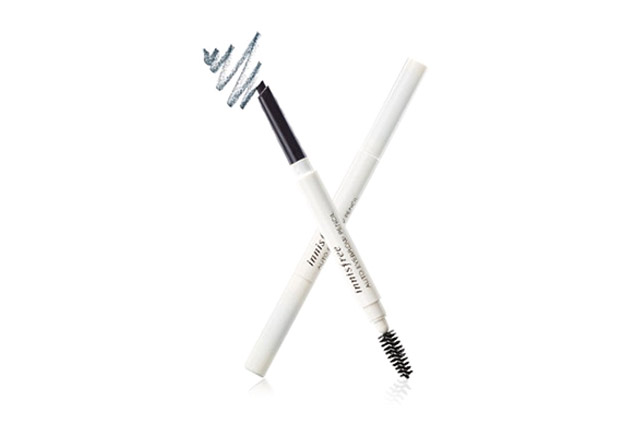 Shop: Innisfree Auto Eye Brow Pencil. Available on Beauty MNL.
"Side to Side" 
"Side to Side" reminds us of an 80s video thanks to the neon colors, the leotard onesies, and the workout aspect. Ariana has bright pink eyeshadow in majority of the video, emphasized with false lashes and mascara. If you're over the all-blue lid, go for this color next.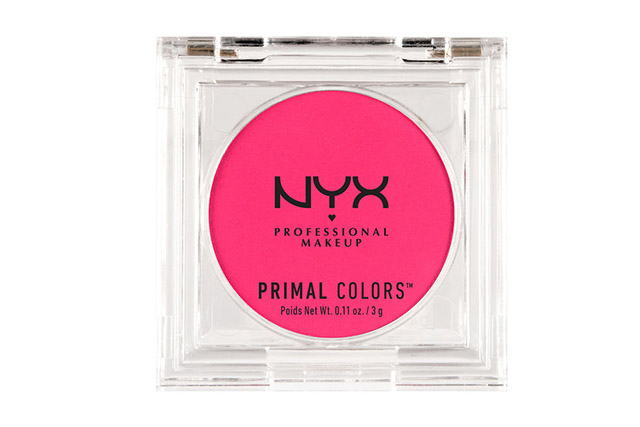 Shop: NYX Primal Colors in Hot Pink. Available at SM Megamall.
"Break Free" 
Another role that Ariana took on was a space princess, complete with intricate face makeup on her temples and forehead. It seems like prosthetics were used to created this look but you can do it too with some white eyeliner. Make sure to use a liquid one so it's to draw on your skin. Also, keep your hand steady! You don't want the lines to go everywhere!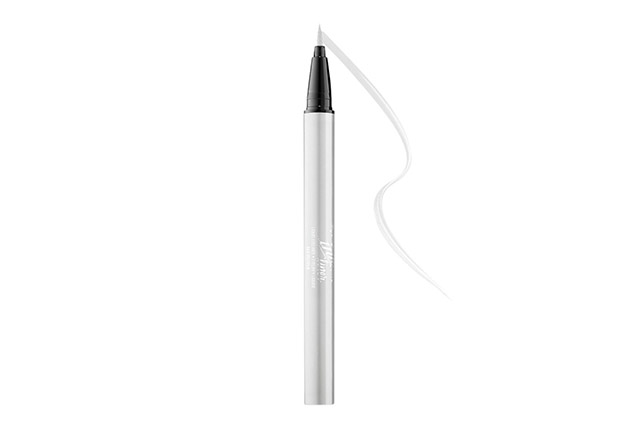 Shop: Kat Von D Beauty Ink Liner in Neruda. Available on Sephora PH.
Art by Marian Hukom
Follow Preen on Facebook, Instagram, Twitter, YouTube, and Viber
Related stories:
We didn't recognize Ariana Grande on the cover of British Vogue
Ariana Grande's new perfume might be inspired by Pete Davidson
Ariana Grande is MAC Cosmetics' newest Viva Glam spokesperson
PopSugar loved Aryanna Epperson's eyeliner hack