IN PARTNERSHIP WITH DYSON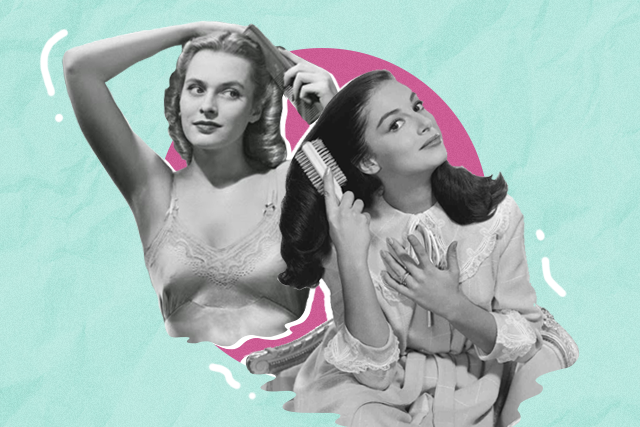 Ever really paid attention to any of your hair tools? Does your brush actually cause frizz? Or does your hairdryer fry your locks? I never used to care, not until I got older and actually paid attention to the status of my hair. 
Hairdryers or blowers are not created equal, or so I learned. It doesn't always mean that as long as it blows hot air, that it works efficiently for your hair. So when Dyson released a high-tech, uniquely designed Dyson Supersonic, I wondered what it can offer not just with technology but for the health of my hair.
And when I dug up (aka stalked their site like crazy), I found out why it was worth the investment and even learned a few more things about my hair and how I can keep it healthy. 
The design is not just for show, it has a purpose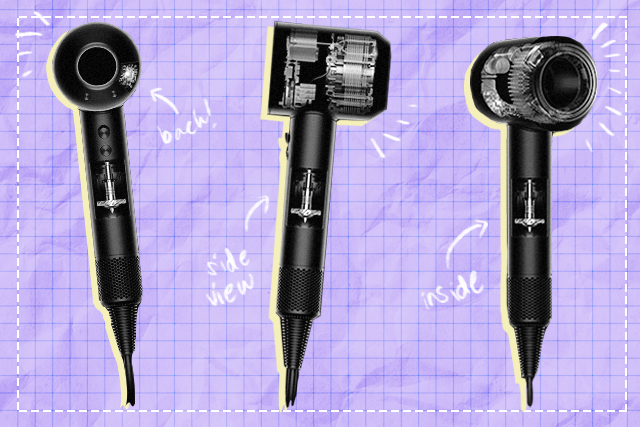 Who doesn't like an item that looks and performs great? Well, this hairdryer happens to be the best of both. It looks the way it is and not the typical hairdryers out there because they totally changed the construction. Instead of having the motor at the top where it's bulky, they moved it, along with the filter, to the handle. Which then allows you to have full control and balance when you style your hair. No more pins and needles on your arm just to look good. And the opening up top? It's the same Air Multiplier technology found in Dyson Pure Cool Purifying fans, more on that later. 
The powerful yet smooth airflow dries your hair faaaaaaster
The secret to drying hair fast minus the damaging high temperature is the combination of air velocity and temperature. Normal blowdryers and hairdryers use heat to evaporate the water which takes time and eventually damages your hair. The Dyson Supersonic's high air velocity strips the water away from the hair surface (like flicking!) allowing it to dry faster without having to take up the temperature to damaging heights.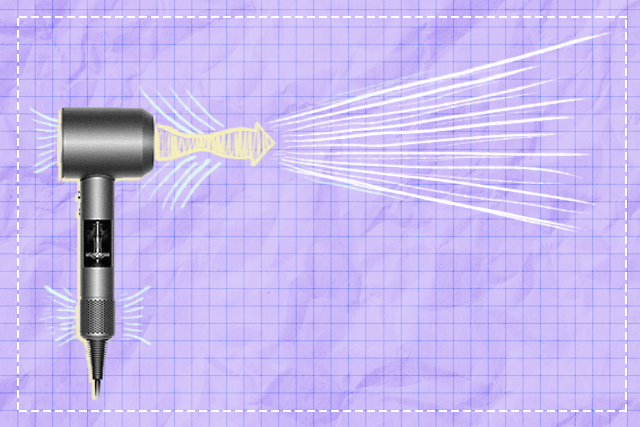 So apparently, the motor alone is already eons more advanced than your typical hairdryer. The Dyson digital motor V9 spins on an average six times faster than other hairdryer motors. The motor propels air up to the amplifier (at 13 liters of air per second if you can comprehend that!). The Air Multiplier at the top then projects the high-velocity air at 20 degree angle in order to dry your hair in a more efficient way. Now can you connect the dots?
Why doesn't it overheat? Because there's a baby computer in there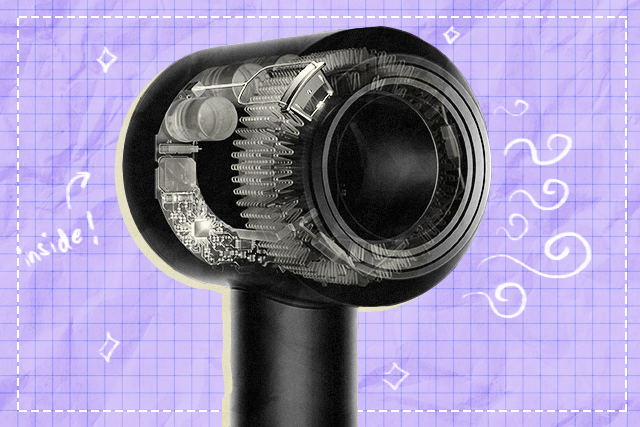 Yes, you read that right. I did say computer. The Dyson Supersonic features an intelligent heat control system inside that feeds information to the microprocessor 20 times per second allowing your unit to stay in a constant level of temperature that doesn't fluctuate and damage your hair. Because if you didn't already know, regular hairdryers usually go as high as 200 degrees celsius that ends up damaging the surface of your hair. Yikes!
So if the Air Multiplier takes care of the velocity and airflow, this takes care of the heat and temperature. 
The attachments are easily interchangeable
Just like any other hairdryer, the Dyson Supersonic comes with different attachments. But the difference is that they are attached through magnets that allows you to change in an instant. Plus points for the fact that even if the attachments warm up, it is never too hot to touch.
Phew! That's a lot of tech just talking about hair, huh? Now you know why it's worth the investment. I mean c'mon, after learning all this do you think you can continue to damage your hair follicles? Nu-uh! 
For more details, check out Dyson's website, Facebook, and YouTube.
Photo courtesy of Javier Lobregat
Inserts by Marian Hukom
For the latest in culture, fashion, beauty, and celebrities, subscribe to our weekly newsletter here
Follow Preen on Facebook, Instagram, Twitter, YouTube, and Viber
Related stories:
How did hair become a political statement?
This is how cult-fave haircare brands are born
Preen picks: The hair products we use for cleaning and styling
Sun-damaged hair Is another summer problem we need to fix