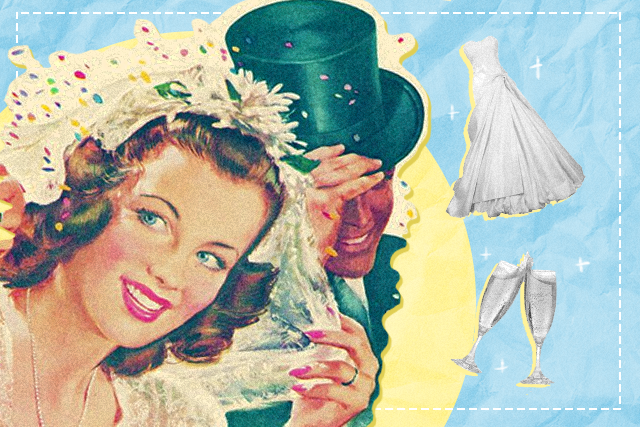 Congratulations! Your soulmate just popped the question and now you are going to spend the rest of your lives together. You've dreamt of this for a long time, and now it's finally happening! You remember all the things you secretly saved, in a folder labelled "just in case"—the photos of wedding dresses, table arrangements, playlists, bouquets. You now finally open it, and it hits you. Planning for one of the most important moments of your life is no joke. The date, the venue, the guests, the motif. It's all so overwhelming. Where do you start?
Take a deep breath. No need to feel anxious, your day will be perfect. The key is to start planning early. You don't want to be a bridezilla, after all. If you want to look your most radiant on the big day, stay away from the stress of planning as much as possible.
As to where you should start, don't worry, we've got your back. Make sure to do this before everything else:
Talk with your partner
Sure, you already have a clear image in mind of the perfect wedding, but does your other half share this? Keep in mind that this day is as important to him as it is to you.
Set your budget
This necessary discussion could get painful, so best get to it over with quickly. Who'll be paying for what? Are your parents willing to shoulder some? Once you get the numbers straight, do your best to stick with it.
Pick the date
Although the specific date may be dependent on your venue, you still have to decide on even just the month of your wedding. Think about whether you're comfortable with a long engagement, or base it on the season in which you'd like to get married.
Decide on the guest list, bridesmaid, and best man
After figuring out whether you want a grand or intimate wedding, comes the specifics. Who do you want to share the significant event with? And who will keep you sane through it all?
Research
The next step is the actual planning of every other detail. This is where your folder of saved wedding pegs comes in. But you can't solely rely on that. You have to explore what's out there, because trends change. We recommend going to wedding expos, like the 31st Edition Wedding & Debut Expo by Weddings and Beyond, which will be held on July 28 & 29, 2018 at The Megatrade Hall, SM Megamall. Discover the latest on the local wedding scene, and get to meet trusty wedding planners for a no-hassle wedding preparation.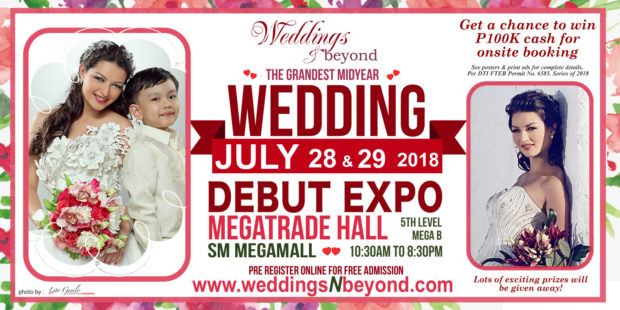 Art by Marian Hukom
Follow Preen on Facebook, Instagram, Twitter, YouTube, and Viber
Related stories:
What Should You Splurge On For Your 2018 Wedding?
You can cop your wedding reception dress for as low as P1,295
Meghan Markle's Oscar De La Renta dress is our peg for the wedding season
Watch out, the first ever gay royal wedding is about to happen