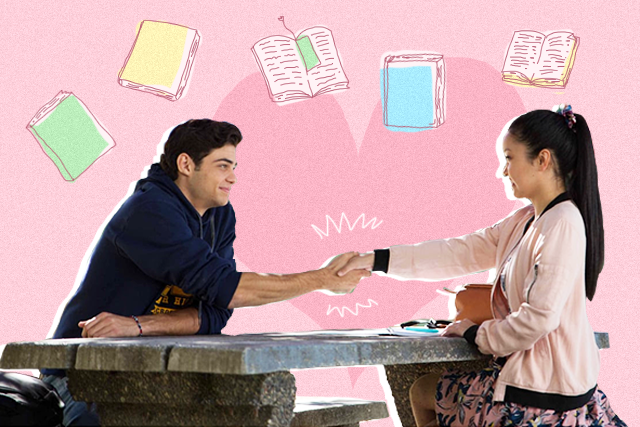 I won't even deny it. On the morning of Saturday, 18th August, I, along with thousands of others, switched on my Netflix and played To All the Boys I've Loved Before. To say my heart skipped so many beats is an understatement. I didn't expect to melt into a syrupy mess while watching this movie. I didn't even have to wait for the ending. By the time the credits rolled, I was a puddle of saccharine. Yes, Peter Kavinsky's (played by Noah Centineo) name is probably etched on the walls of every girl's heart at the moment. Maybe mine included. And yes, this is all coming from a twenty-eight year old woman, whose guilty pleasure could still be found in a well-produced rom-com and a well-written Young Adult novel. 
I grew up in the '90s, so I've had my fair share of rom-coms such as Sleepless in Seattle, When Harry Met Sally, and You've Got Mail. However, on the other side of the spectrum, there were also 10 Things I Hate About You, Clueless, and She's All That. Safe to say, I've experienced rom-coms and chick flicks in their many different iterations. But really, I thought To All The Boys I've Loved Before was pretty good. I remember reading the book a few years back, and I couldn't put it down. I'm usually a skeptic for books that are turned into movies; however, this one did not disappoint one bit. If you haven't read the Jenny Han trilogy, then I suggest you do so now. But in any case, I thought I'd take this opportunity to share with you my other favorite Young Adult novels that I indulged in because yes, at 28, they are still my guilty indulgence. 
Will Grayson, Will Grayson by John Green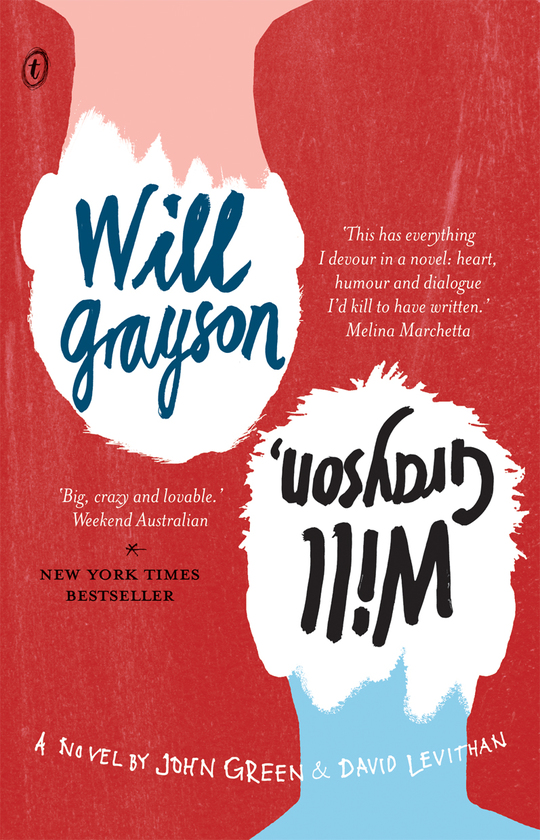 Love is love is love. And when it comes to John Green's books, it's always been a toss between Will Grayson, Will Grayson, and Looking for Alaska. The latter was a favorite of mine during a certain point in life; however, now that I am older, Will Grayson, Will Grayson is my preferred between the two.
The story is about a pair of Will Graysons who have different problems, a big, beautiful soul named Tiny Cooper, and a girl named Jane who is plagued by indecisiveness but also by the desire to be seen. This story is about friendship, incredible romance, and how love comes in different shapes, forms, and sizes. 
Nick & Norah's Infinite Playlist by David Levithan and Rachel Cohn
An oldie but a goodie. This story happens in one evening. You have Nick, who's still not over his ex-girlfriend; Norah, who shows some interest in Nick; and a series of unfortunate events that revolve around the pertinent people in their lives. The feeling of youth and the volume of running wild and free are loud in this one.
I'll Give You the Sun by Jandy Nelson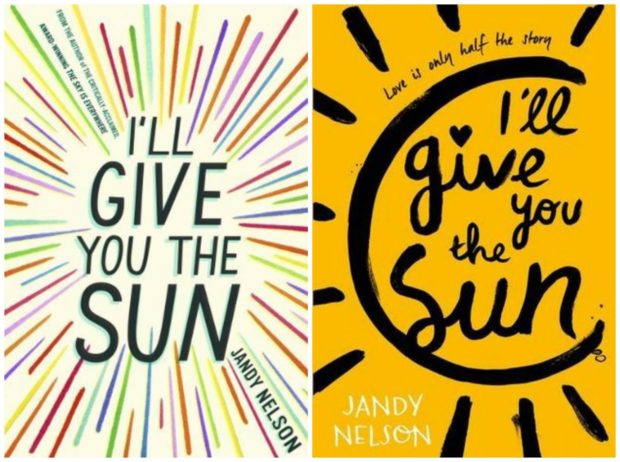 I thoroughly enjoyed reading this book because it talked about something I could never experience in my life—having a sibling, more so, a twin. I'm an only child, and the writing in this book to describe the relationship between brother and sister of opposing characters was just so raw and so real and so beautiful. Jandy Nelson's words are incredible.
Eleanor and Park by Rainbow Rowell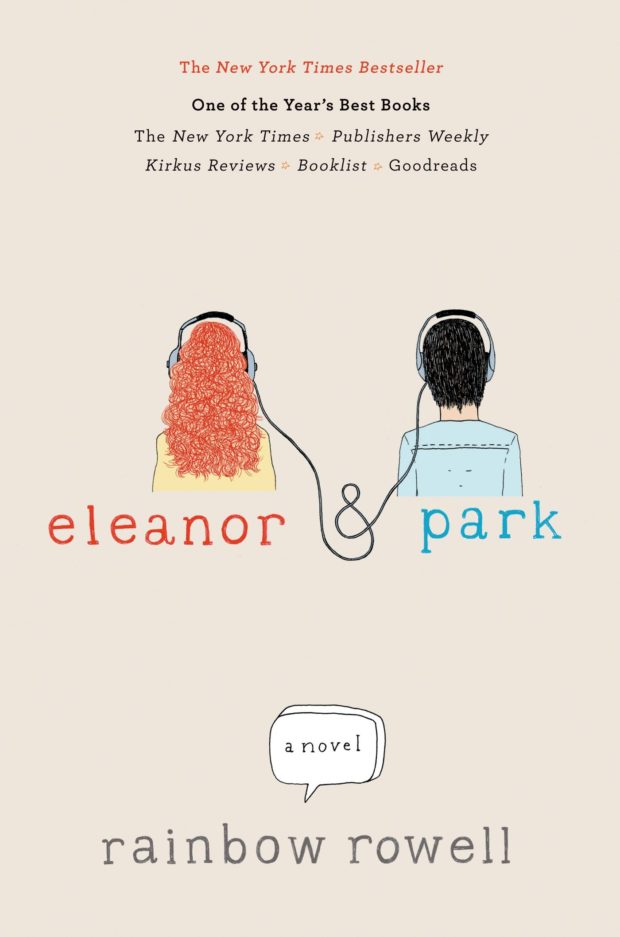 This book is about awkwardness and first loves. It's about finally being with someone who cares enough to understand; someone you could be vulnerable with. Eleanor and Park was riveting and relatable, even if I read it when I did, which was during my mid-twenties. It's a bit heavier than most young adult books, but to tell you the truth, it was one of the most unforgettable ones I've ever read.
Special Topics in Calamity Physics by Marisha Pessl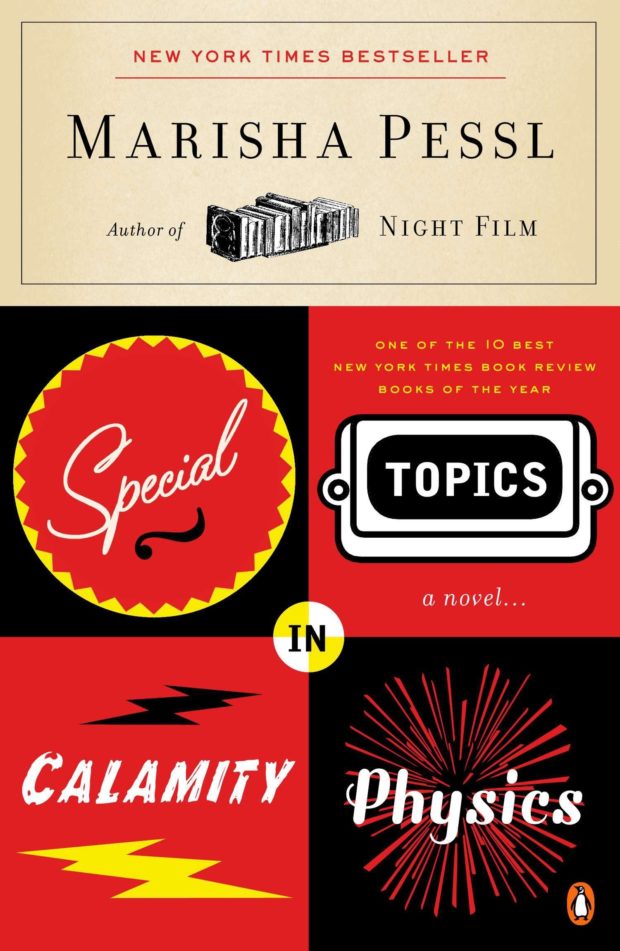 If you like mystery novels, Special Topics in Calamity Physics will surely be your cup of tea. A bit dark yet humorous, this book is a gripping account of a group of teenagers who embark on a case. Apart from the writing—clever and witty—this is a great attempt to merge a coming of age book with a murder mystery. It takes cues from Donna Tartt's The Secret History, but appropriated in a younger context.
The Spectacular Now by Tim Tharp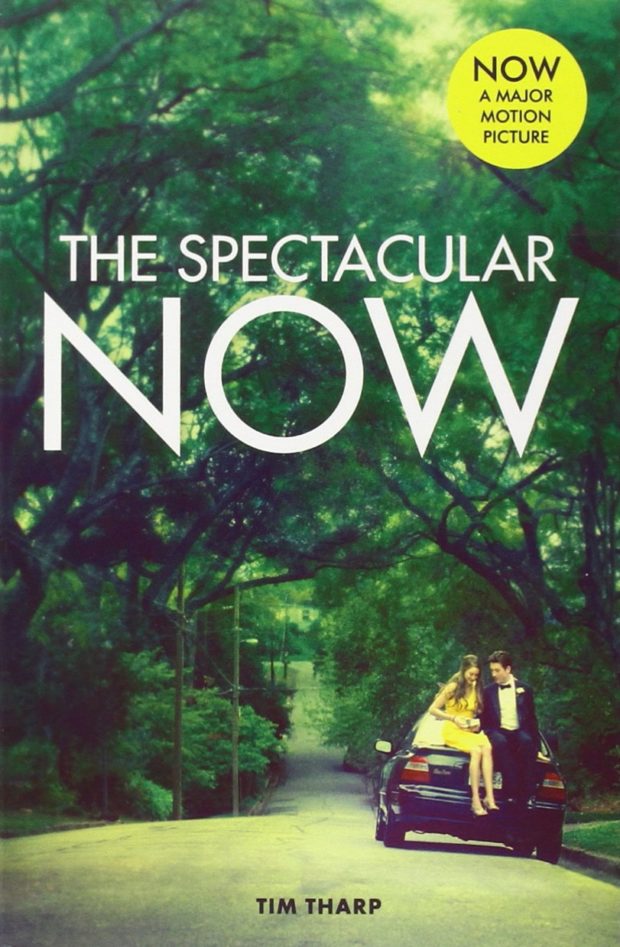 An unpopular choice, but I really enjoyed this one. There's a movie adaptation out starring Miles Teller, a young Brie Larson, and Shailene Woodley, yet I highly suggest giving the book a shot. It might seem like the typical young adult narrative—popular guy breaks up with popular girlfriend and ends up dating not-so-popular girl. But trust me, there is something that shines in this book that turns the ordinary into extraordinary.
Prep by Curtis Sittenfeld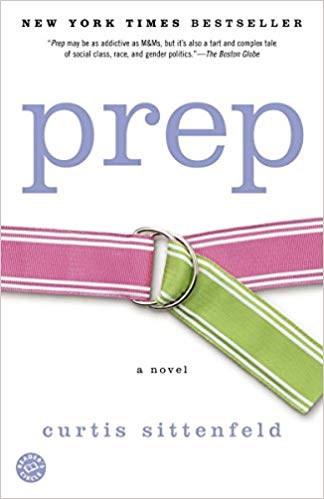 Prep was one of the first Young Adult books I read with so much gusto—also one of the first I've read that explicitly talked about sexual matters. The debate between"fish" and "cheese" was a remarkable highlight of this book—what it is about you'll have to read for yourself. Now that I'm past high school, I still can't think of a novel that summarizes the perils of high school life in an almost-perfect way. I would go this far to say that Prep was one of the pivotal books I've read during my teens—a clear depiction of the teenage slice-of-life.
Disclaimer: The views expressed here are solely those of the author in her private capacity and do not in any way represent the views of Preen.ph, or any other entity of the Inquirer Group of Companies.
Art by Marian Hukom
Photo courtesy of Netflix
For the latest in culture, fashion, beauty, and celebrities, subscribe to our weekly newsletter here
Follow Preen on Facebook, Instagram, Twitter, YouTube, and Viber
Related stories:
Falling in love with books again to help my productivity
People are swooning over Peter Kavinsky in To All the Boys I've Loved Before
10 books about girl power that need to be in your bookshelf RN
7 books that created a positive impact on my twenties