Christmas is officially over so the next big thing to look forward to is New Year's Eve and 2019. We still have a few days to prepare for the big day but we wanted to take this time to look back at 2018 and see what is worthy of clinking our glasses to. New Year's Eve will definitely be filled with family, friends, reminiscing, and people saying "Cheers!" You might be at a loss as to what to cheers to but we noted some things you should consider.
You survived 2018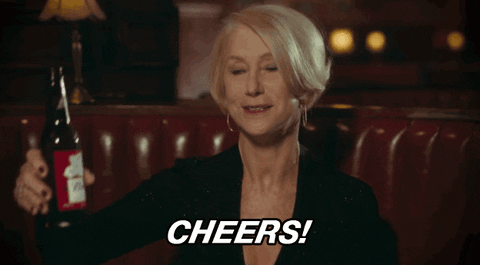 Congratulations, you made it through all 12 months of this year. Yes, you definitely need to cheers to this because 2018 was a tough one. Whether you were affected by different social issues like sexual assault or had other personal problems, you deserve a pat on the back. Raise your glass knowing that you were a fighter this year.
Letting go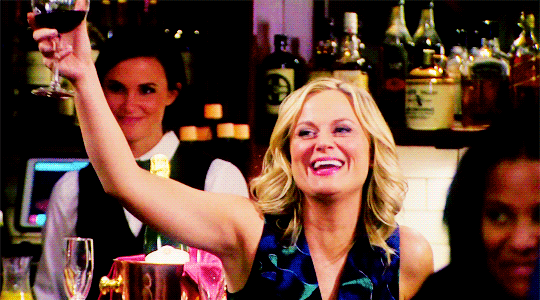 Now that we're bringing on a new year, let's make a toast to letting go—in all forms. It's time to let go of toxic people and habits. Also take this time to just let go of stress and relax before the 2019 rush starts. You can also take this as letting loose on the last day of the year.
The good times
With the bad also comes the good. Despite of all the bullsh*t that happened this year, take the time to be grateful for the better times. I'm sure you all have some amazing memories made this year, so hold on to those and bring them with you to 2019. These might just inspire you for next year.
No work tomorrow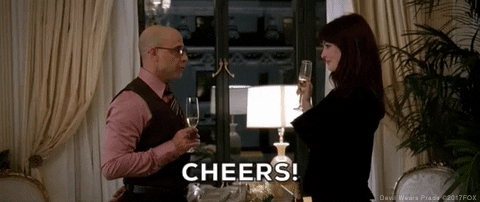 This is a small victory but let's cheers to this! Many of us don't have work on Jan. 1 so we have an extra day to relax. This also means that you can party hard on New Year's Eve with no regrets.
To 2019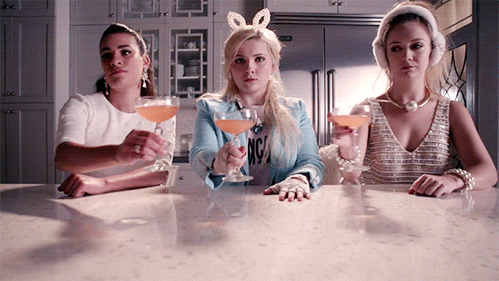 Lastly, let's all welcome the new year with positive energy. Let's clink our glasses together and claim that 2019 will be an even better year. But, don't forget that you have to put in the work too if you want the good times to roll.  
Art by Marian Hukom
For the latest in culture, fashion, beauty, and celebrities, subscribe to our weekly newsletter here
Follow Preen on Facebook, Instagram, Twitter, YouTube, and Viber
Related stories:
A fun game to motivate you to achieve your new year resolutions
We're clearing our closets of these trends come the new year
A list of things to do for an alcohol-less girls night out
Pink gin and tonic is not just a lady's drink