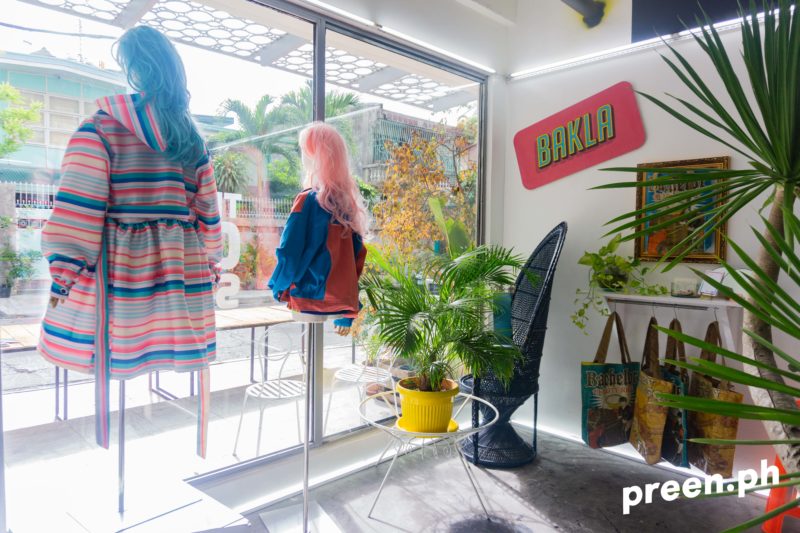 "Sober" safe spaces for the LGBT community within the country remains sparse and few. But slowly, we may see this little community growing. Definitely one of the places top of mind is Pineapple Lab. And bless its director, Jodinand Aguillon, for giving birth to yet another queer-friendly hub: the Lil Gay Shop—a "three dimensional retail space" that aims to put a spotlight on the LGBTQIA++ community—specifically, the creative visionaries within that sphere. To do this, Jodinand started rounding out makers in the community last May "to see if they would be willing to take kind of take part in an experiment called Lil Gay Shop." He shared, "While we did invite people, it was an open call. So we actually met artists that we probably would have never met unless we had done this." According to him, "It was a way to broaden our community, [and] engage other people who didn't feel engaged before." He added, "It really was about showcasing the makers behind products, and kind of expanding on like, what is queer art?"
The multi-hyphenate artist stressed, "When you consider the creative field, creative industries, a lot of it has been touched by unicorns, you know? So why not put them all under one roof and kind of explore what a 'Lil' Gay Shop' would look like."
Why not indeed. The thought becomes revolutionary in this age. "There's all kinds of imagery that comes to mind when you say  'little gay shop,'" Jodee quipped. "For us, it was really creating a safe, happy place. You come in and there's fun music, bright colors. There's a little bit of nostalgia here, but also just a sense of elevating things." With what little space they have, Jodee proves yet again that he is a master at transforming overlooked things into something special.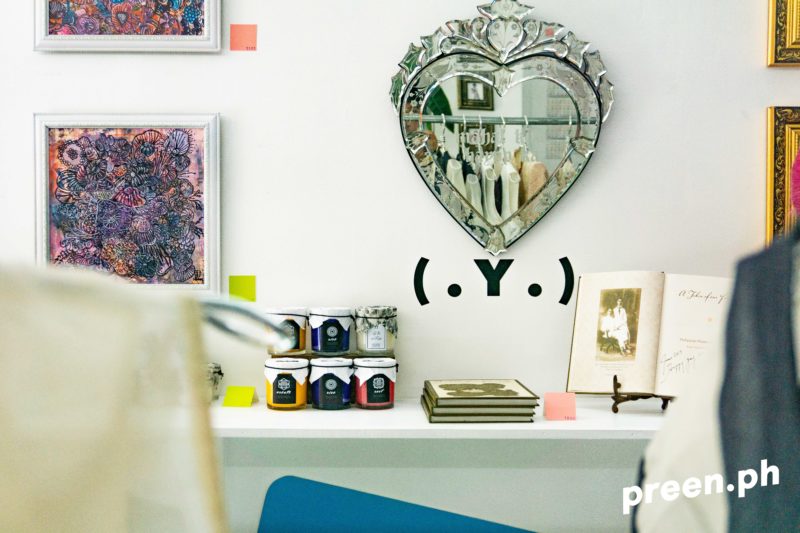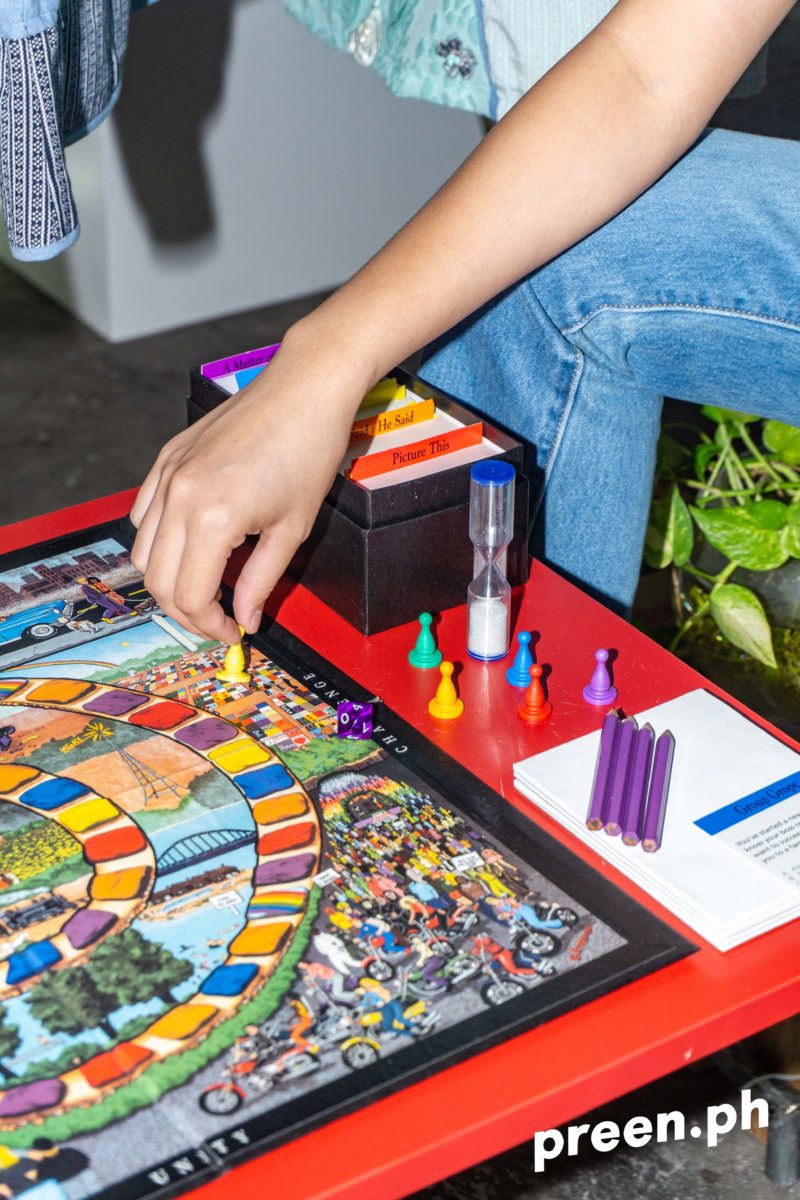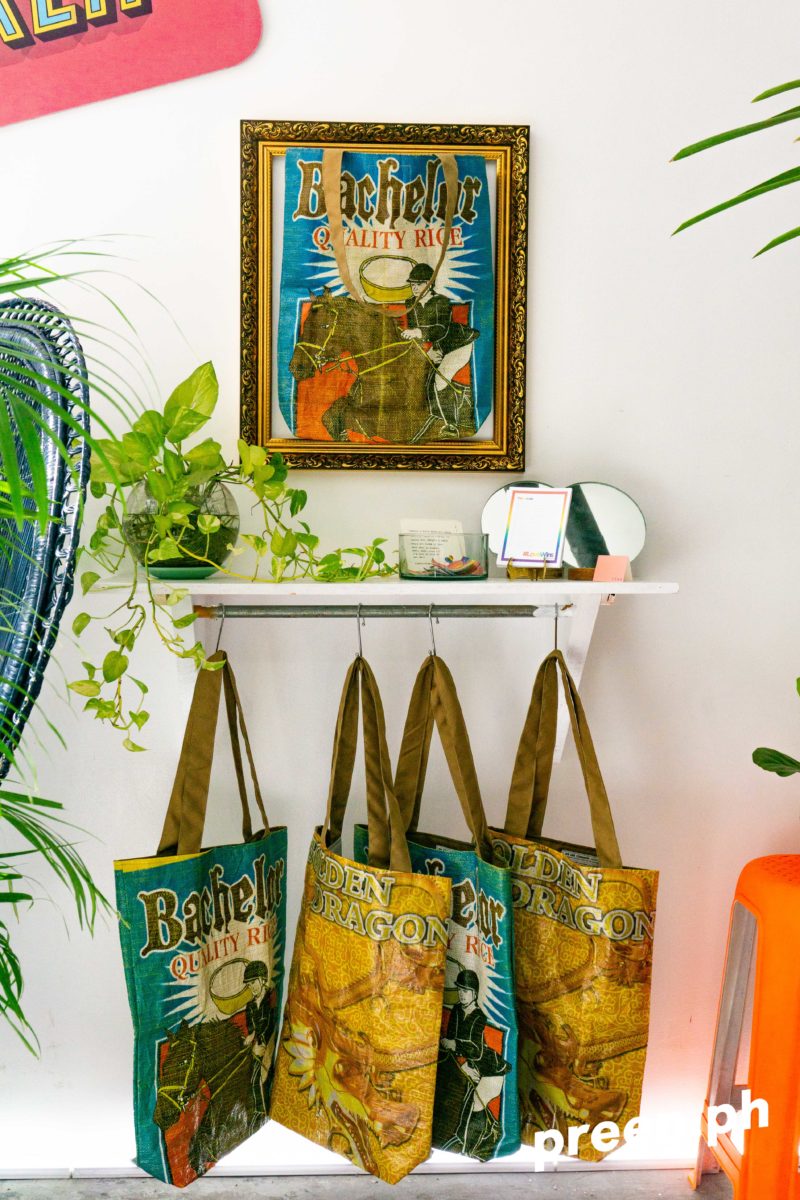 The shop, located at Poblacion, provides a sort of respite to a certain group of people in the LGBTQIA++ community. Since a lot of Pride-centered events in the area happen at night, Jodee says it's important that their shop found a way to contribute to the noise during the day. "Because not everyone drinks, not everyone feels like going to party," Jodee succinctly pointed out. He cites that to those who are going through certain things and trying to overcome their demons, some "safe spaces" can no longer be considered safe, as they actually become "triggers" for people in the community.
Sadly, The Lil Gay shop is only a pop-up will be around only until June 30. But Jodee is keen on making it a permanent fixture in the Poblacion area. "It would be a dream to have a place like The Lil' Gay Shop forever," he admitted. "We wake up with these feelings of wanting to be represented, wanting to be able to have a platform to be able to gather every day of the year. So sana it becomes something that we can keep going and I think that's the direction we want to go because we need it."
While we wait for Jodee to make this dream happen, we urge you to make the most out of the Lil' Gay Shop now. Here are some of the labels and artists you need to check out.
Randolf describes itself as a label that "pokes fun at the obsessive pop culture through clothing." Evidently, its appeal comes from this hyperawareness.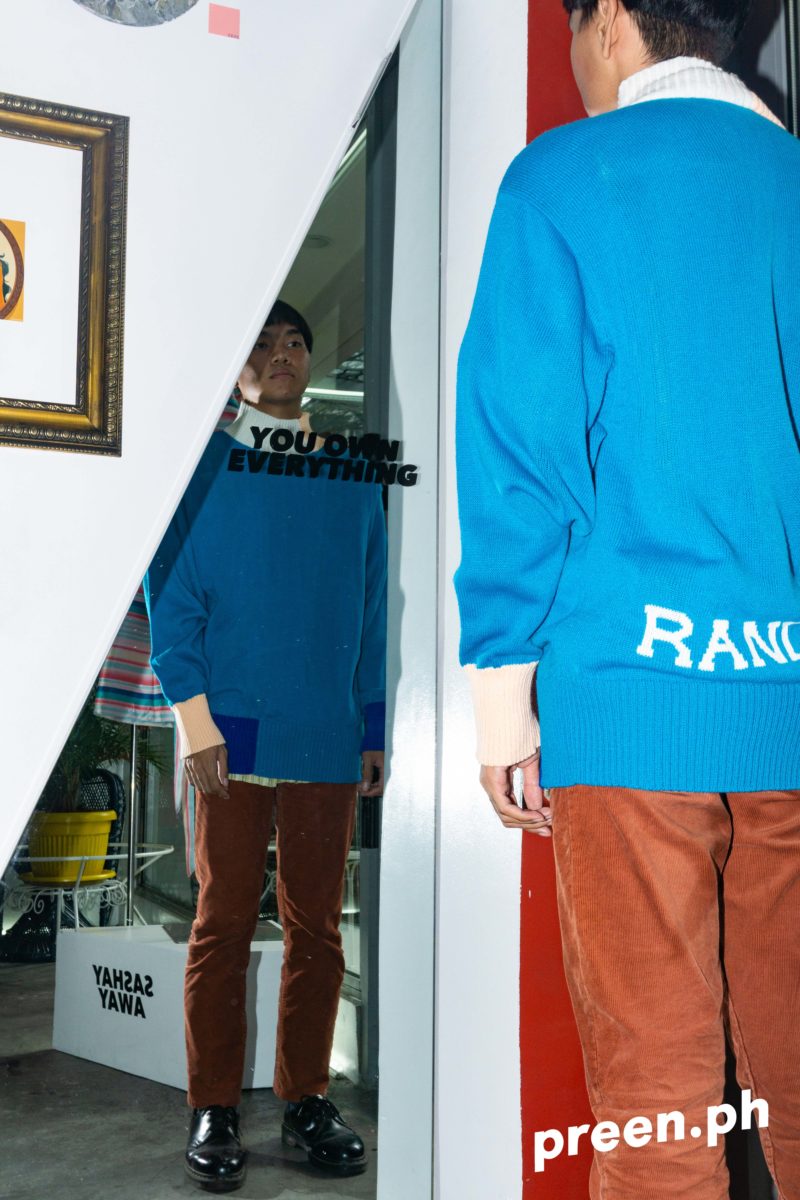 "Is Darna a queer icon? Is the Dalagang Filipina a queer icon?" These are among the queries thrown by Jodee. Artist Jouache explores these very questions through his subversive illustrations.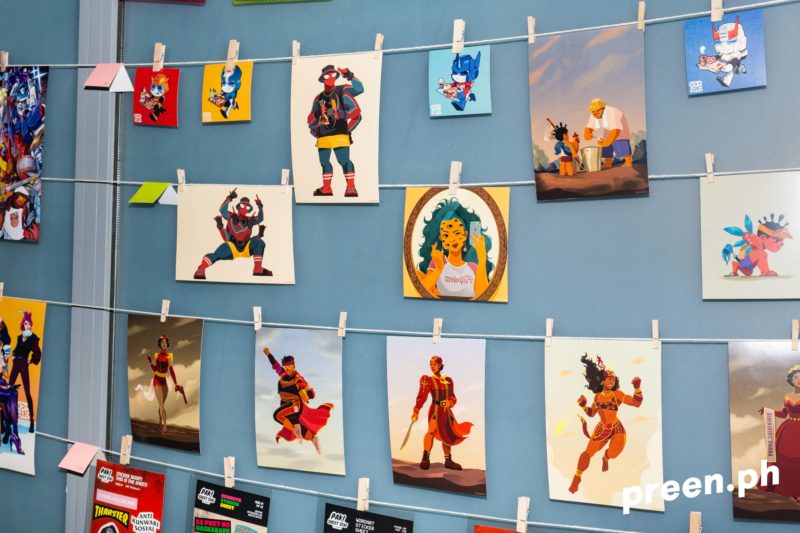 Janroe's words coupled with the art of Chino Carlo for Signs of Love, an attempt at traversing varying depictions of love through the zodiac signs, hits you right in the g*ddamn feels.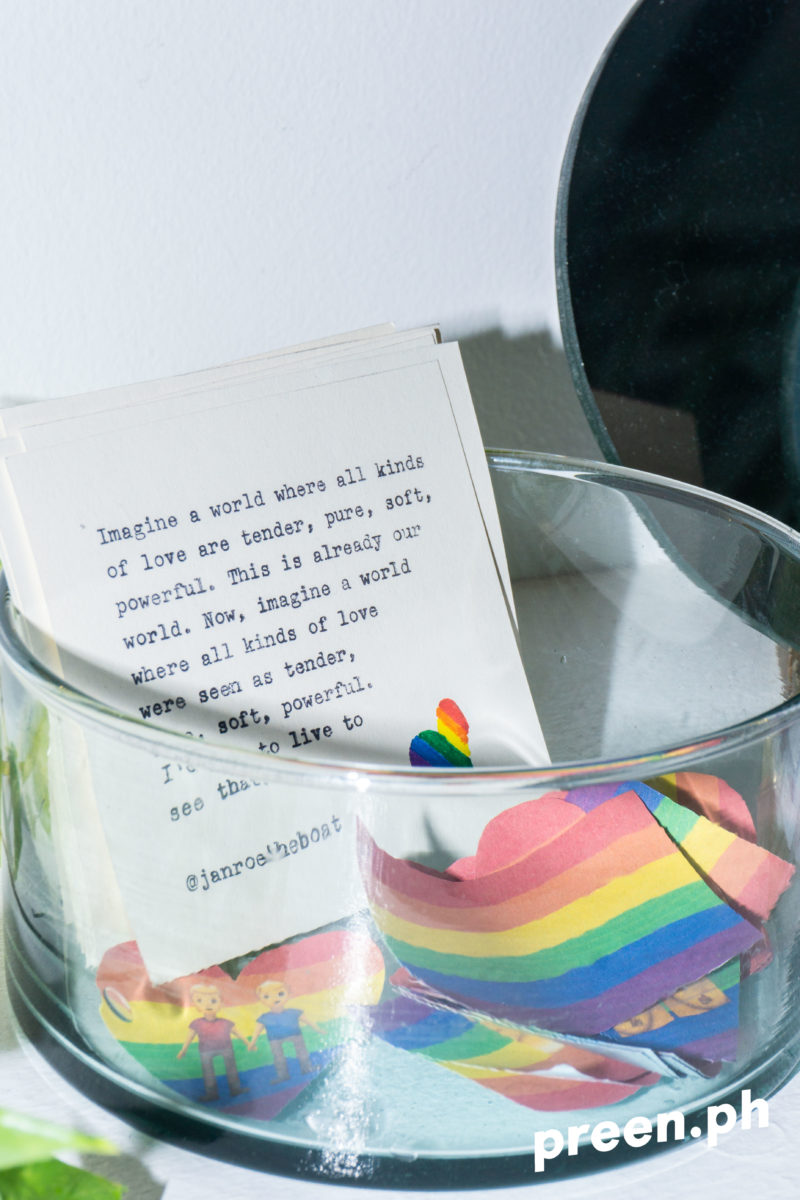 We officially have tie-dye fever, and this brand is ready to relieve us. From shirts, to jackets and jeans, we are hopelessly infatuated with each piece's lovely and distinct explosion of colors.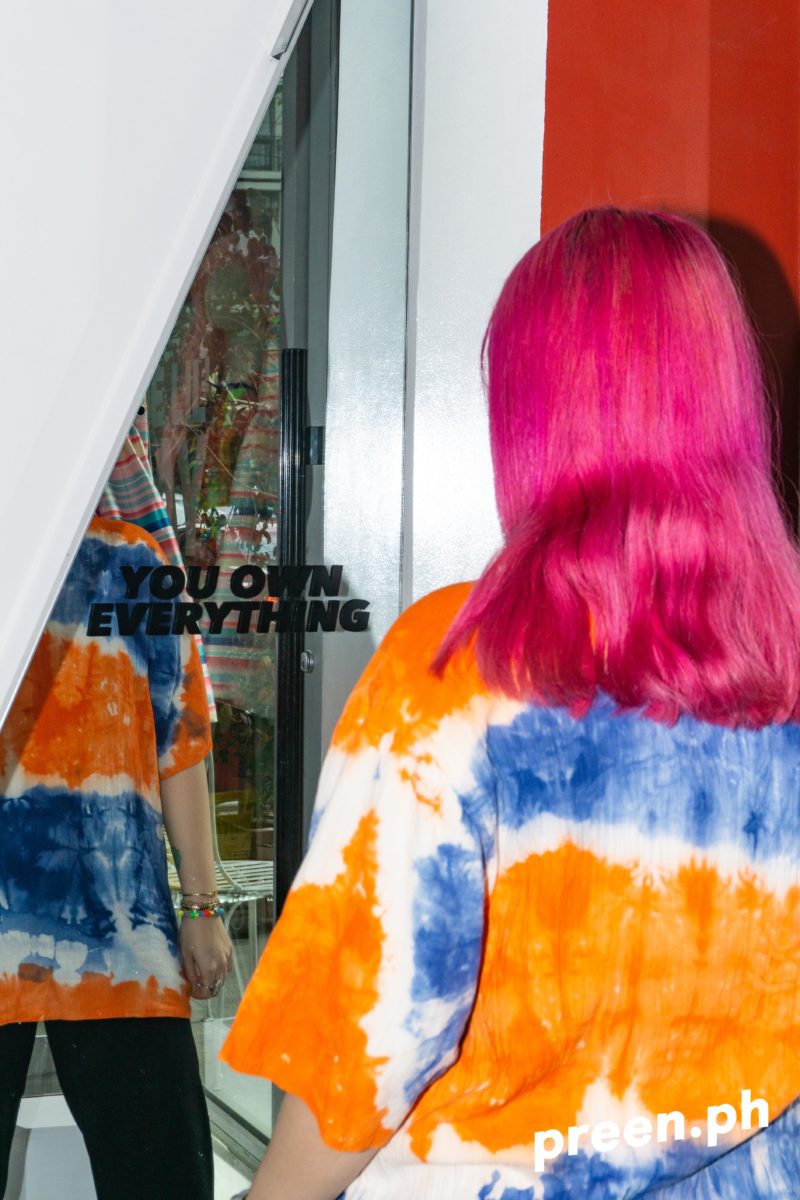 Salad Day screams. It's kitschy, in-your-face, and all over the place. We want everything.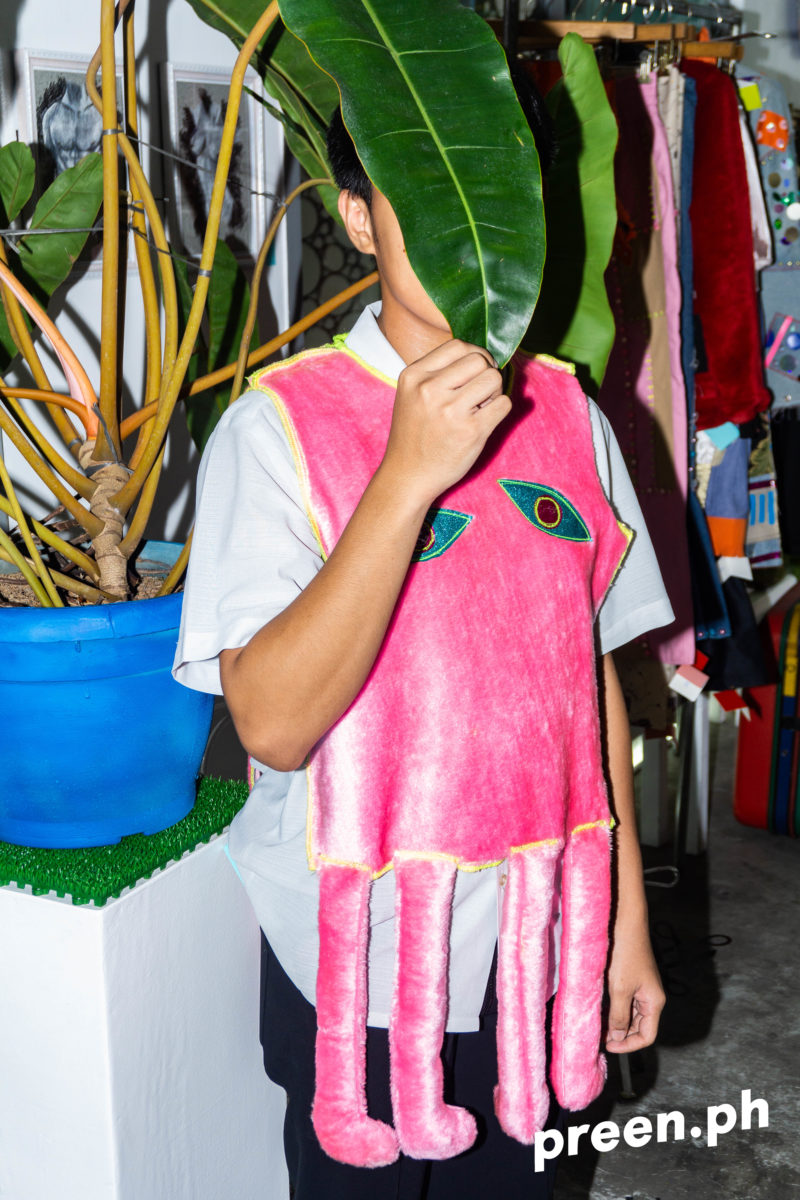 Jorel's bomber jackets, tees, and blouses put a spin on the traditional, and transforms it into fashion creations accessible to the modern wearer.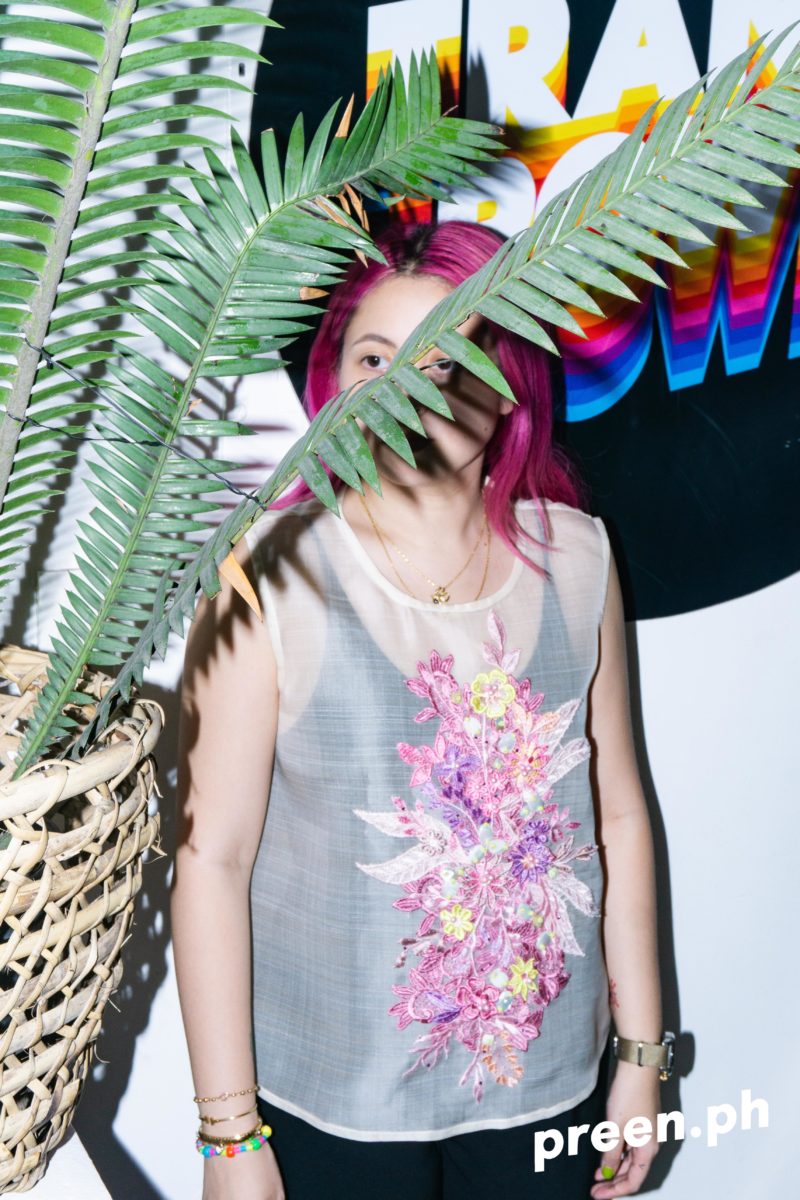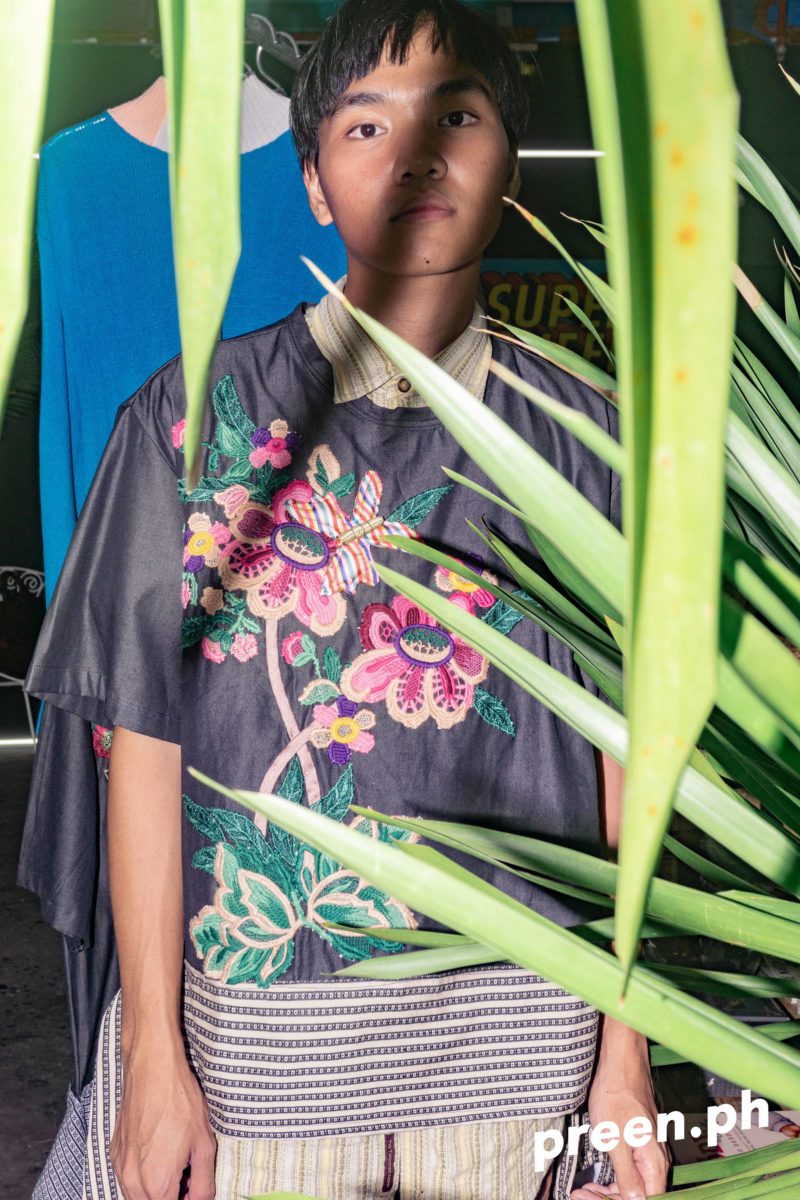 Unfiltered feminists who know what they're about and f*cking unapologetic about it? Count us in.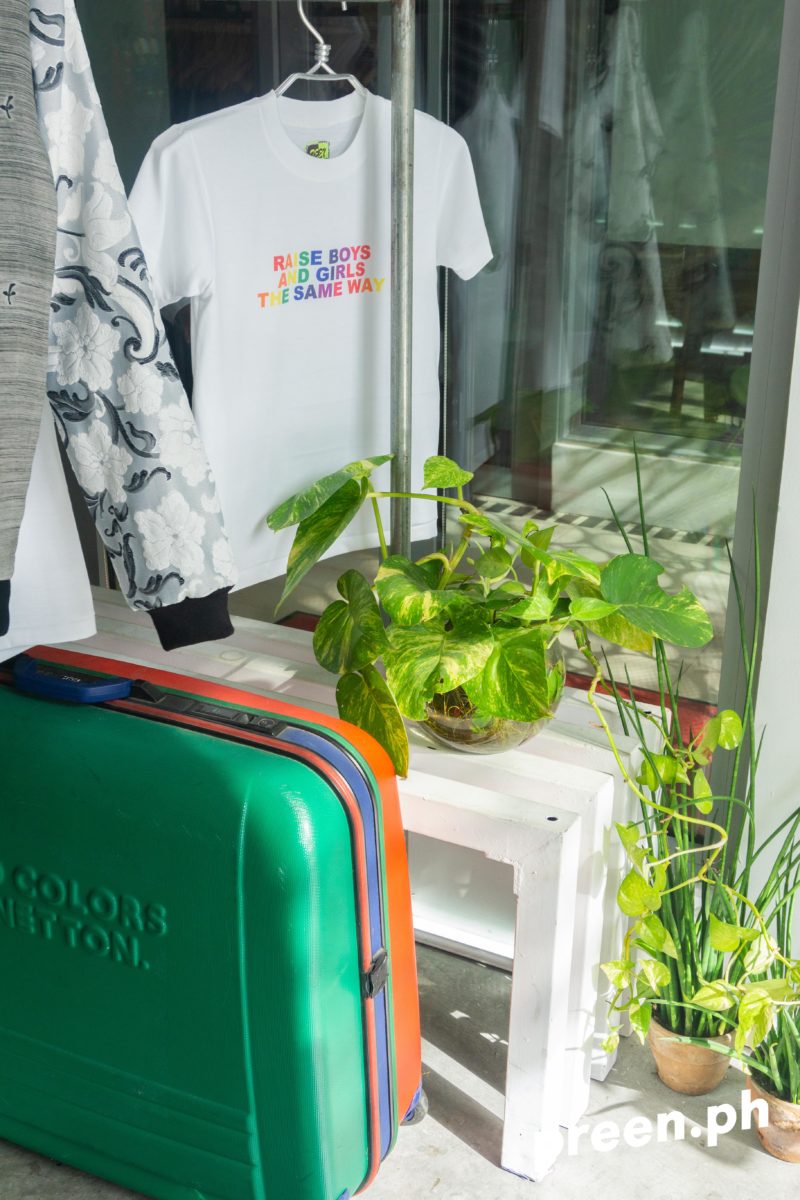 ***
For more info on the Lil Gay Shop, follow Jodee's page.
Photos by Tricia Guevara
For the latest in culture, fashion, beauty, and celebrities, subscribe to our weekly newsletter here  
Follow Preen on Facebook, Instagram, Twitter, YouTube, and Viber
Related stories:
Exploring the existence of "sober" safe spaces for the LGBT+ community</a
The status of LGBTQ+ rights in the Philippines so far
The best way to support the LGBT community? Be a good ally
Show off your LGBTQ+ pride from head to toe