Jonghyun once said, "Always be with you." Shinee and his artist friends are making sure of that

"What has to change is the way some industry leaders treat artists and actors like a commodity."
Is this a glimpse into how Zia might look when she grows older?

Celebrities—they're just like us

Marian Rivera had to defend her credentials as a Miss Universe judge after netizens came at her English skills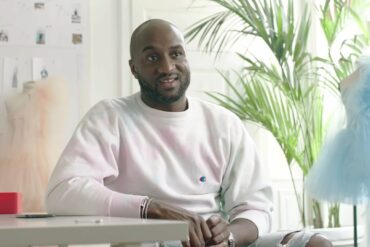 The fashion world star passed away on Nov. 28 at 41
Scottie is going to be a kuya!

The celebrity couple is tying the knot real soon
The two singers announced the split on Instagram

This actress super team just formed a new company that provides easier access to mental health services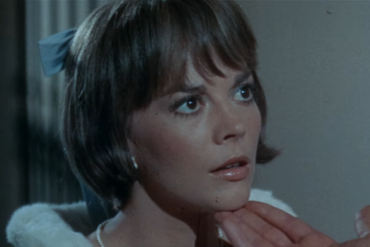 Natalie Wood's sister alleges that Kirk Douglas assaulted the actress