You may be the type of girl who regularly goes to the gym or the type who would do it depending on the season—either way, we all just want to achieve a strong, healthy body sans the cellulite and saggy skin. So in order to get toned, we go through a rigorous amount of gym sessions, spinning classes, and would even add a few sessions of yoga. But sometimes, our bodies decide to not cooperate and leave our cellulite to be viewed by the general public.
And since summer is around the corner, we tried products like the Fondant Firming Cream from Nuxe to help us achieve a firmer stomach, boobs, and arms. The creamy consistency is designed to help you massage the product all over your problem areas.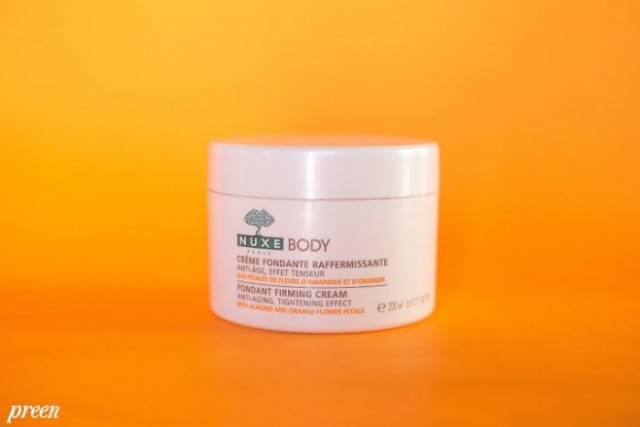 The other one we tried was the Body Contouring Oil (P1,650), also from Nuxe, to help visibly lessen cellulite. Perfect to forever eliminate those dimples on your stomach and hips.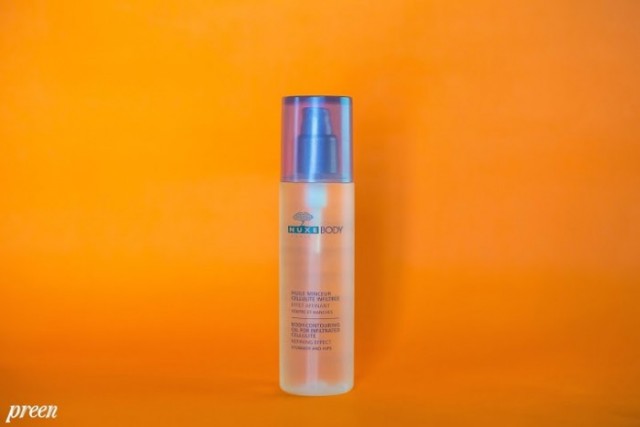 But don't go quitting your exercise regimen just yet, you do need both to achieve what you want. Well, just like any other girl, we just need help from a few of our friends once in a while.
Nuxe. Available at Rustan's The Beauty Source, Glorietta 4. For a complete list of stores and more information, visit their website. 
Photos by Paolo Tabuena