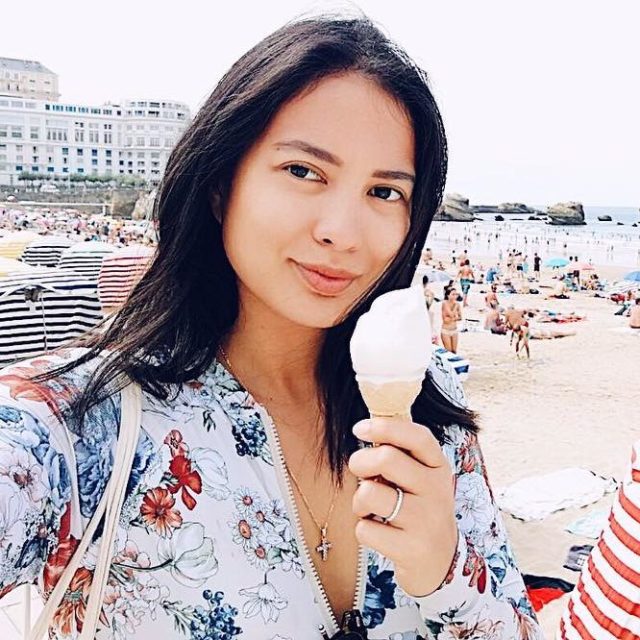 France is the place-to-be this week. Whether it's for a casual vacation or attending Dr. Vicki Belo and Dr. Hayden Kho's wedding, many personalities are sharing their adventures on social media.
If you want to see what you can do in France aside from visiting the Eiffel Tower, scroll down. We're also taking down itinerary notes for our upcoming holiday trip.
Isabelle Daza
Isabelle and husband Adrien Semblat's France trip is like a regular date for them. They went to a beach in Biarritz then checked out the sights at the Jardin du Luxembourg. It also seemed like they spent their cheat days there as they ate ice cream, pizza, and steak in between.
Ogie Alcasid
Ogie spent his 50th birthday at a restaurant in Les Cercles de la Forme. His whole family, which included Regine Velasquez, ex-wife Michelle van Eimeren, and his kids Leila, Sarah, and Nate, were present.
Leila Alcasid
Leila spent quality time with her sister Sarah and half-brother Nate while exploring the streets of Paris. She even made a joke about tourists who take silly photos with the Eiffel Tower.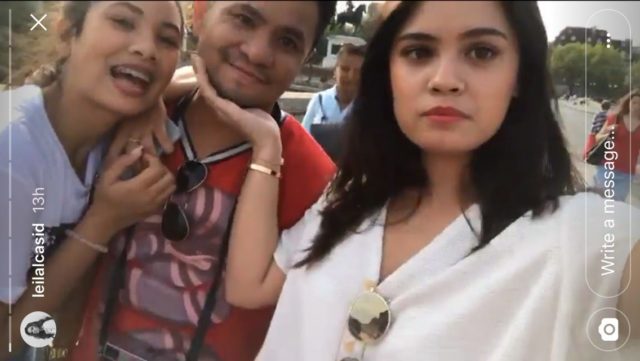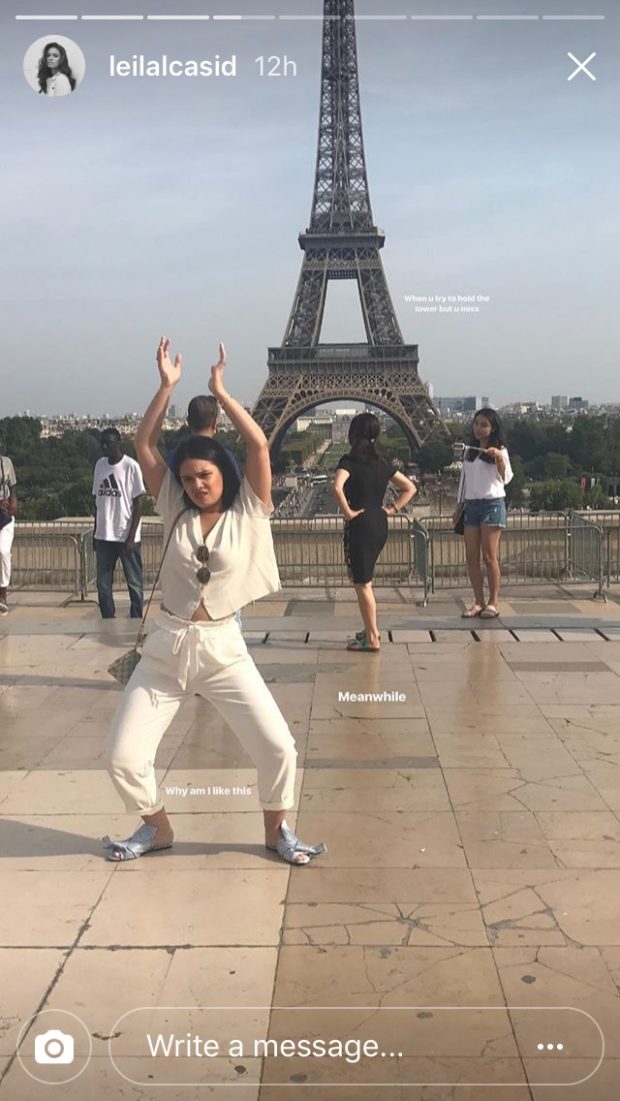 Regine Velasquez
While walking around, Regine showed Nate the love locks on the Pont des Arts bridge. We wonder if Regine and Ogie attached their own locks as well.
Jess Wilson
Jess had a busy weekend in France with boyfriend Moritz Gastl and his family. But the highlight of their trip is seeing a Sound of Music-esque view and visiting the Château du Haut-Koenigsbourg castle.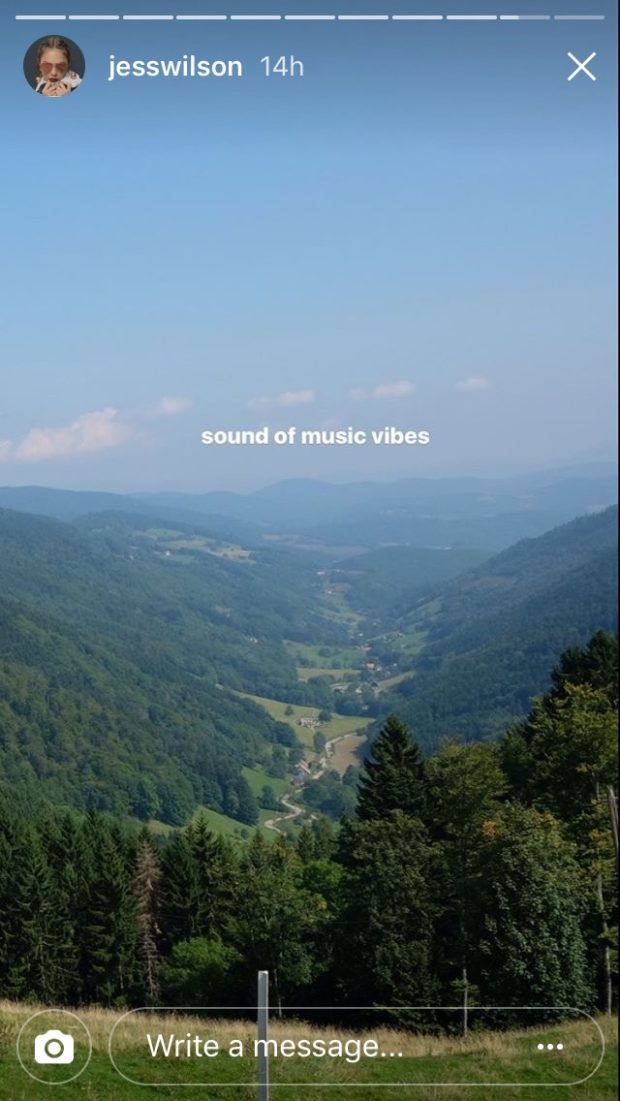 Tessa Prieto-Valdes
Days before Vicki and Hayden's big day, Tessa had dessert at Angelina Paris with friend Michelle Pérez. Of course, she also took a mandatory OOTD at Jardin du Palais-Royal.
Nicole Ortega
Nicole and daughter Natalia Ortega decided to chill on their first day in Paris. They went to Jardin des Tuileries to see the lake and greenery in the park.
Zsa Zsa Padilla
Zsazsa has been exploring several sites in Paris with daughter Zia Quizon since yesterday. But one of the things that got her excited was to watch Moulin Rouge as she hasn't seen it since 1989.
Bang Pineda
Celebrity stylist Bang Pineda spent an afternoon exploring the Louvre Paris. This was also a good opportunity to take several OOTDs outside.
Photo courtesy of Isabelle Daza's Instagram account
Follow Preen on Facebook, Instagram, Twitter, Snapchat, and Viber
Related stories:
Vicki Belo and Hayden Kho Are Getting Married in 5 Days and Here's What We Know
These Travel Apps Will Help You Find Flights and Secret Destinations
What Will Vicki Belo Be Wearing on Her Wedding Day?
Decoding Isabelle Daza and Adrien Semblat's Wedding Giveaways
How Much Does It Cost to Book Your Dream Wedding?