Let's take a moment to appreciate Beyoncé as she turned 36 years old today.
Queen B had a fruitful year, with the release of Lemonade after Jay Z's infidelity (which he apologized for in his album 4:44), the birth of her twins, and everything in between. It doesn't seem like she's stopping as well. After all, 36 is just a number and Bey has a lot of time to make music and empower people.
That said, we decided to look back on our favorite Beyoncé moments in different aspects. And in honor of her birthday (and her lucky number), we're listing four for each category.
Music videos
"Crazy in Love"
This is a classic Beyoncé track that you can still dance to and belt out today. Plus, we're still living for Bey's fierce walk in the beginning.
"Single Ladies (Put a Ring on It)"
"Single Ladies" doesn't have 600 million views on YouTube for nothing. Props to you if you memorized the whole choreography.
"Run the World (Girls)"
Energetic dancing, powerful women, and gold outfits—this video has it all.
"Halo"
There's just something so angelic about Beyoncé in this video. Of course, she even has the voice to back it up.
Live performances
MTV Video Music Awards 2011
Only Beyoncé can sing her heart out and dance, and later announce that she's pregnant in one performance.
Billboard Music Awards 2011
What's better than one Beyoncé? Hundreds of them dancing in unison with her.
BET Awards 2016
You could feel Bey's passion and anger while singing "Freedom" with Kendrick Lamar. It's also obvious she let out her frustrations in the pool of water.
Grammy Awards 2017
This goddess-like performance and look will definitely go down in history. Also that tilted chair stunt still gives me the chills.
Red carpet fashion
64th Golden Globe Awards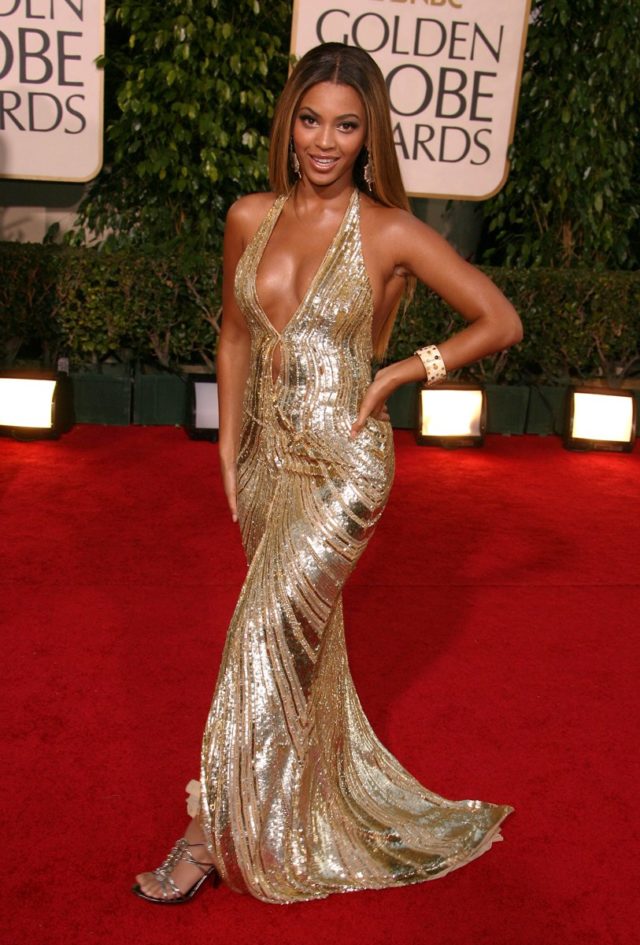 When she was nominated for Best Actress in a Musical and Best Song for Dream Girls, Bey showed up in a gold Elie Saab number. She kept her look simple and minimal, and let the dress shine.
MTV Video Music Awards 2011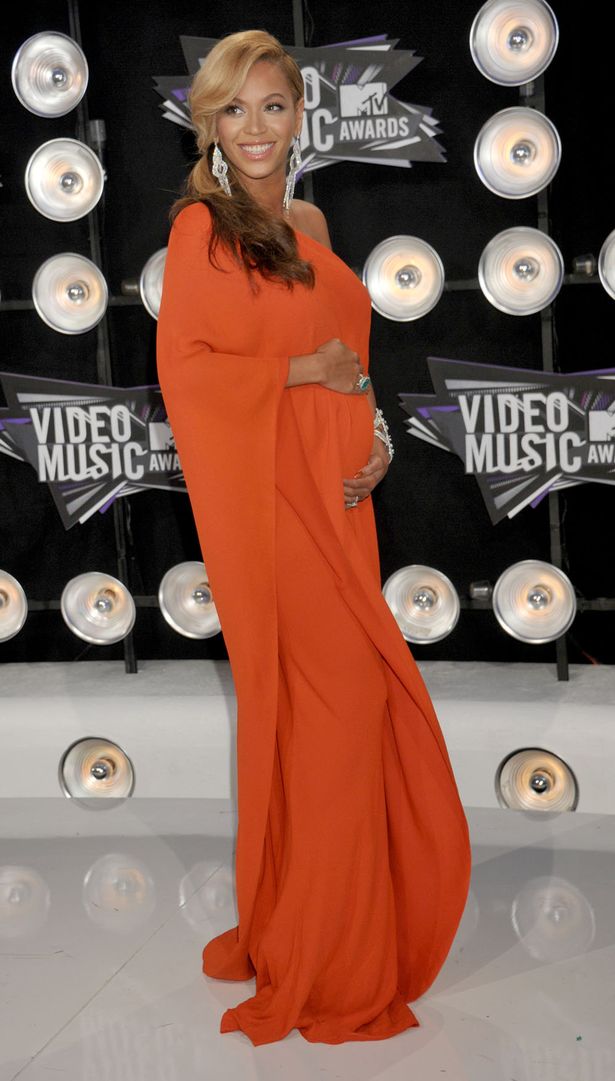 This orange off-shoulder piece redefined the meaning of maternity wear for many women.
Met Gala 2015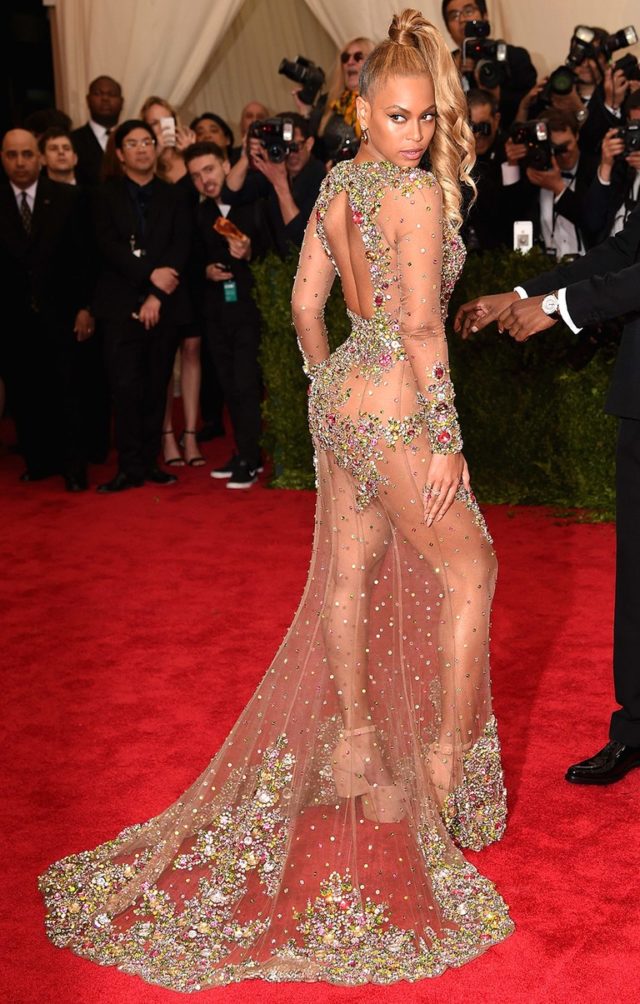 I believe the Met Gala is a breeding ground of stunning fashion. Bey's sheer embellished ensemble was no exception.
Inaugural Wearable Art Gala 2017
How do you accessorize a plain red dress? With an over-the-top floral headpiece, of course.
Jay Z moments
From collaborating in music to getting married, Beyoncé and Jay Z are true #couplegoals. Here's our favorite moments from their heartfelt performances to getting matching tattoos on their ring ringers.
Blue Ivy moments
Bey and Blue are known for their matching mother-daughter outfits. So we'll just let you scroll down and check them out.
Art by Lara Intong
Follow Preen on Facebook, Instagram, Twitter, Snapchat, and Viber
Related stories:
Let's Celebrate the Virgos in Our Lives, Including Queen Bey
Beyoncé Posts First Photo of Twins Sir and Rumi Carter
Is Beyoncé Going to Be the Queen of Pride Rock in 'The Lion King' Remake?
How Beyoncé and the Knowles Family Won the 59th Grammy Awards Night
Why Was Rachel Roy Burned After the Launch of 'Lemonade'? Why Not Jay-Z?