As much as we love talking about the skincare products and routines of different women, we're also curious about what men do. Sure, we asked men to try the bentonite clay mask and even eyebrow tinting. But we also found out that a lot of them really do follow a regimen to keep their skin healthy.
Regardless of how simple or complex they are, we're all ears (and eyes) to find out their skincare routines. You can even share this story with all the men in your life.
Gabby Concepcion
When I look at Gabby Concepcion, it's like he never ages. Not one bit. During a press conference with Philippine Daily Inquirer, he revealed that he doesn't have a specific skincare routine. "I have water to thank for that. If you're not hydrated, you'll get wrinkly and dry," Gabby said. He also credited cardio and healthy eating for his youthful look.
Pharrell Williams
Pharrell's skincare regimen may have changed over the years. In 2013, he told Into the Gloss that he swears by Glytone Self-Foaming Cleanser, followed by a toner and moisturizer. He was also attributed in suggesting Cetaphil to model Riley Montana. Then, in an interview with Dazed, Pharrell revealed that he's into exfoliation now. "I exfoliate like a madman. When you exfoliate and you drink a lot of water, that does good for you. To me, the key is just exfoliating, like a monster. There's a lot of dead skin. All the time." (We're not sure how often he does this, but please limit exfoliation to once or twice a week, okay?)
Justin Bieber
Justin Bieber matured from his baby face days, but he still makes sure his skin is clear—or at least he tries. Justin recently showed his Instagram followers how he uses a Clarisonic brush and a few pumps of Christie Kidd cleanser to deep-clean his pores. He finishes the regimen with Elta MD SPF.
Ed Sheeran
Touring around the world can take a toll on your skin. Ed makes sure that he gets enough moisture with this Welenda Skin Food Skin Cream. You can clearly see the bottle in this acoustic session with singer Anne-Marie.
Scott Disick
According to Huffington Post, Scott has been a devoted La Mer user since 2013. He also makes sure that he applies his Crème de La Mer moisturizer at exactly 10:30 a.m. Lord Disick is not playing around.
JC Santos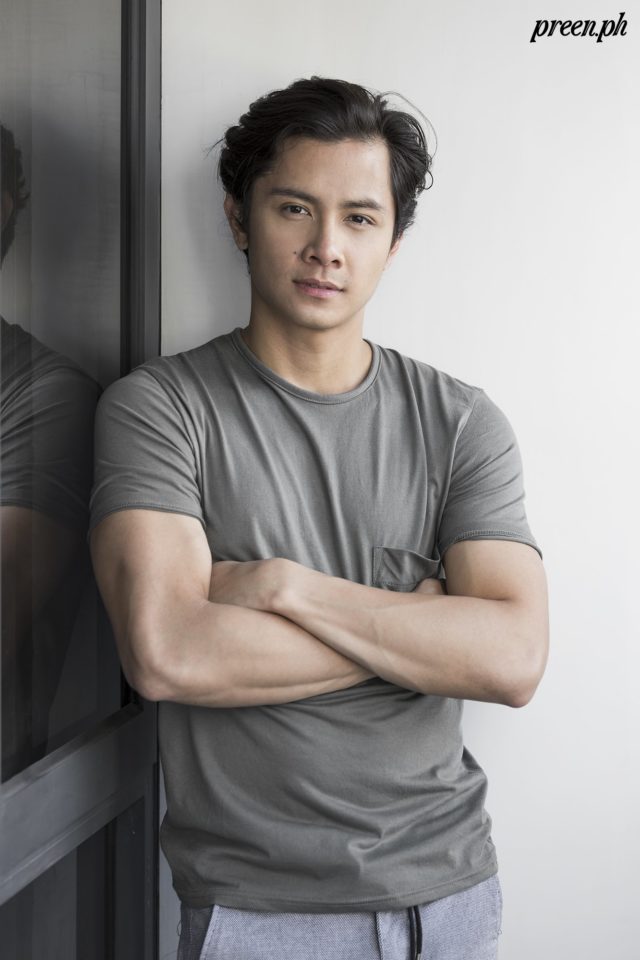 When we did a Vanity Raid with JC Santos, he revealed that he's into masks. Specifically, eye masks and black peel-off masks. Other skincare necessities include cleanser and moisturizer. "My work requires meeting with people, so I make sure I smell good and clean everyday," he told us.
George Clooney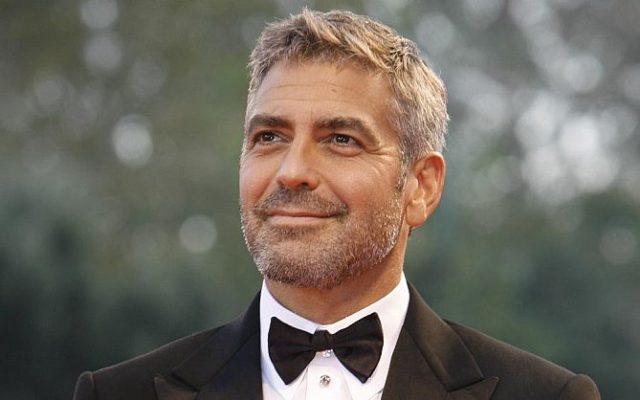 What's the secret to being one of the most handsome men in the world? For George, it's trips to the sauna and a bar of Ivory soap. In an interview with Mirror, he says that's how he pampers himself during his days off. It's a simple routine that he can do even today, especially now that's he a dad of twins.
Art by Lara Intong
Follow Preen on Facebook, Instagram, Twitter, Snapchat, and Viber
Related stories:
We Tried the Bentonite Clay Mask to Convince You to Use It
Preen's Grooming Gift Guide for All the Men in Your Life
How Long Does It Take JC Santos to Get Ready in the Morning?
5 Cleansing Creams to Trade in Your Foaming Facial Wash For
5 Ways to Get the Most Out of Your Sheet Masks