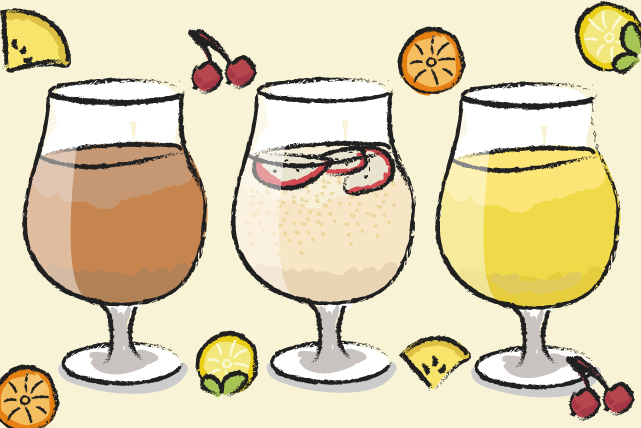 Are you the type of person who enjoys drinking but only if the cocktail tastes like juice? Well, we listed down some recipes for you to try. These drinks have one to two types of alcohol like vodka and champagne. For the sweet and tart flavors, they have different kinds of juice like apple and cranberry. Make a glass for yourself or a pitcher to share this weekend.
Lemonade + Ginger ale + Bourbon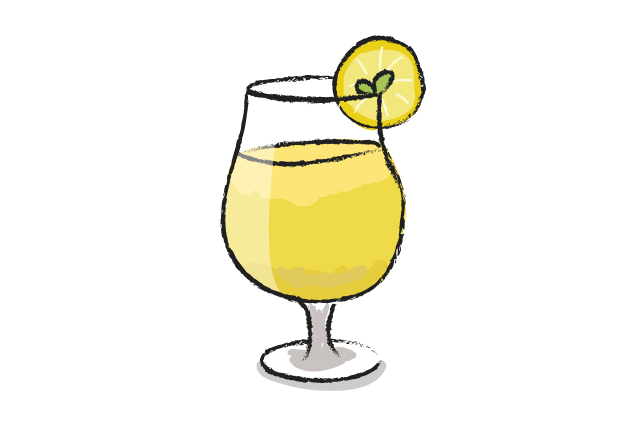 On a hot humid day, nothing is better than a cold glass of lemonade. Try making an adult version of this summer drink by adding some bourbon and ginger ale. You can follow the measurements below but adjust according to your preference.
Ingredients:
3/4 cup granulated sugar
3/4 cup water
1 1/2 cups fresh lemon juice
1/2 cup fresh mint leaves
1/2 to 2/3 cup bourbon
6 cups ginger ale
lemon slices for garnish
Procedure:
1. Combine sugar and water in a pan over medium heat until the sugar dissolves
2. Add lemon juice, mint leaves, and bourbon
3. Pour through a strainer, removing mint leaves
4. Add ginger ale and stir to combine
5. Add ice and garnish with lemon slices
Pineapple juice + Cranberry juice + Vodka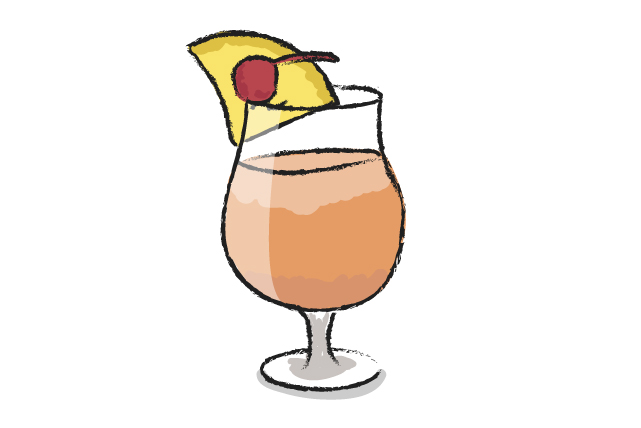 Dreaming about your next beach trip? Bring back memories by the sea with this cocktail. It is the perfect combination of sweet and tart flavors, great for any time of the day.
Ingredients:
1 to 2 ounces vodka
6 ounces pineapple juice
Splash of cranberry juice
Pineapple and maraschino cherry for garnish
Procedure:
1. Add ice into a glass
2. Pour vodka, pineapple juice, and cranberry juice and stir to combine
3. Garnish with a pineapple slice and a maraschino cherry.
Apple juice + Cognac + Champagne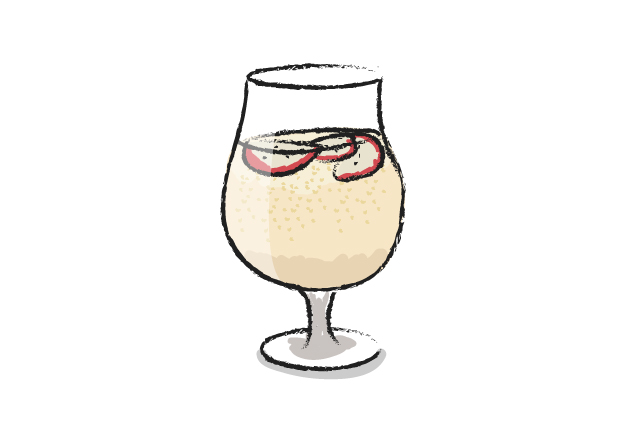 There's something about a sparkling cocktail that makes me feel classy. Try making yourself a sparkling cocktail at home with apple juice, cognac, and champagne.
Ingredients:
1 ounce apple juice
1/2 ounce cognac
1/2 ounce simple syrup
5 apple chunks
3 ounces champagne
Procedure:
1. Combine ice, apple juice, cognac and simple syrup in a cocktail shaker
2. Shake until combines and pour into a glass
3. Add champagne and stir
Beer + Peach Schnapps + Orange juice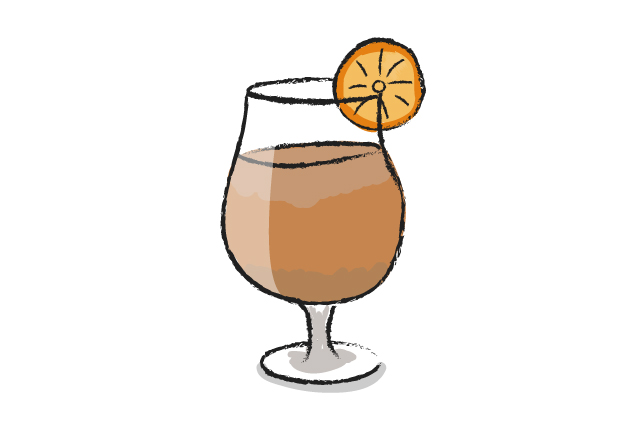 If you're not a beer fan, try making this cocktail so you get different flavors in your drink. It has orange juice and peach schnapps so the end result will be sweet with a hint of beer flavor.
Ingredients:
One 330ml bottle of beer
1 1/2 ounces of peach schnapps
3 ounces of orange juice
A slice of orange for garnish
Procedure:
1. Pour half of the beer into a large glass
2. Add peach schnapps and orange juice
3. Stir the mixture and fill the glass with the remaining beer
4. Garnish the glass with an orange slice
Art by Lara Intong
Follow Preen on Facebook, Instagram, Twitter, Snapchat, and Viber
Related stories:
Have You Tried Pairing Brandy With Brownies?
Mug Recipes That Will Save You Time In the Kitchen
5 Ways to Get You Excited About Avocado Toast
Serve Max Collins' Blue Cheese Dip at Your Next Get-Together