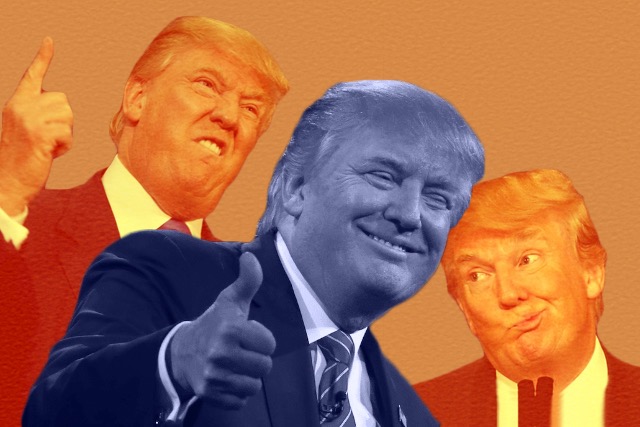 It's been a year since the Free World has had Donald Trump as President. In this past year, he has managed to hate tweet just about everyone who has an opinion he doesn't like, failed to outright condemn white supremacists, threaten women's health care, opt out of the Paris Agreement, and endanger various international relationships to detriment of global political dynamics. How did we survive without bringing on the Apocalypse?
The Cheeto-In-Chief is currently here to meet with probably one of his biggest fans, Pres. Rodrigo Duterte. The mere idea of it makes my uterus do somersaults, the kind that create non-stop headaches and pains. It's the type you get when enduring the political reign of men who love rape jokes and get away with p*ssy grabbing.
How do you survive this further onslaught into everything that is sane? We made a quick list to keep you from losing it.
#1 Watch a lot of Colbert
Satire and comedy have proven to be the most effective way to call out the b*llsh*t that we're experiencing. From the many voices that are oppose Trump's un-presidential ways, I enjoy the monologues of Stephen Colbert which involve some props, at times guest appearances of Jon Stewart, but always with that biting wit that reminds you that some things aren't in order.
#2 Learn from Look Who's Back 
Speaking of wit and humor, a timely film to watch is Look Who's Back. Based on a book by Timur Vermes, the drama comedy follows a resurrected Adolf Hitler in current day Berlin. Still holding on to the beliefs he used to create the Third Reich, he becomes a media sensation and is thought of as a method actor. It's a reminder how a madman's rants shouldn't be taken seriously but also have a mass appeal we should be wary of.
#3 Take refuge in celebrity babies 
Sometimes, we really need a break. A fool-proof formula to keep calm is to nosey around the lives of our favorite babies. Here at Preen, we've shown you how they can pull off the best costumes, the most covetable parties, and even the most fashionable moments with their parents. Go ahead, drown in the cuteness, it will remind you that hope is still out there.
#4 Don't forget your skincare
Life with Trump can keep you up at night, and definitely not in a good way. If you find yourself sleepless most of the time, you know that the stress causes skin problems. Don't let this add even more headaches. Look into the benefits of skin acids, find joy in glitter infused products, and tick the necessary steps to fulfill the requirements of millennial skincare. Try out the kooky steps of a K-beauty routine. If there's one thing we learned from Trump, it's how you should always take care of yourself.
#5 Listen to Meryl and Anna
If you feel alone in the middle of fake news and all these issues, listen to the voices of reason also known as Meryl Streep and Anna Wintour. As part of Meryl Streep's Vogue cover, the actress and the editor had a five-minute conversation about Weinstein, locker room talk, and the importance of investigative journalism. It gives a bit of hope and is also a good reminder to catch Meryl in The Post, where she plays Katherine Graham, the no-nonsense publisher and editor of The Washington Post.
#6 Do your Christmas shopping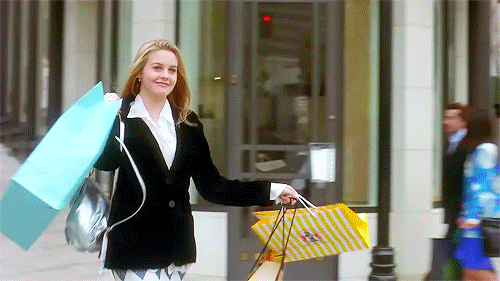 Trump is many things. But don't let him be the Grinch who stole Christmas as well. It's easy to be overwhelmed and to give up because of what's happening, we get it. Retail therapy can always help and we think the good benefits double when you shop for your friends and loved ones. Check out our gift guides and different lists to help you be the best at giving presents.
Art by Lara Intong
Follow Preen on Facebook, Instagram, Twitter, Snapchat, and Viber
Related stories:
Men Like Donald J. Trump Need to Give Up Toxic and Fragile Masculinity
How Should Women Call Out Egotistic Men—In and Out of the Office
How Rape Culture Starts with Simple Words
Duterte's Chief Legal Counsel Includes Sexual 'Joke' In International Interview
Where to Christmas-Shop to Become the Best Gift-Giver Ever
Preen Gift Guide: Gift Baskets You Can Get for the Foodies and Health Junkies In Your Life
K-Beauty Wants You to Dunk Your Face in Water and Create Fake Eye Bags