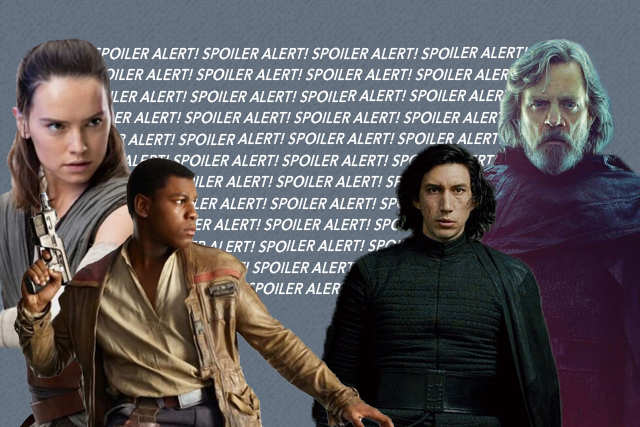 When I woke up today, one of the first messages I saw from the Team Preen chat group was "Happy Star Wars day!" This was accompanied by several social media posts about how excited they are to watch The Last Jedi today.
The hype for the movie has been immense since the trailer came out. Once the red carpet premieres started, it was filled with droids, Stormtroopers, and ecstatic fans wanting to see their favorite character. If that doesn't make any Star Wars buff want to watch the film, then we don't what will.
But just like anything good in the world, people tend to post spoilers—either out of excitement or because they just want to ruin everyone's day. We know not everyone will watch The Last Jedi on opening day so here are our tips on how you can avoid them.
#1 Don't use social media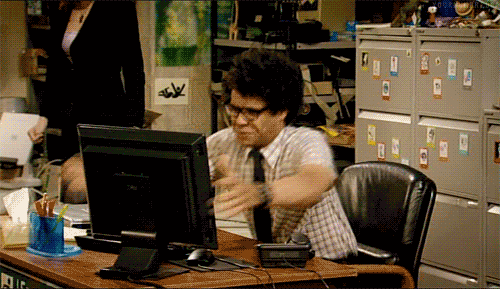 A friend told me that when The Force Awakens premiered two years ago, one of the people she followed tweeted a crucial spoiler. It's safe to say that it ruined her day, especially since she's a big fan. Even I saw GIFs and memes from the film after a week. If you don't want to suffer the same fate, just don't open your social media accounts or limit your usage until you've seen The Last Jedi.
#2 Don't read reviews or fan theories
As much as we want to know what critics think about The Last Jedi, there are still reviews that spoil several scenes. Besides, it's much better to experience the movie without prior knowledge of what'll happen.
#3 Re-watch the old movies
Consider this as a distraction for you. The movies are long too so they'll eat up your time and will serve as a preparation for The Last Jedi.
#4 Work, work, work
This is another distraction for you to not check online updates. Plus, it's a productive way for you to finish your deliverables before the Christmas break, and constantly using social media can also slow down your work.
#5 Mute and block people (if needed)
If you feel like your friends and acquaintances can't stop posting spoilers, either mute them on Twitter, click "Take a Break" on Facebook, or just block them. This can be permanent or temporary, depending on how annoying they'll get.
Art by Lara Intong
Follow Preen on Facebook, Instagram, Twitter, Snapchat, and Viber
Related stories:
Star Wars Has a New Trilogy and This Might Be the Plot
This Is How We're Preparing For Star Wars: The Last Jedi
WATCH: The Star Wars: The Last Jedi Official Trailer Is Now Here
Prince William and Prince Harry Attend the European Star Wars Premiere
Louboutin Designed the Star Wars Heels You Always Wanted