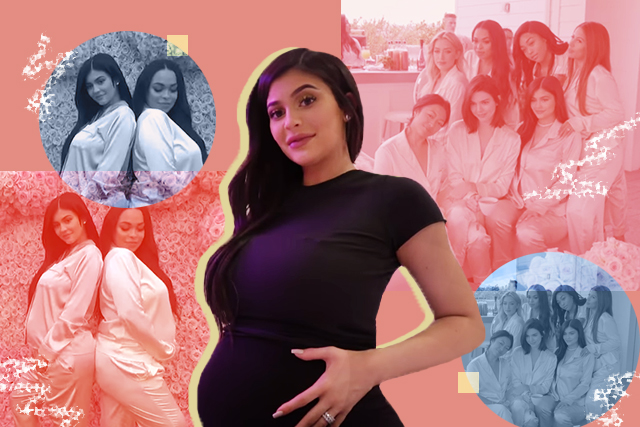 Yesterday Kylie Jenner broke the Internet with her baby announcement and pregnancy video. It was the news we were all waiting for and the video did not disappoint. It was an 11-minute long clip filled with never-before-seen footage, including shots from her doctor's appointments. Not going to lie, we watched it more than once yesterday and we noticed some details that you might have missed.
First look at Chicago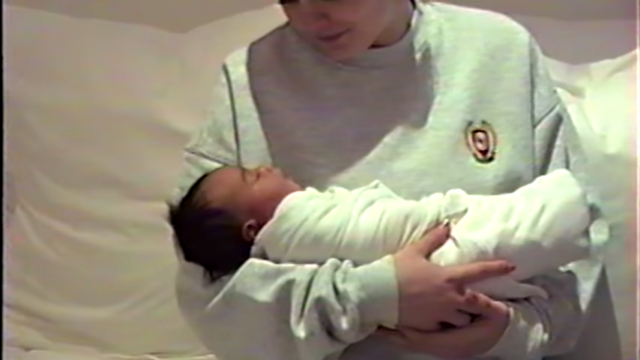 Just weeks after the birth of Kim Kardashian and Kanye West's third child, we get a first look at her. In on clip, we see Kylie, Kim, and Rob in a nursery room with baby Chicago. Kylie also puts her mother skills to the test by carrying her.
The baby likes sweet potato fries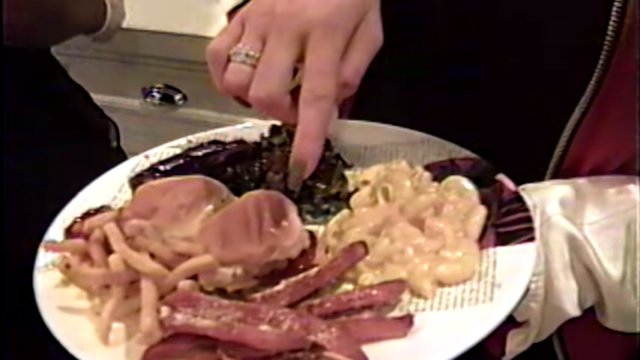 At a dinner party, we get a glimpse of what Kylie has been eating over the course of her pregnancy. She had two burgers, one for her and one for the baby. A generous serving of mac and cheese, and two kinds of fries. According to her, she likes regular fries but the baby likes sweet potato fries.
Kim carries babies like a pro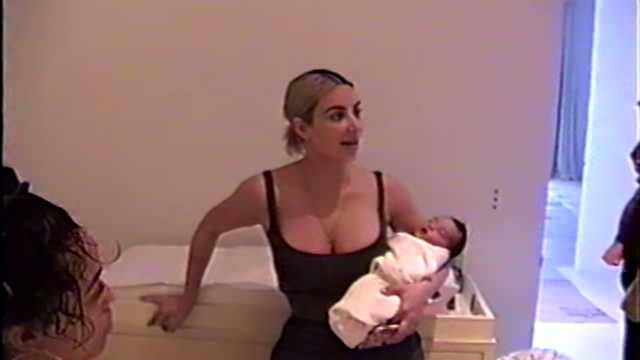 While Kim and Kylie are chatting about childbirth, we see Kim carrying Chi like a pro. At first glance it looks like she's carrying a doll but no, that's an actual baby. Well, this is her third child so she's had some practice.
Kylie and Travis might be engaged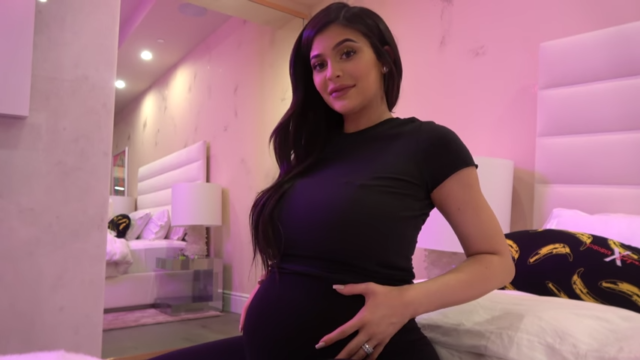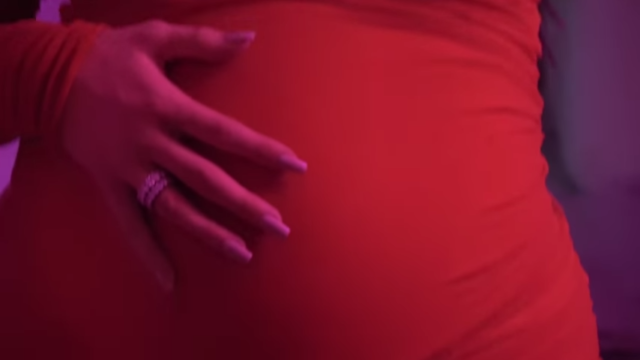 As some netizens pointed out, Kylie is seen wearing a diamond ring in some clips in the videos. Could the two be engaged?
Baby girl is going to have fire outfits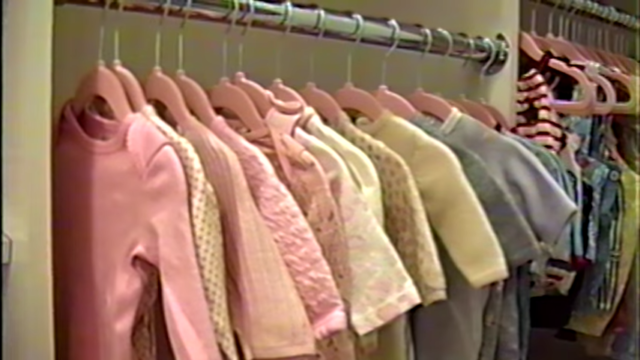 We also get to see what the baby will be wearing. Before she was even born, her wardrobe was being built complete with a sneaker collection, dresses, and overalls. Who else wants some of these pieces?
Kylie had a slumber party-themed baby shower
Before giving birth, Kylie had a baby shower with her closest friends and family. It was a slumber party theme so everyone was dressed in silk pajamas. The venue was also filled with pink decorations like a flower wall and pillows. The guests were also given teddy bears and got to decorate onesies for the baby.
Butterflies have a special meaning to Kylie and Travis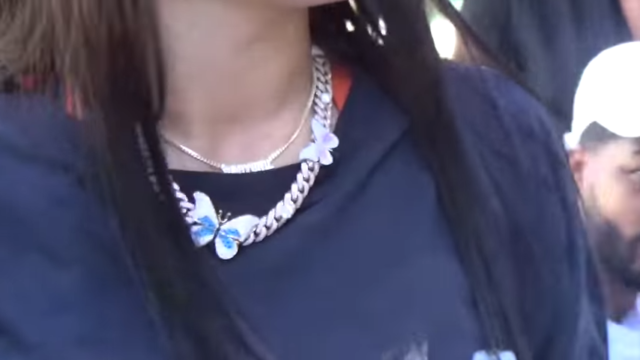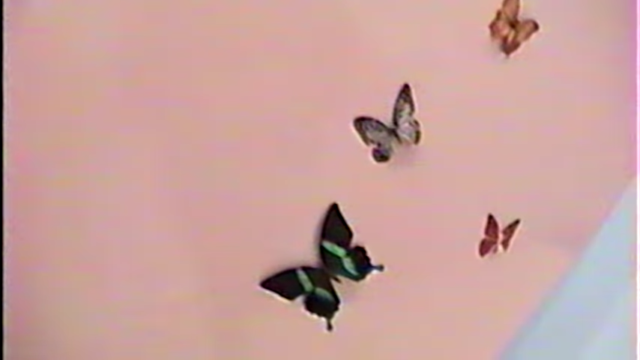 Fans have been trying to figure out what the baby's name could be and one guess was Butterfly. Travis and Kylie have matching butterfly tattoos and he gave her a butterfly necklace for her birthday. In the video they also showed the nursery room which has butterflies painted on the walls. We're not sure why butterflies are special to the couple but we're sure it's something sweet.
Art by Lara Intong
Screengrabs courtesy of Kylie Jenner's YouTube Video
Follow Preen on Facebook, Instagram, Twitter, and Viber
Related stories:
Kylie Jenner and Travis Scott Welcomed a February Baby
Jordyn Woods Gets Tired of Answering Your Kylie Jenner Questions
Why Comparing Kylie Jenner to Rihanna Supports a Vicious Cycle
The Formula to Kylie Jenner's Surprise Birthday Party