With January in full swing, I'm still processing the fact that it's already 2019. It's the start of another year and I don't know how I feel about it. A part of me is excited for what these next months will bring but there's also a sense of anxiety. I'm not sure how I should go about the coming days but this might help. I want to start 2019 fresh, and this means getting rid of the old and harmful things in my life. Whether it be beauty, fashion, and even people, here's what I'm saying good-bye to this year.
Expired everything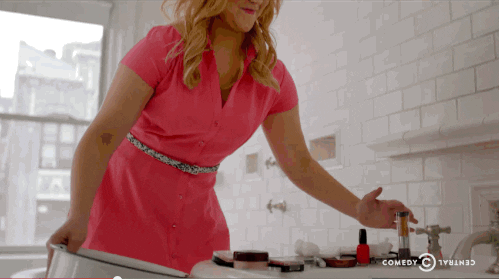 I'm sure I'm not the only one guilty of leaving expired things unattended. Whether it be food in your fridge or makeup on your vanity, please throw it out. Go through everything, check the labels, and have your garbage can ready. Trust me, you'll be surprised at how much is left once you get rid of the gross stuff. Once that's done, it's time to reorganize everything.
Unused items
We live in the age of consumerism so you're probably a secret hoarder. I know lots of people who buy clothes, makeup, and home accessories, and then forget about them. Yup, they just end up gathering dust somewhere or just kept in the box. If you do the same thing, take some time to sort everything out and make a donation pile. This also works for things you don't really use anymore but are still in good condition. If you're not enjoying it, someone else will.
Dead trends
Fashion trends pop up so quickly that I can hardly keep track of them all. Just as I am discovering PVC bags, a new "it" accessory has come along. While they're great for a while, not all trends age well. You can work some of them into your wardrobe for a long time, but others just lose its likeability. So, this month, purge your closet of trends that don't work anymore. Check out this list to help you out.
Bad habits
Everyone has bad habits. Many of us just live with it, but this year, I want to get rid of them. These can range from smoking, to being on social media 24/7, and going over your monthly budget. Let's make a deal to monitor and control ourselves better in 2019. Say it with me: Out with bad and in with the good.
Bad people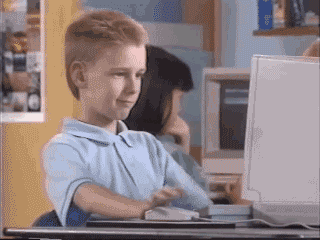 Just like your bad habits, say good-bye to the bad people in your life. I don't know about you, but I'm not going to waste my time with toxic individuals this year. So, do what you have to do to cleanse your social circle. Have a formal friendship breakup, hit unfollow, and just avoid these people all together. This 2019, you can also make time to make new friends worth keeping.
Art by Marian Hukom
For the latest in culture, fashion, beauty, and celebrities, subscribe to our weekly newsletter here  
Follow Preen on Facebook, Instagram, Twitter, YouTube, and Viber
Related stories:
The resolutions you should make for your home
A fun game to motivate you to achieve your new year resolutions
9 titles I can't wait to read this 2019
This year, it's time to make your goals happen