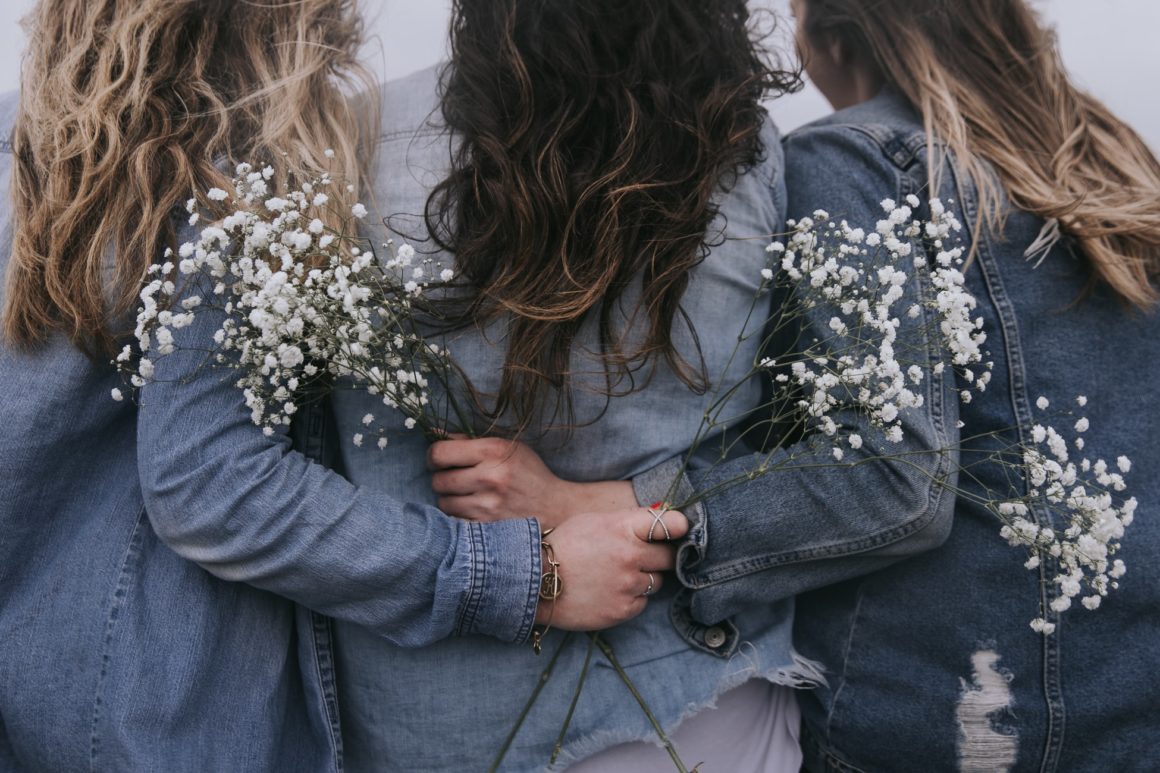 Ah, I remember when good old mixtapes resurfaced back in 2013. I was a junior in high school, and the ultimate BFF gift was a classic mixtape. 
We used to have this thing called FGF or "Feel Good Friend," where a member of the barkada would be assigned to us (via fishbowl), and that person would be our FGF. Basically, the FGF's task is to make her person feel better, make her smile, and write her little notes. It was the perfect excuse to get creative and give each other presents. You can't even imagine the number of mixtapes I received back in high school. And the amount I've given away. 
Mixtapes aren't always created for breakup songs. Okay, maybe they were. But on the rare occasion that our high school selves weren't corny and petty over puppy love, we gave each other songs that would tell each other how the friendship meant to us, how we'll always be there for them. Cheesy, I know.
But if you're like me, and you don't know how to express your feelings enough, grab your CD, your sharpies, and add these to your BFF mixtape. Or maybe just make one on Spotify. 
That's My Girl by Fifth Harmony
Wanna Be by Spice Girls
In My Life by The Beatles
Best Friend by Jason Mraz
You've Got a Friend by Carole King
Unwritten by Natasha Bedingfield
Umbrella by Rihanna
There for You by Martin Garrix ft. Troy Sivan
Diva by Beyonce
I'll Be There For You' by The Rembrandts
Send these songs to your BFF today!
Happy National Friendship Day!
Photo courtesy of Unsplash
For the latest in culture, fashion, beauty, and celebrities, subscribe to our weekly newsletter here  
Follow Preen on Facebook, Instagram, Twitter, YouTube, and Viber
Related stories:
5 reasons why you and your gang should regularly schedule a GNO
11 movies to celebrate the female friendships in your life
These ladies found new BFFs at our throwback movie night
Preen Playlist: Get ready for love with these sweet tracks