Are we really free to fight for our rights now?

Fingers crossed for accountability

"Tripping lang," confessed the assaulters

Can the PH gov't please approve one already?

Just how many more lives are they going to claim?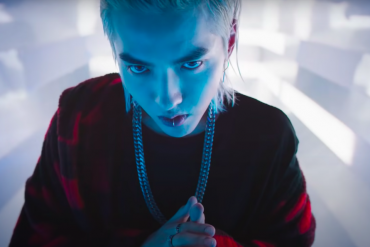 In this house, we believe survivors

Making a mockery out of public institutions

The good, the bad, and the totally unexpected

Together we shout, "Artista ng Bayan, ngayon ay lumalaban."

Firing employees for protesting is archaic

The Nationwide Organization of Visually Impaired Empowered Ladies will be announcing a winner on Aug. 1, White Cane Safety Day