Did you know that Kyline is a tourism major?

Taking cues from this celebrity couple's nursery shopping list

Even the best partners can fail to support their wives if they don't share the weight of all the invisible labor

EpiC Philippines director Bai Bagasao is here to assure people living with HIV that they are not alone
I tried to see if a sports club is for me, with a little help from triathlete and coach Nylah Bautista

AIDS Society of the Philippines tells us why a human rights-based approach is a must

IRL couple Zackt and Roxanne Kho are their own OTP

Is a virtual proposal the right kind for you?

What's keeping the holidays special?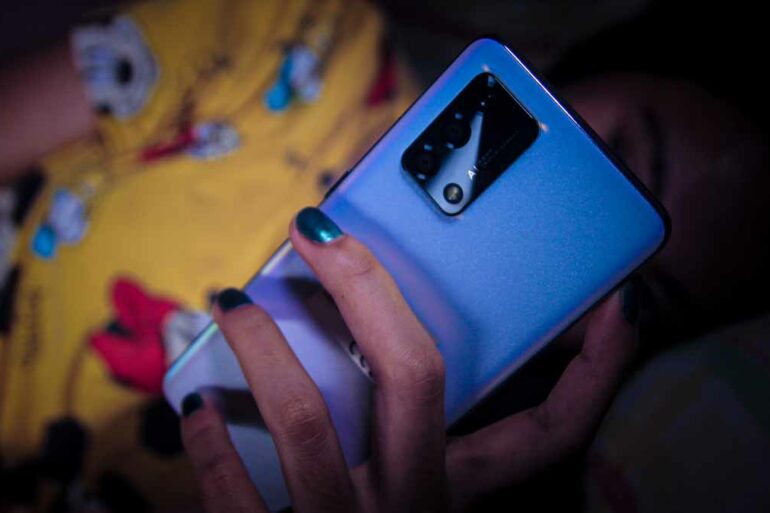 All a busy millennial needs are just two things: confidence clasped in one hand, and a smart-performing phone in the other

"What has to change is the way some industry leaders treat artists and actors like a commodity."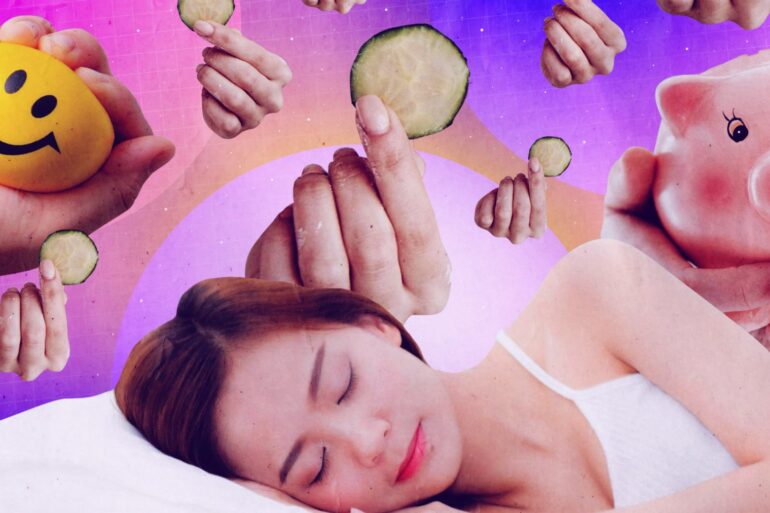 You can't change your genes or even much of the environment around you, but there are lifestyle choices you can make to boost your health

LoveYourself, Inc. commemorates World AIDS Day by expanding its services