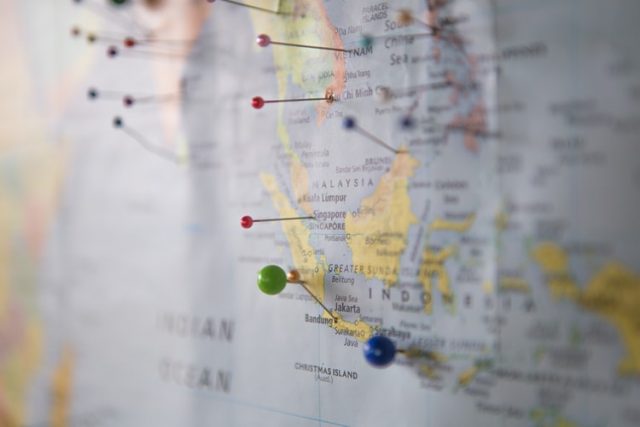 I recently received a Curious Cat daily question about the dumbest thing I've done that turned out well. My answer was booking and planning a trip overseas in less than six months.
When I booked my recent trip to Singapore, I only had four (ish) months to save and get my shit together. For some, that's a pretty decent timeframe. But when you're working in publishing, it can be a struggle to allot a portion of your salary to vacation expenses in such a short period of time. Especially if you're going to a country with an exchange rate of S$1 = P37.
Long story short: It's still somewhat manageable to plan a trip in less than six months as long as you don't bite off more than you can chew. It's also a lesson on budgeting and booking ahead so you won't have to worry in the long run. Here are some tips for traveling alone or with companions:
Limit your spending
Instead of buying fast food meals or getting GrabFood delivery, try to bring packed lunch. Also, put off your shopping sprees for a while if you're really serious about saving for your trip.
Allocate a portion of your salary to your trip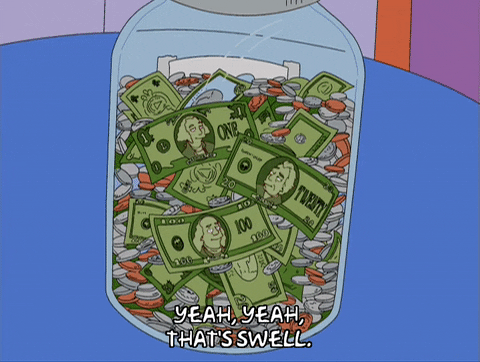 The amount will depend on how much you make every month. What's important is you put aside whatever you can without compromising on your other expenses such as bills and other personal items. You can put your travel savings in your bank account or in a jar at home.
Look out for deals
This applies to plane tickets and accommodations. For the former, check Skyscanner to see the most affordable flights available for the dates you're looking at. You can also go directly to the airlines' websites to see if there are discounts available.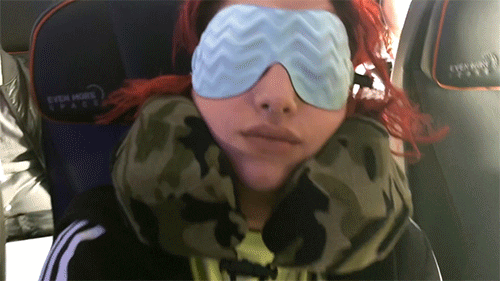 For accommodations, you can book hotel rooms or a home through Airbnb and Agoda at discounted prices. Just remember to do your research before booking a really affordable place because it might not be worth your money. At the same time, you shouldn't book it last-minute because the prices might go up or worse, it might get fully booked.
Book activities in advance
What I've found helpful is booking some activities in advance to get first dibs. I also don't have to spend extra with my pocket money. If you're looking for a reliable app for your booking needs, you can check out Klook for discount vouchers and bundles.
Finalize your itinerary
Once you've booked your activities and planned which spots to visit, it's time to fix your itinerary. This will help you schedule your days and figure out if you can sneak in other activities or meals in between. You can also work out your budget once you have a complete idea of where you'll go during your trip. (If you're going with companions, make sure that your itineraries are aligned to avoid any misunderstanding!)
Don't overspend
We all know some people who spend way more than they should while planning their trips. If something is priced beyond your savings, then either don't book it yet or save it for your next visit. Traveling is more fun when you're not worrying about debt, you know.
Photo courtesy of Unsplash
For the latest in culture, fashion, beauty, and celebrities, subscribe to our weekly newsletter here  
Follow Preen on Facebook, Instagram, Twitter, YouTube, and Viber
Related stories:
Why you should travel alone at least once in your life
Travel like a pro this holiday season with these apps
Don't travel without copping these luggage essentials
Passport holders that will have you feeling like a pro traveler