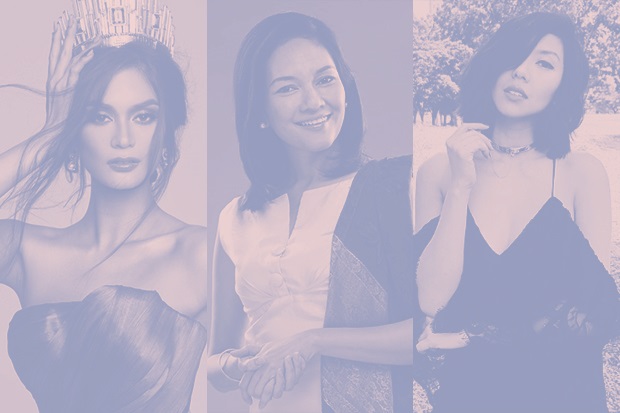 We here at Preen won't lie, March is one of our favorite months because it's Women's Month. Don't get us started on how much we are looking forward to March 8, International Women's Day.
Starting off the celebrations for us is a list of the women who have excelled in different fields of expertise. From fashion to food, from art to entertainment, these women are ruling and owning it to show that, sometimes, women can do it better.
Fashion: Liz Uy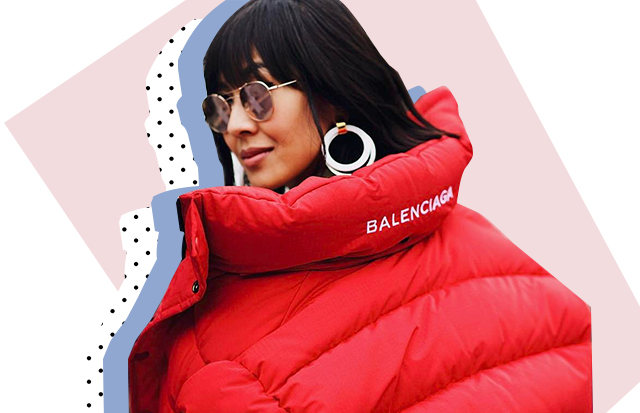 From local editor to stylist to international influencer and digital curator for Style: Singapore, Liz Uy is one to admire not just for her #ootds. A staple in the front row of fashion weeks, she's hit peak stride with a collaboration with Matches Fashion, and a shout out from Coveteur and Vogue last year. This year, she surprised our feeds when she announced how she's being represented by The Society Management, being the first Filipina to hold her own in the same agency as Kendall Jenner and Adriana Lima.
Food: Margarita Forés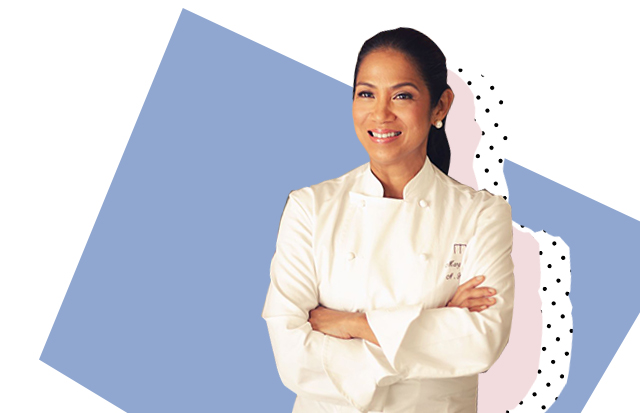 Mastering Italian cuisine and translating it to an Asian palate is a challenge for anyone except for Asia's Best Female Chef of 2016, Margarita Forés. With a continuous passion for food and rediscovering even the most traditional dishes, Margarita added travel show host to her resume as her Harvest with Margarita Forés debuted last February. We doubt if she'll slow down anytime soon.
Entertainment: Pia Wurtzbach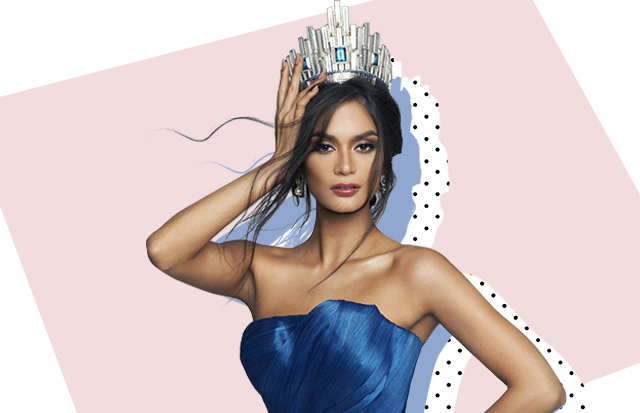 Who doesn't love Pia? 2015's Miss Universe became a crowd favorite by being both funny and frank. We previously listed down why she'll always be queen and we can easily see how she'll be adding more items to that list.
Politics: Sen. Risa Hontiveros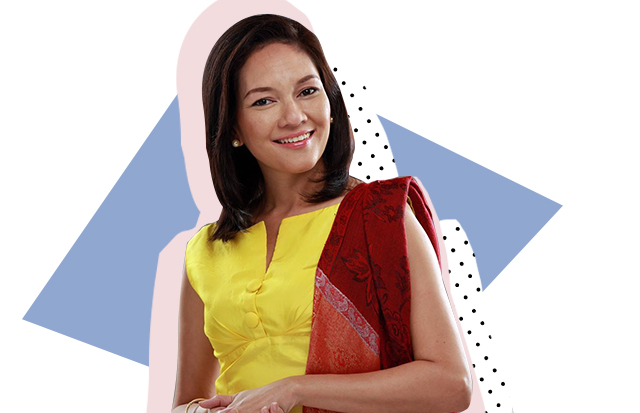 This woman doesn't know how to give up. After two failed attempts, third time's a charm worked for Sen. Risa when she clinched a seat in the legislative branch in last year's elections. Since then, she's served as a voice for those who have been pushed to the side. She's been fearless even in a year that has proven tough for those who aren't swayed by social media voices and confusing times. If you want to hear more from her, don't miss Preen Sessions this coming March 4 on Facebook Live. 
Business: Rissa Mananquil-Trillo & Jacqe Yuengtian-Gutierrez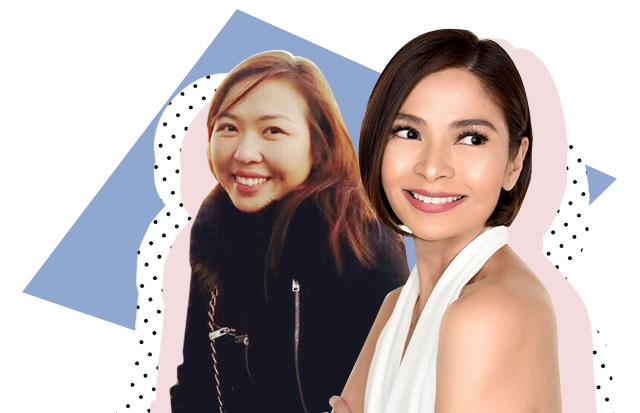 Two women turned their love for makeup into a local beauty brand that's gained so much recognition in three years. Rissa and Jacqe saw their shared passion for beauty grow with standalone stores in Manila and Cebu, a collaboration with Disney and Heart Evangelista, and along new products every season that are in tune to their customers needs. Kudos to these #girlbosses.
Journalism: Jamela Alindogan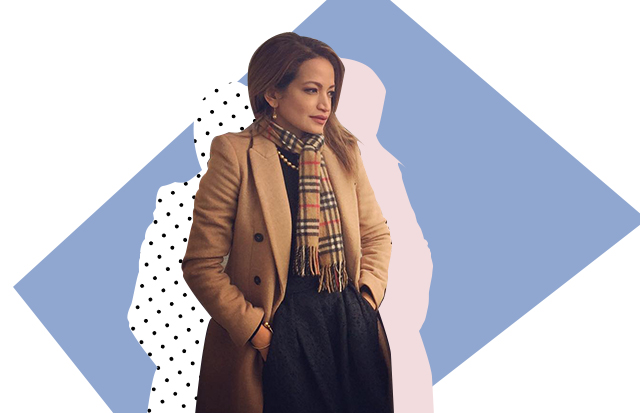 Post-truth and alternative facts better be scared of Jamela. The journalist got a nod from the Swedish Foreign Ministry and UNESCO along with other renowned journalists to make her mark in the international news scene. Tirelessly reporting on issues for Al Jazeera English, Jamela has endured trolls and hate speeches to give way to the truth.
Art: Nikki Luna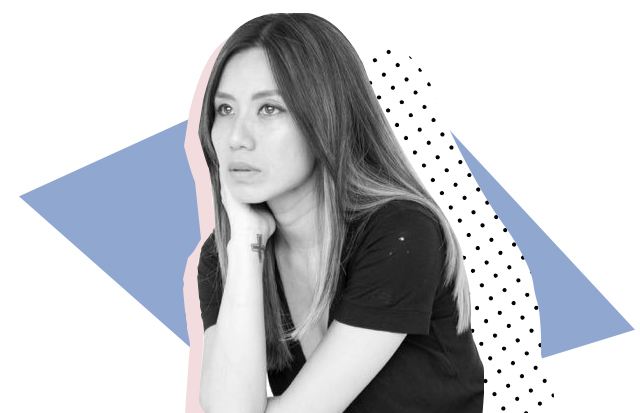 Few artists remain relevant with the different trends and changes that pop up. Nikki Luna has mastered being always in the scene as her artworks always hark back to the current issues of women.Part of the most recent recipients of the CCP Thirteen Artists Awards, Nikki also has exhibited at the Singapore Biennale and the Milan International Art Fair and has collaborated with Human, Apple, and Seven for All Mankind.
Art by Yayie Motos
Follow Preen on Facebook, Instagram, Twitter, Snapchat, and Viber