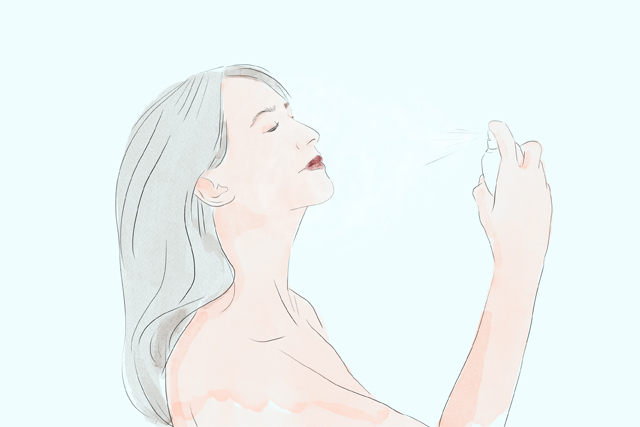 The summer heat is getting more and more intense every day and sometimes it's just too much. Hiding under a huge sun hat or wearing comfy clothes are great solutions but let's kick it up a notch, shall we? Aside from these fashion solutions, there are some beauty steps you can take to stay cool when the sun is scorching. I've put together a list of quick recipes and just simple tips to help you out. So get your pen and paper ready because you're going to want to do these immediately.
Make a body mist
You might already have a go-to face mist but why not make a cooling mist for your whole body. Whether you're at the beach, a festival, or lounging by the pool, whip out your concoction and get spritzing. An easy recipe is to use green tea. Steep two to three green tea bags in ice cold water for a few hours. Pour it in a bottle and store in the fridge until you need to pack it. You can also add a few drops of essential oils for an extra cooling effect.
Put together a cooling mask
In the past, we listed tips to make the most out of your sheet mask, like keeping it in the fridge. But another way to stay cool is by putting together a quick mask yourself. Try making a milk mask that will also soothe your skin. Mix together 1/4 cup of powdered organic milk and water. Combine the two until it becomes a thick paste. Spread the mixture on your face and keep it on until dries. Wash it off with cool water and your face will feel refreshed and smooth.
Have a go-to updo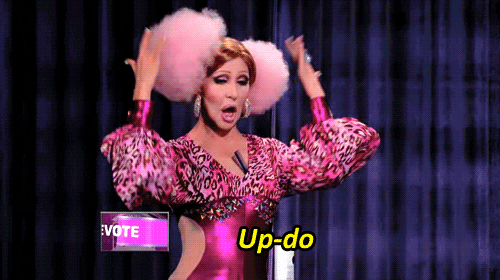 For the ladies with long locks, you might be considering chopping it off, I know I am. But resist that urge and just master a no-brainer updo instead. This will not only keep hair out of your face but will allow air to hit your body. Those pesky strands won't be sticking to your sweaty body either. You can check out this messy ponytail tutorial or keep your hair in a bun this summer.  
Store your beauty products in the fridge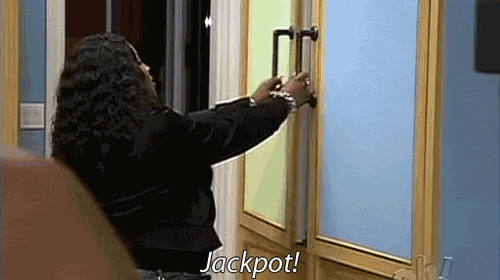 Just like sheet masks, you can also keep other beauty products in the fridge. According to Allure, these are the items you can keep chilled: Face creams, nail polish, perfume, and after-sun lotions. Not only will they feel cool to the touch when you apply them but keeping them at a chilly temperature can actually increase the product's longevity.
Art by Yayie Motos
Related stories:
5 Facial Mists to Help You Get Through a Hot Day
Six Sunblock Rules You Didn't Know About
SPF Products That Aren't Sunblock
Stay Under the Sun: 6 Facts You Need to Know About Vitamin D Deficiency