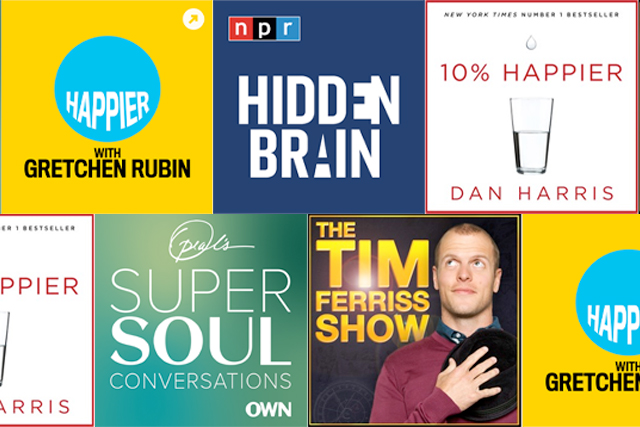 I know I'm not the only one who constantly feels like I'm losing control over my life. Recently, I decided I actually want to do something about it. There are of course many ways to go about it. One of the things that immediately came to mind was to read self-help books. Wisdom and guidance are a must, and while friends and family count, having insights from experts wouldn't hurt. I actually tried reading one for a week, but gave up because my schedule just wouldn't permit it. So I turned to podcasts. Honestly, I'm so grateful. They're convenient and so accessible. If you want to try them too, here are some you could give a listen:
 Happier with Gretchen Rubin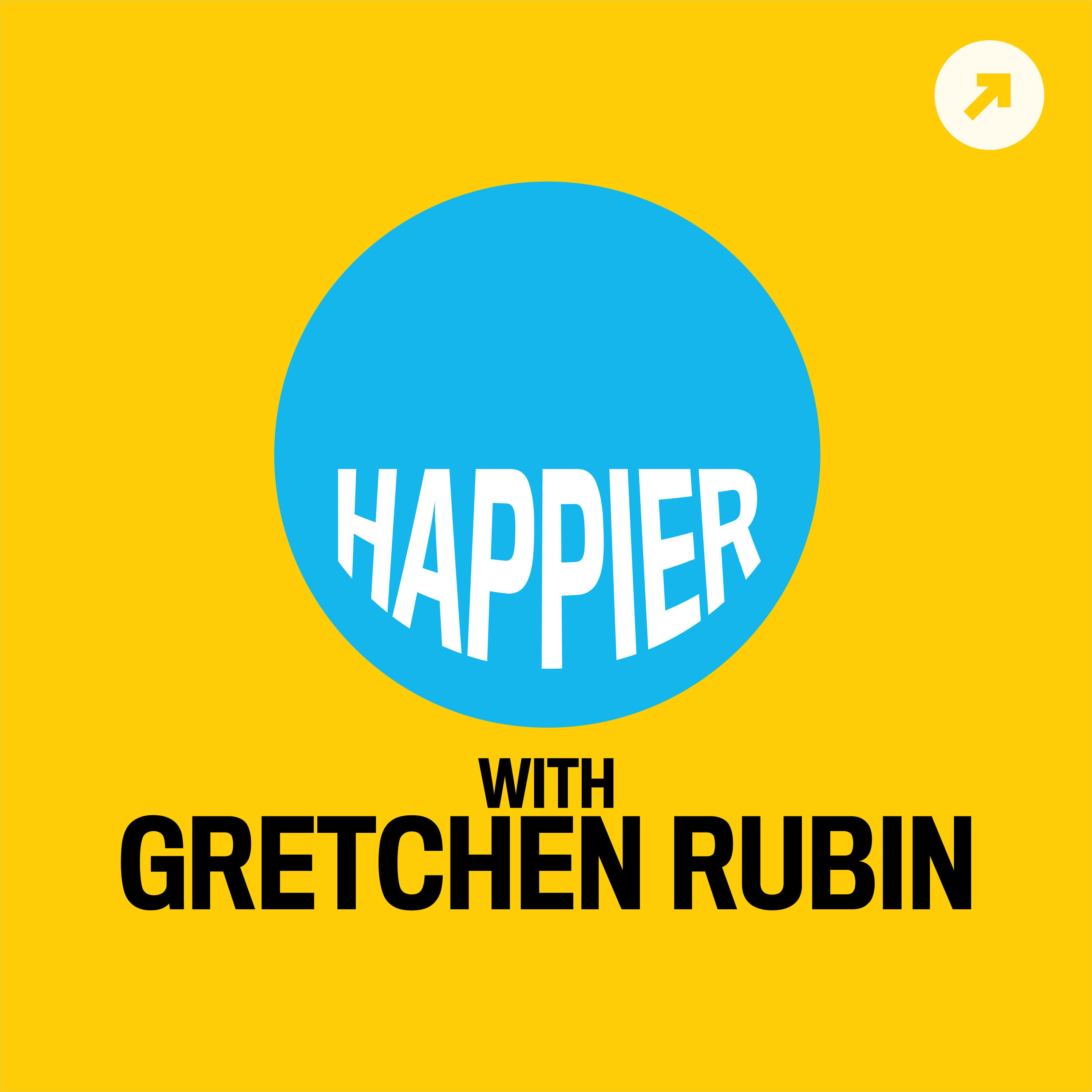 Gretchen Rubin is the bestselling author of self-help books such as The Happiness Project. She is considered as "one of today's most influential and thought-provoking observers of happiness and human nature."
With this award-winning funny yet insightful podcast, Gretchen and her sister Elizabeth Craft, a TV writer and producer, share strategies, stories, and tips to help people understand themselves and create a happier life.
Listen here.
The Tim Ferriss Show
With guests such as actor Jamie Foxx, marketing-guru Seth Godin, chess prodigy Josh Waitzkin and self-help stalwart Tony Robbins, Tim uses his podcast to discuss ways to improve life in terms of health, wealth, business and much more.
Tim is also the author of another bestselling book, The Four Hour Workweek.  
Listen here.
NPR's Hidden Brain is actually one of Apple's Most Downloaded Shows of 2018. Featuring NPR social science correspondent Shankar Vedantam as its host, this podcast "helps curious people understand the world—and themselves." Falling under the Science and Medicine category, it uses science and storytelling to "[reveal] the unconscious patterns that drive human behavior and the biases that shape our choices." 
By using research from different fields such as psychology, neurobiology, and economics, Hidden Brain gives us "a scientific look into the patterns and behaviors of people and why we do what we do."
Listen here.
10% Happier
ABC news anchor, journalist, author, and "skeptical meditator" Dan Harris hosts this interview-style podcast. In 10% Happier, Dan talks with authors and leaders in the meditation and mindfulness space. His past guests include  Michael Kabat-Zinn, one of the fathers of mindfulness; and Sam Harris, a known neuroscientist and author.
Strive Diary recommends The Power of Negative Thinking episode with Oliver Burkeman, as well as How to break up with your phone with Catherine Price
Listen here.
Oprah's Super Soul Conversations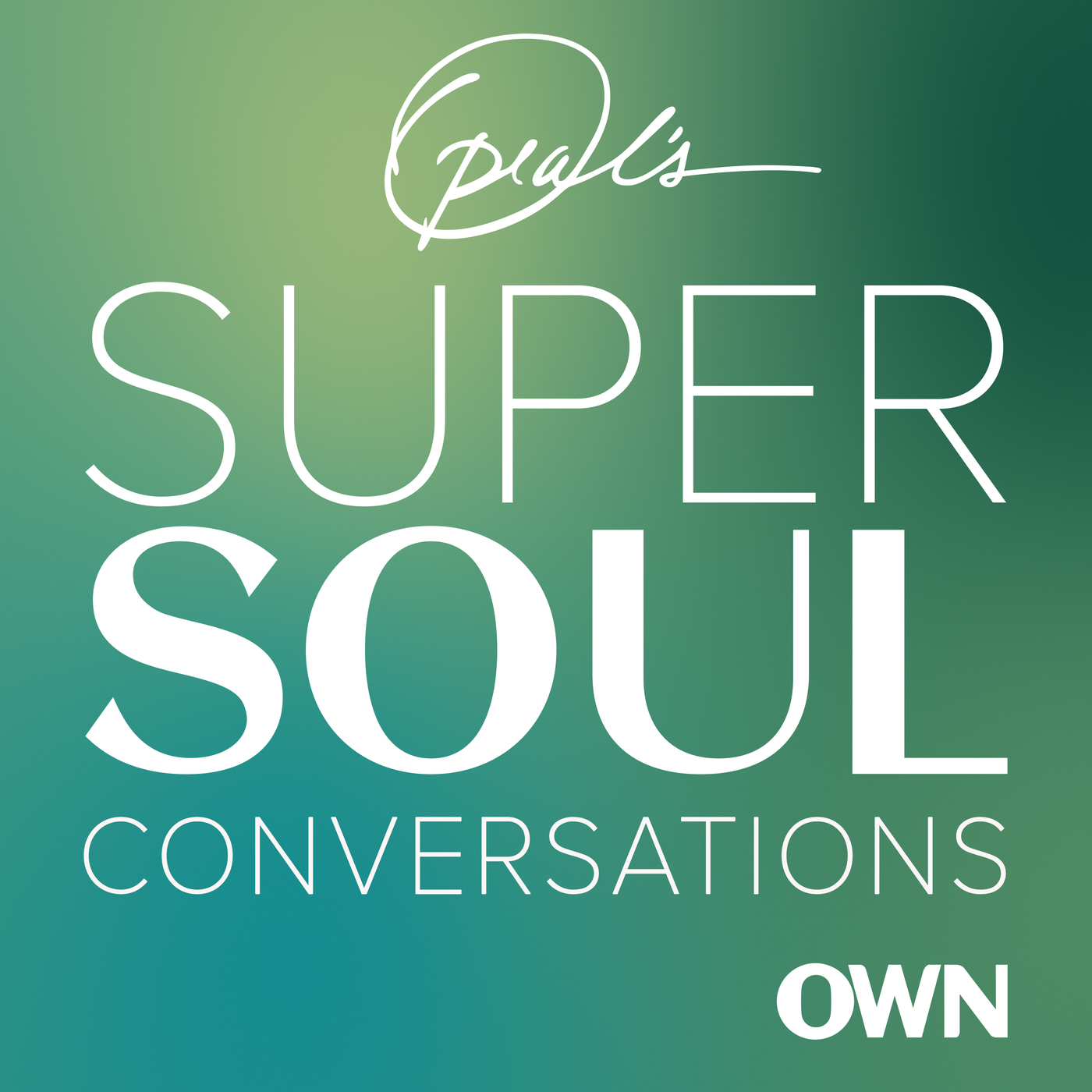 Oprah—starting her own motivational podcast? You already know it's going to be good. With Oprah's Super Soul Conversations, listeners can, "Awaken, discover and connect to the deeper meaning of the world around [them]." 
According to their site, "Oprah's personal selection of her interviews with thought-leaders, best-selling authors, spiritual luminaries, as well as health and wellness experts [are] designed to light you up, guide you through life's big questions and help bring you one step closer to your best self." 
Listen here.
Art by Tricia Guevara
For the latest in culture, fashion, beauty, and celebrities, subscribe to our weekly newsletter here  
Follow Preen on Facebook, Instagram, Twitter, YouTube, and Viber
Related stories:
These podcasts might help you with your anxiety
Preen picks: Discover your next favorite podcast here
Business podcasts to listen to: Your journey to being a #GirlBoss starts here
Beat traffic stress with podcasts about love, sex and everything in between
Listen to these podcasts for a hair-raising Halloween experience