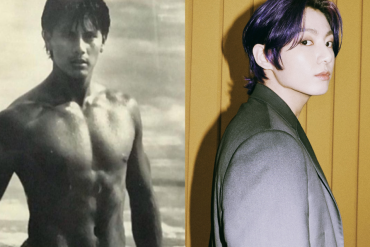 Move over, typical macho man. The titas are crushing on Jungkook now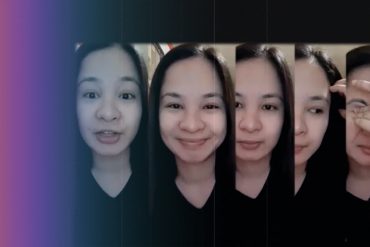 What's it really like to be the subject of online vitriol?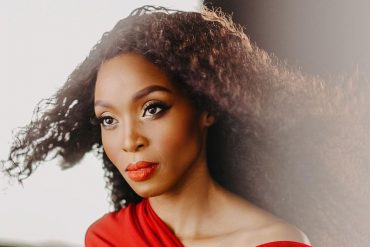 We hope more countries do the same ✌️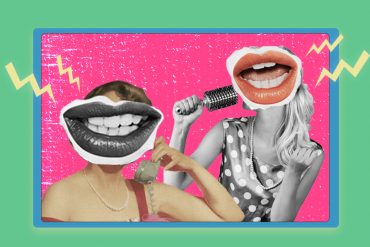 Survival tip #420: It's not part of an idol's job to fulfill your fantasies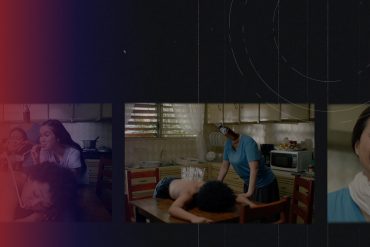 Jim Jimenez of Gigil gives us deets on the making of the viral RC Cola ad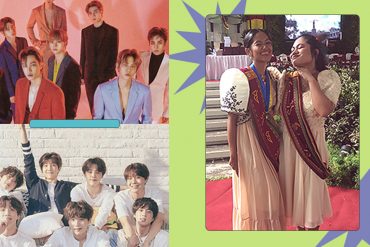 "Assess if it's you being hurt or the artist. And go outside. Touch some grass," advises Nathalie Milante to fans who love to start beef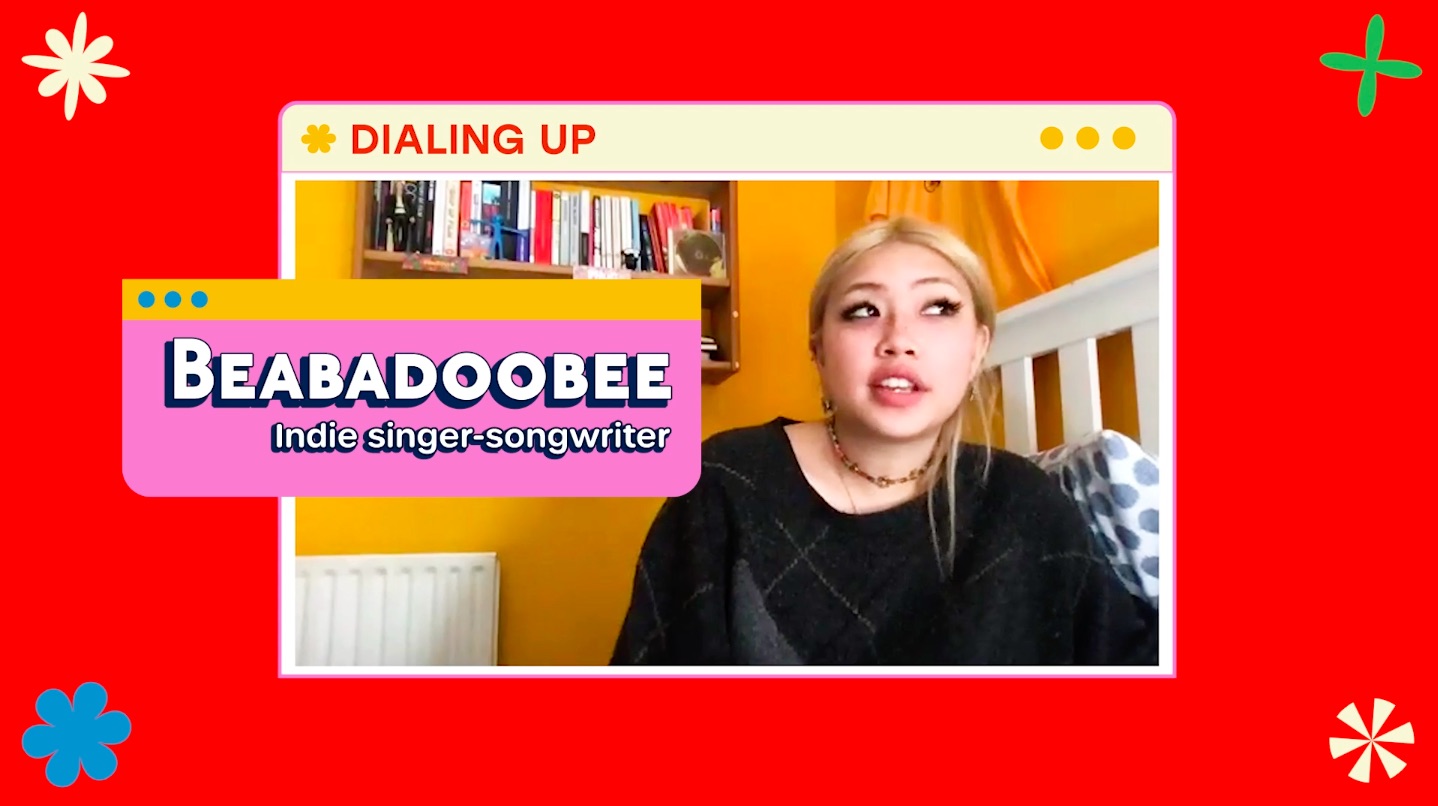 On our first episode of #DialingUp, we talked to Beabadoobee about working with Matty Healy and George Daniel from The 1975, style icons, and Grey's Anatomy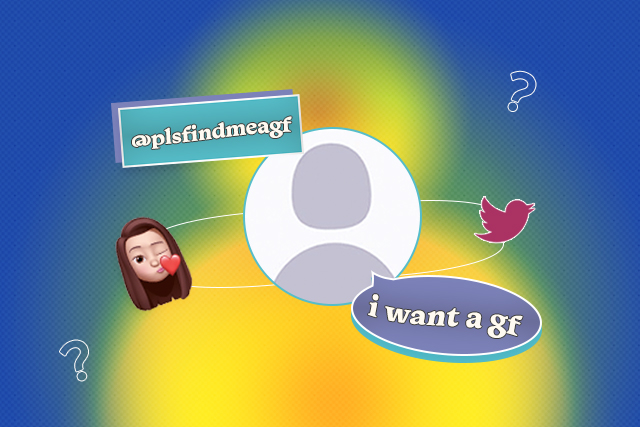 What better way to find the answer to my burning question than visit one of the pillars of our community, @plsfindmeagf?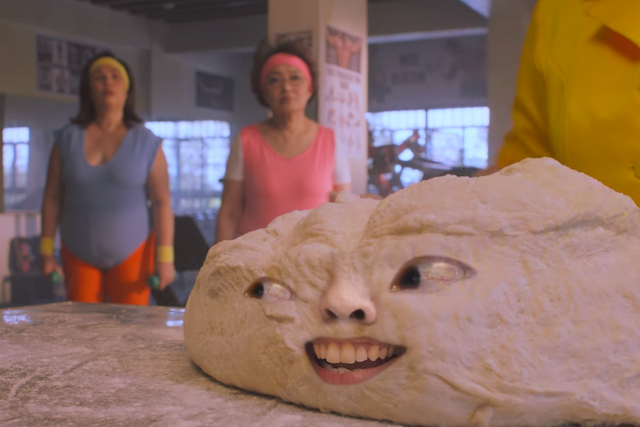 Sexists. They never know when to stop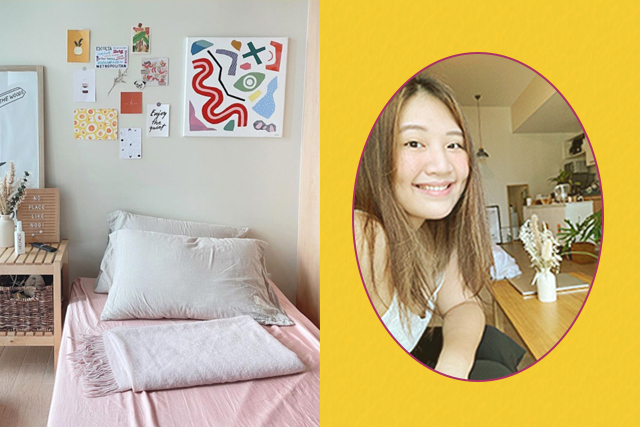 Is the group's creator Frances Lim Cabatuando on Team Kulayful or Team Puti Puti?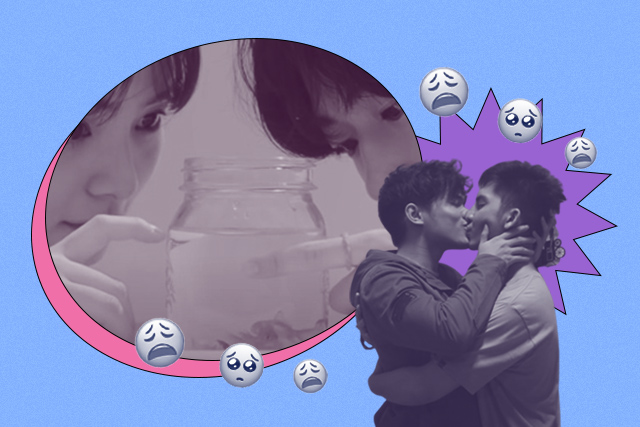 Hello, singles and LDR-havers of the world