Make way for the new Glinda and Elphaba

There's a new fashion series in town

The new origin movie starring Chris Evans is about… Buzz Lightyear?

Rom-coms and dramedies for your watchlist

What new twist could it possibly have?

Andrew Lloyd Webber is a dog person now, I guess

Ma'ams, I am looking *respectfully*

"It's a me, Mario" - Chris Pratt in 2022, probably

Show of hands people: Who knew beforehand that the Emmys was today?

Iñigo Pascual was just cast in Fox's "Monarch"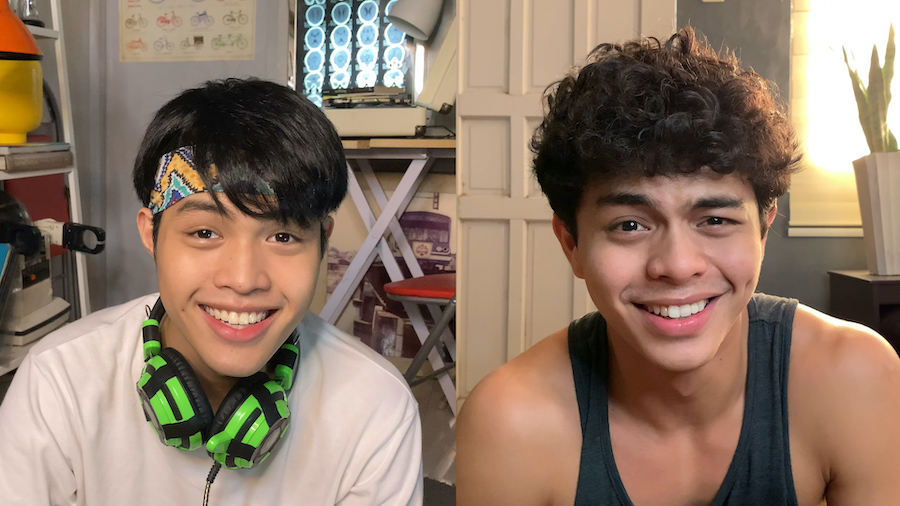 'Gameboys' was nominated for an International Emmy Award for kid's live action

Ready for their horror queen eras