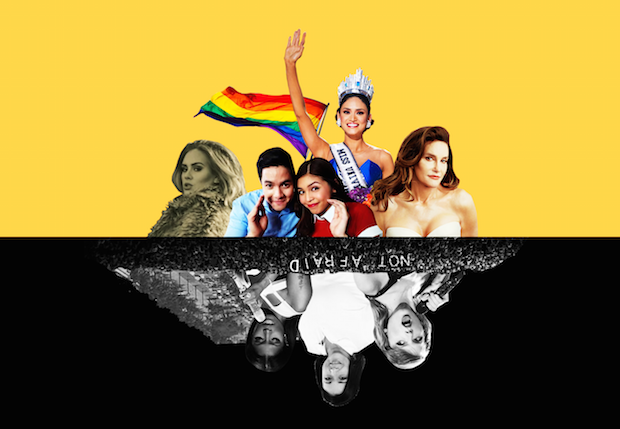 You woke up, realized you're just two days away from 2016, and asked yourself, "Where the hell did the year go?" Look at your browser history. That was where hours and hours of surfing on your smartphones have gone—just visiting all the pages on trending topics you missed out on while you were out #adulting in real life.
This year has been a mad rollercoaster for pop culture. Now that the ride is done, we figured it best to reminisce about the peaks and plunges that got everybody sharing. Here, have our exclusive ticket to revisit all these.
Highs
#1 The debut of Caitlyn Jenner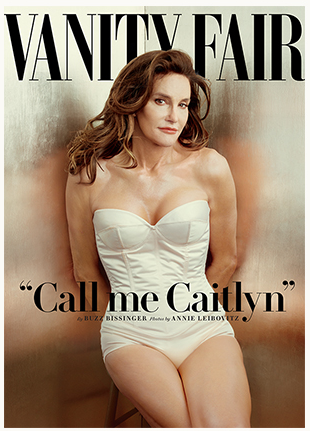 Months after her monumental Vanity Fair cover, Caitlyn Jenner still slays in her satin corset that got us buying lingerie again. But forget about the trend she set; Caitlyn's real victory is finally owning her identity, her way of flashing a manicured middle finger to everyone who discriminated against the transgender community.
#2 Legalization of LGBT marriage in the US—and other countries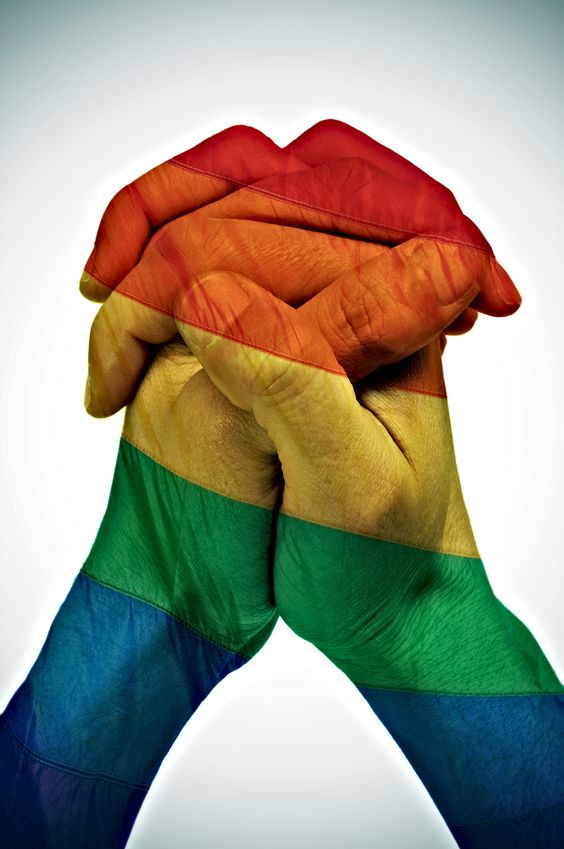 Throw your homophobia out the window as more and more countries are legalizing same-sex marriage. The US, a major player in culture, politics, and the economy, finally lifted the ban last June after 20 other countries had done so. Now the next question is: When will all kinds of love win in places that haven't?
#3 AlDub just keeps winning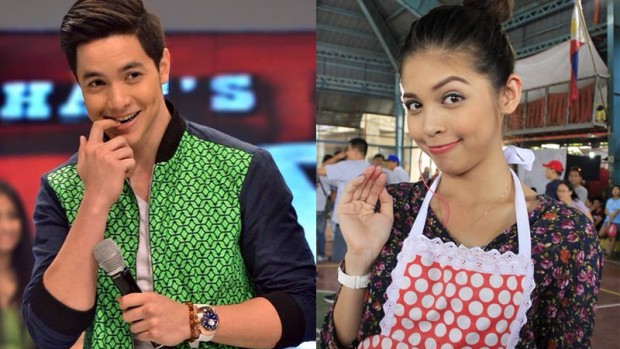 Speaking of #winning, Charlie Sheen nods in approval of the numerous records the famed AlDub tandem keeps breaking. From Twitter to the box office, Alden Richards and Maine Mendoza have been catapulted to fame faster than most showbiz newbies. Who knew fangirling on live television could take you places?
#4 The return of Adele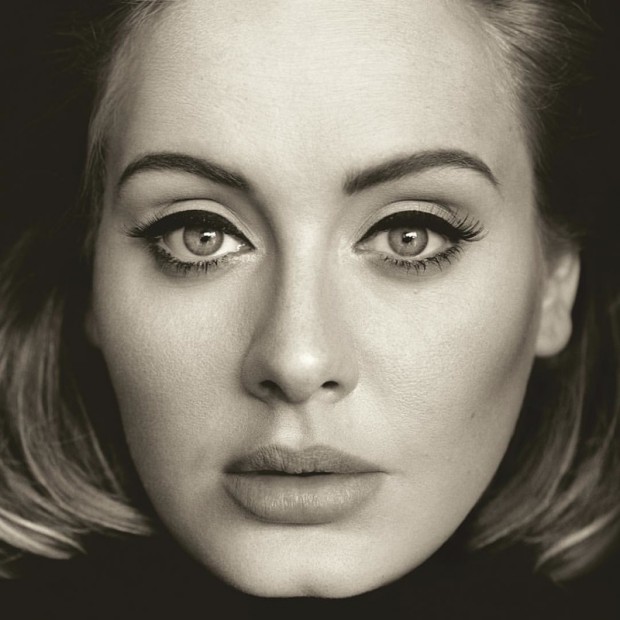 Also known as: the return of the #feels. After a five-year hiatus, Adele gifts us with 25, an album that triggered nostalgia your heart wasn't quite ready for. The Grammy award-winning powerhouse brings back the simplicity of emotions and genuine lines while her contemporaries were too busy building their #squad or dyeing their hair blonde.
#5 Pia Alonzo Wurtzbach's Miss Universe win 
Finally, all those trainings to replicate Shamcey Supsup's tsunami walk paid off! Whatever elemental strut she perfected, Miss Universe 2015 Pia Alonzo Wurtzbach bagged the crown for her home country through her thoughtful answers and, possibly, her really perky chest. Pia just proved everyone that our country is confidently beautiful with a heart.
Lows
#1 The Paris attacks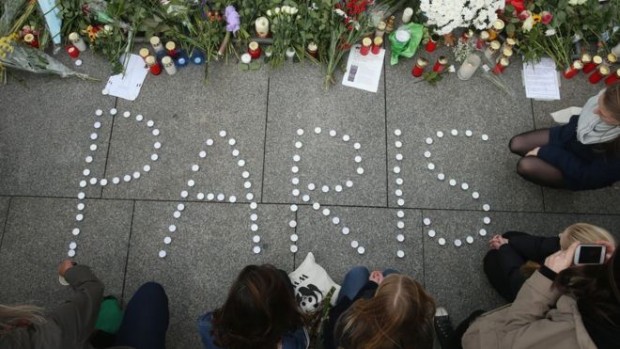 The City of Lights was disturbed by two major terrorist attacks in the past year. While it gathered netizens in heartwarming support, the events have pointed to increasing tensions brought by clashing ideals, misunderstood religions, and heightening bigotry. #PrayforParis was also a plea to think about other nations plagued with these every day.
#2 The end of long-time relationships

What happened to Yolanda and David Foster? Blake Shelton and Miranda Lambert? Bennifer?! GI Joe?? They're all down the drain guys, along with your dreams of happily-ever-afters. These separated folks just show how hard it is to keep marriages, let alone relationships, in this age of busy schedules, unforgiving economies, and Tinder temptations.
#3 The ugly side of pop feminism, courtesy of Taylor Swift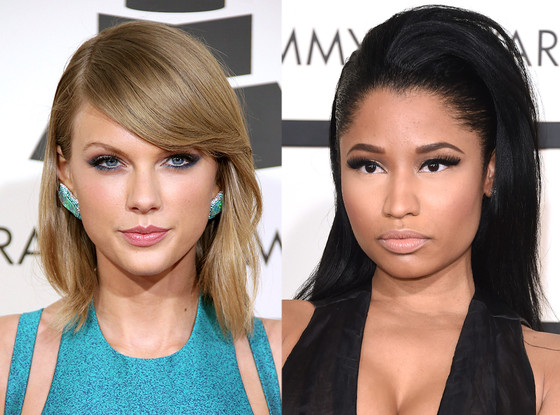 Everyone's favorite girl squad head Taylor Swift flaunted a major flaw in her leadership. Her little feud with Nicki Minaj (link) and her tendency to think everything revolves around her brand were exposed for the world to see. Taylor's slip-up reveals the inconsistencies of feminism led by pop culture figures—which is to say the kind we shouldn't really place on a pedestal all the time.
#4 The APEC carmageddon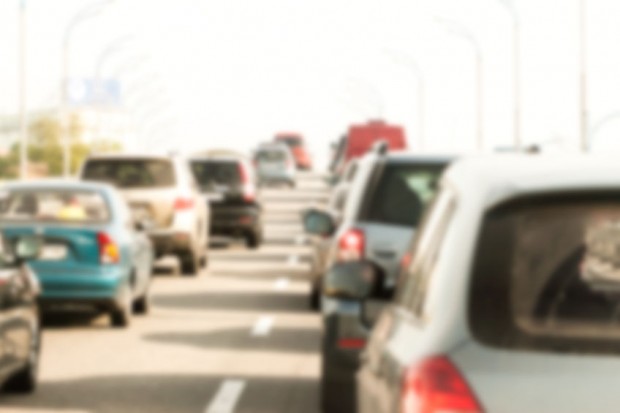 We couldn't even begin to enumerate the memes and stories brought by the horrific #carmageddon courtesy of the APEC summit. That week's hellish road slump took longer than our post-breakup sobbing phase. After this, we just hope the authorities will stop being insensitive pricks and actually start making good use of our taxes.
#5 Alma Moreno's interview with reservations (a.k.a. #AlDav)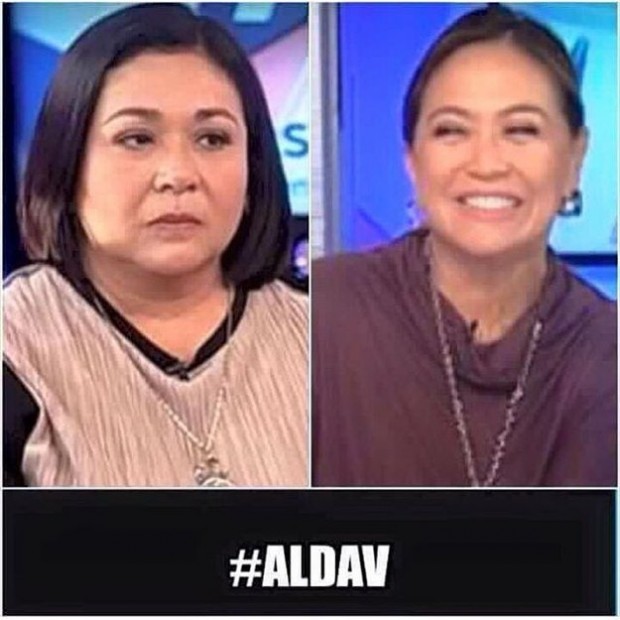 Move over, Kim K, Alma Moreno broke the Internet sans shedding her clothes and by simply just speaking. The thing is, we wish she talked less. Her disastrous Headstart interview with Karen Davila inspired a ton of memes, and got us thinking: If these are the kind of people gunning to lead this country—yes guys, she nabbed the #19 spot in the Pulse Asia survey!—then good luck folks, we're all fucked.
Art by Dorothy Guya